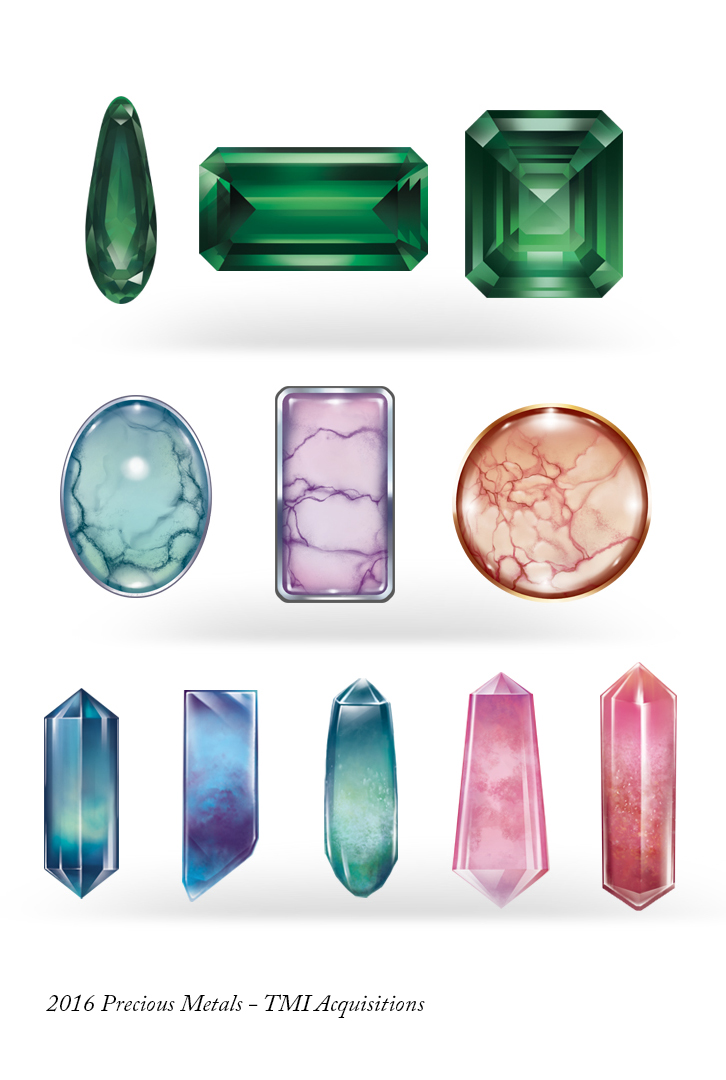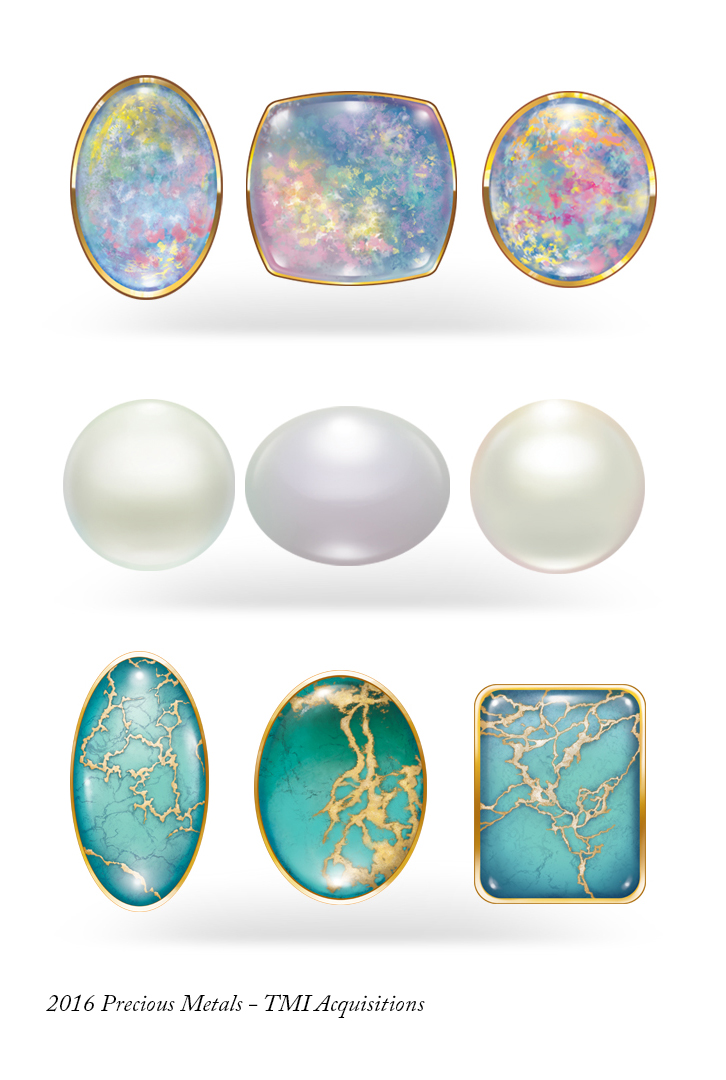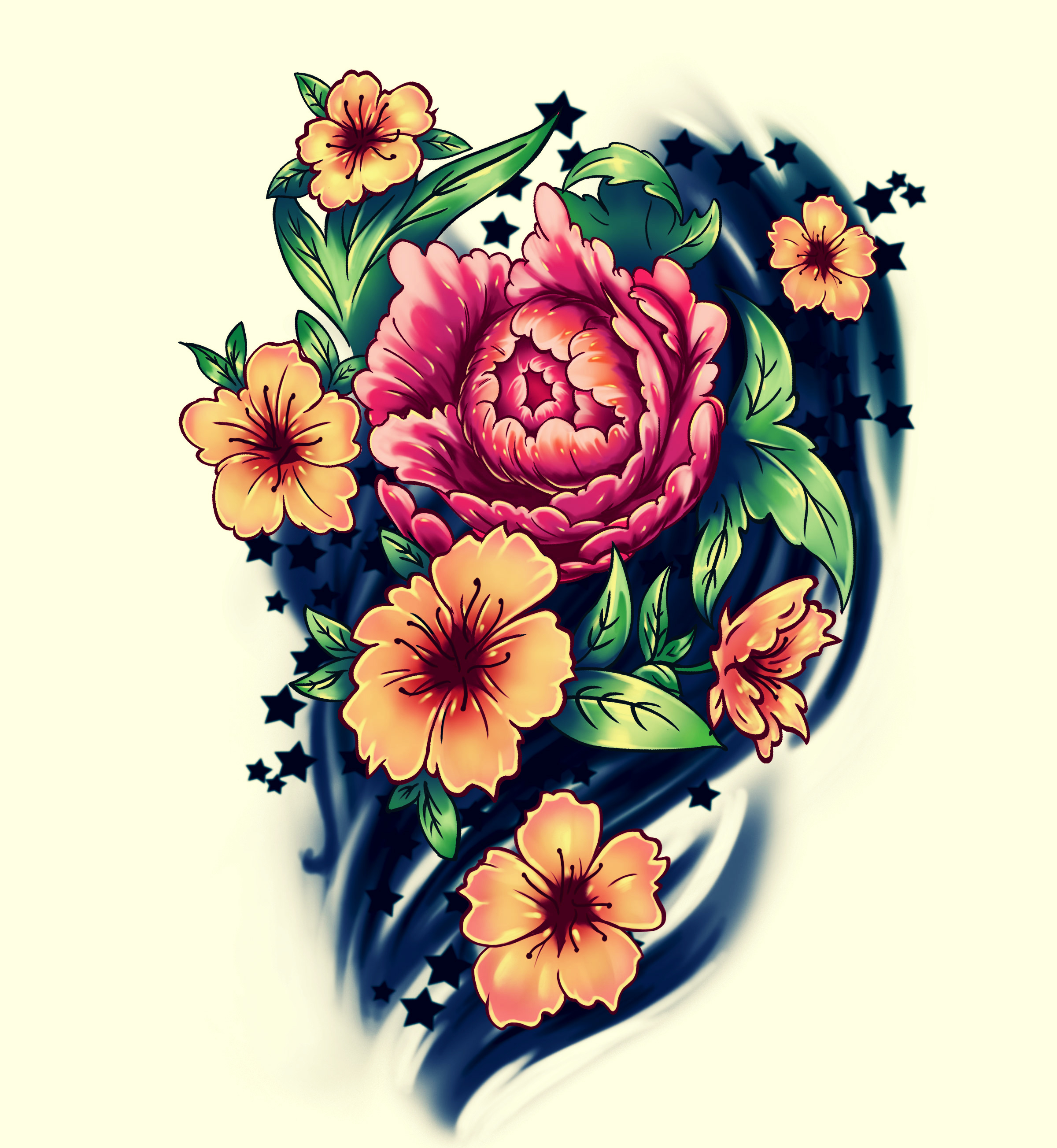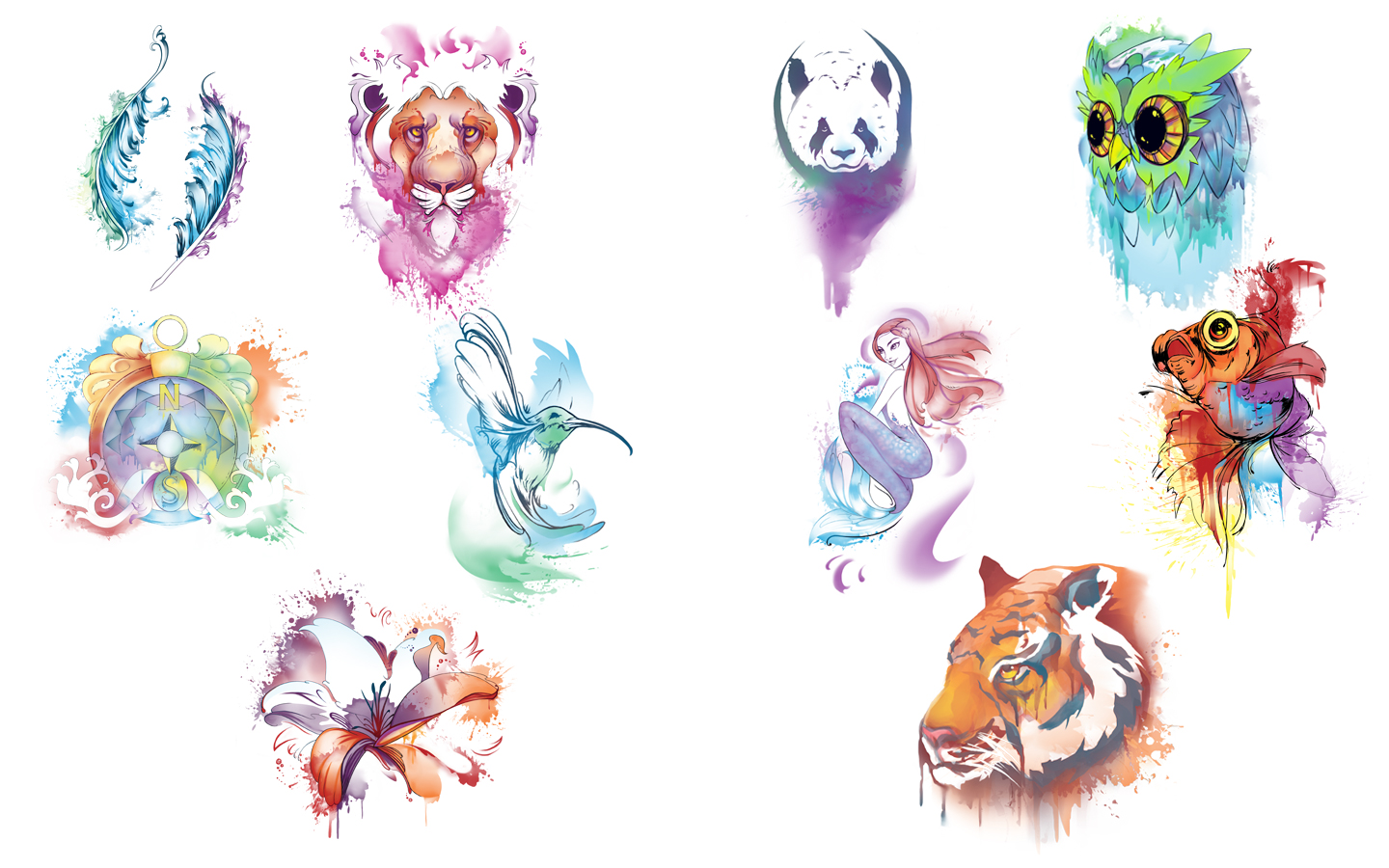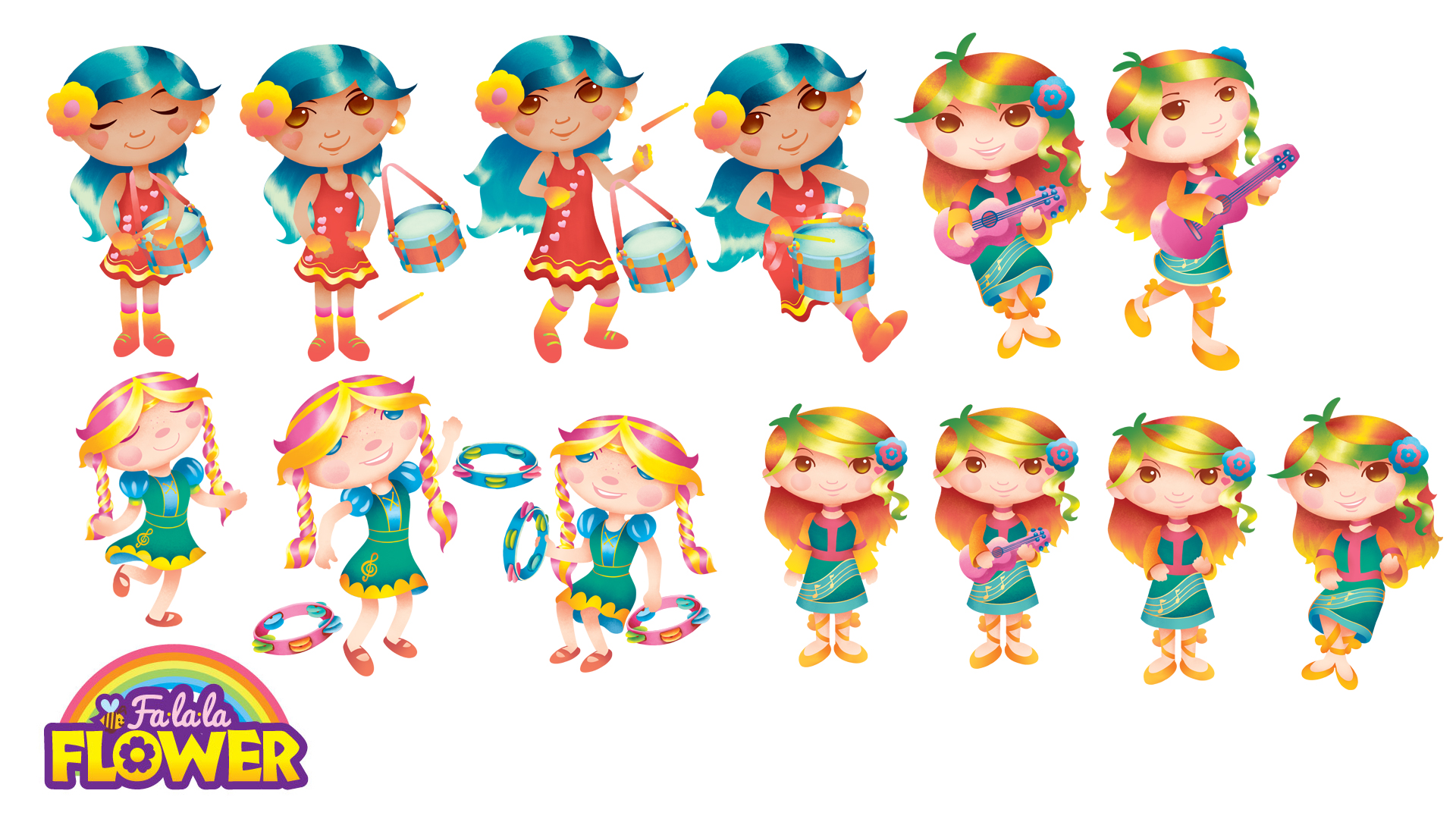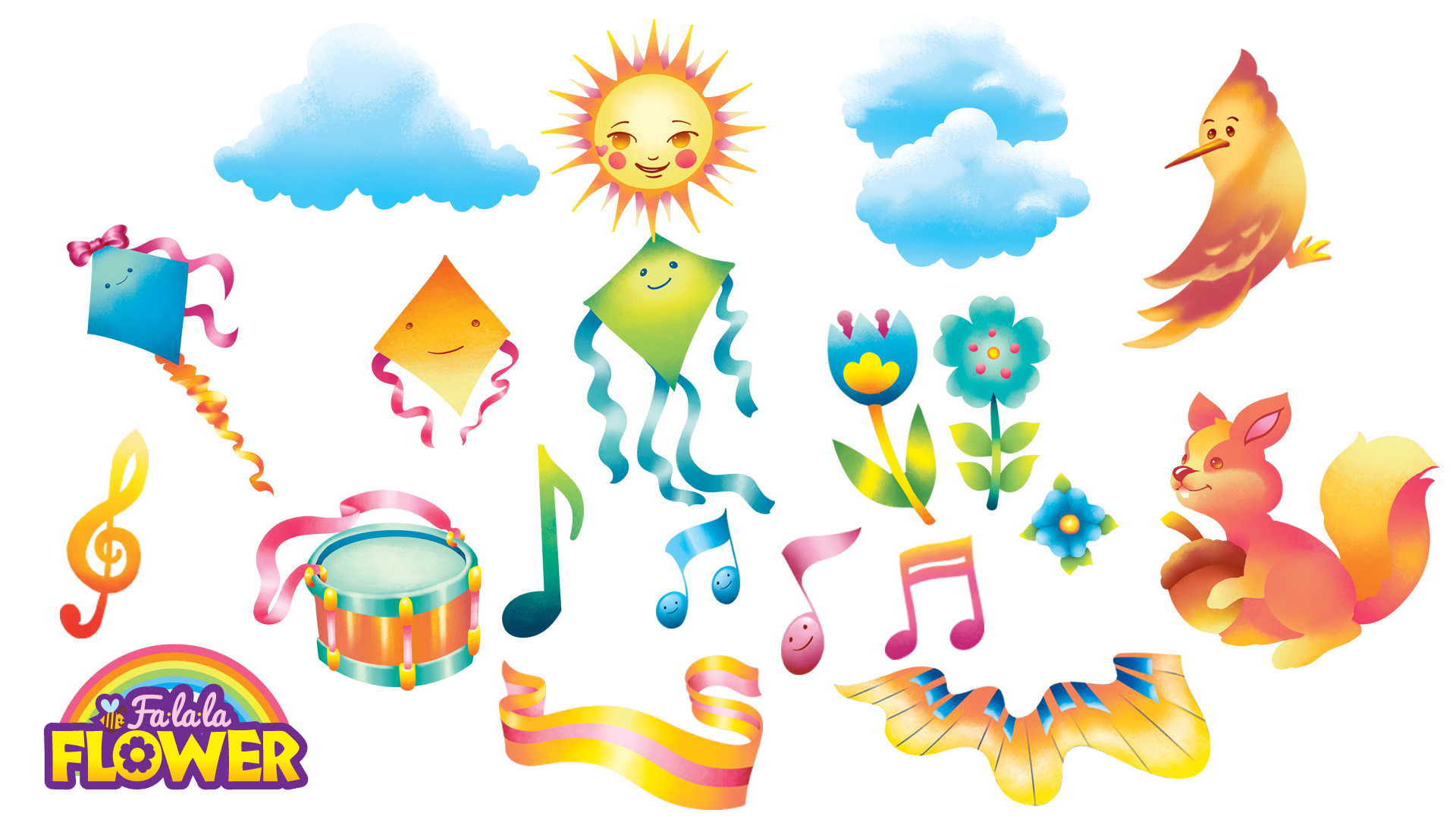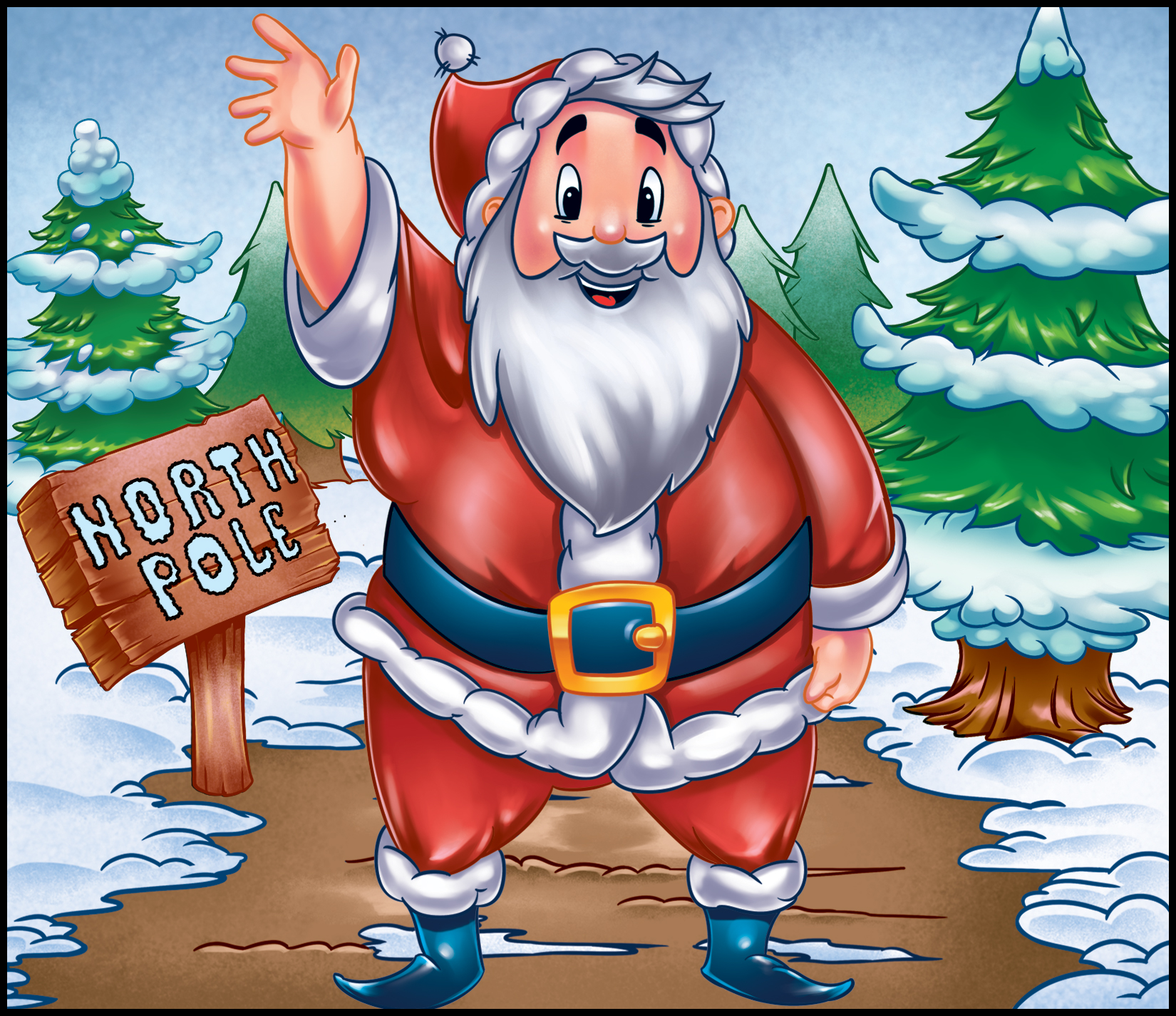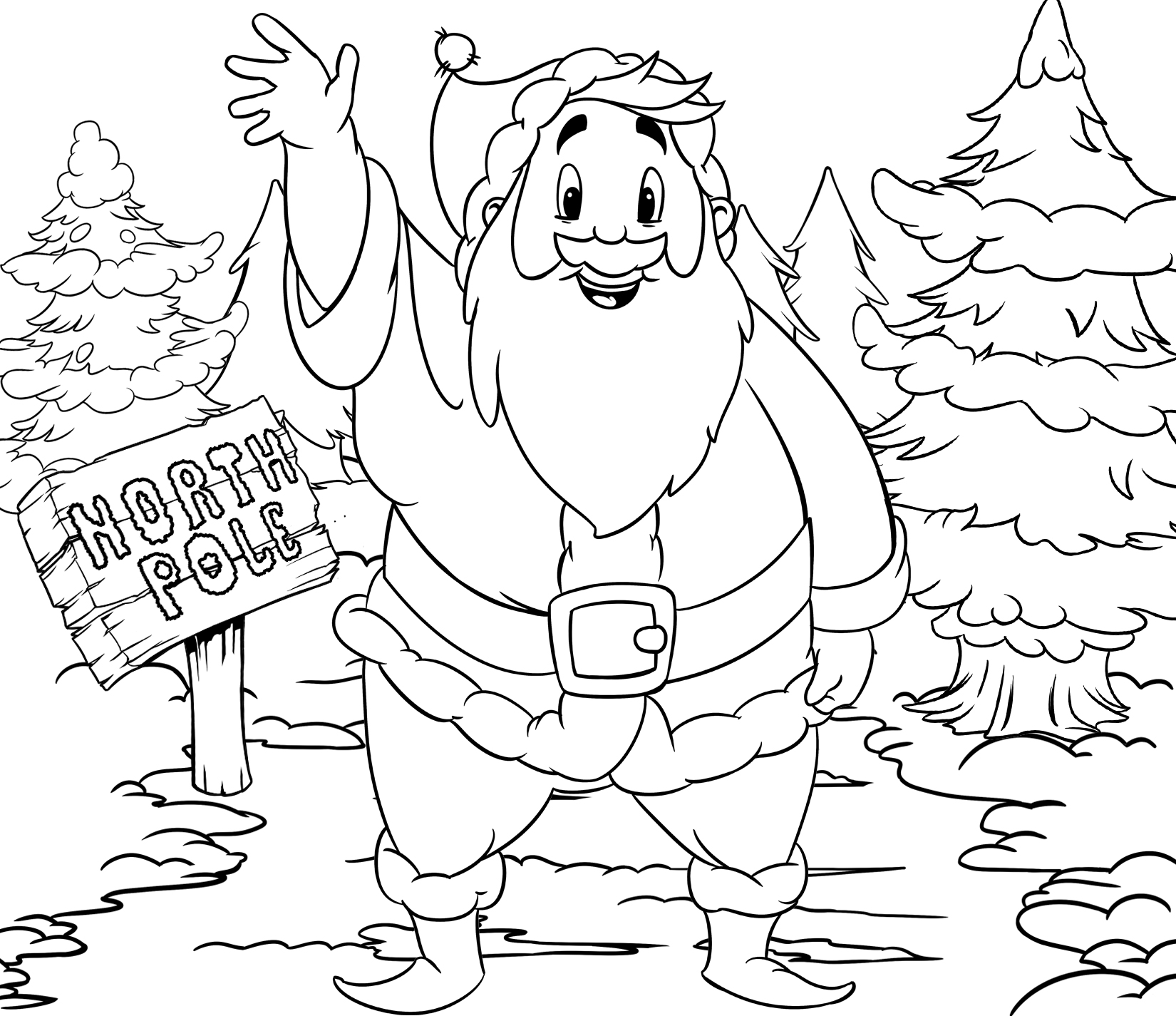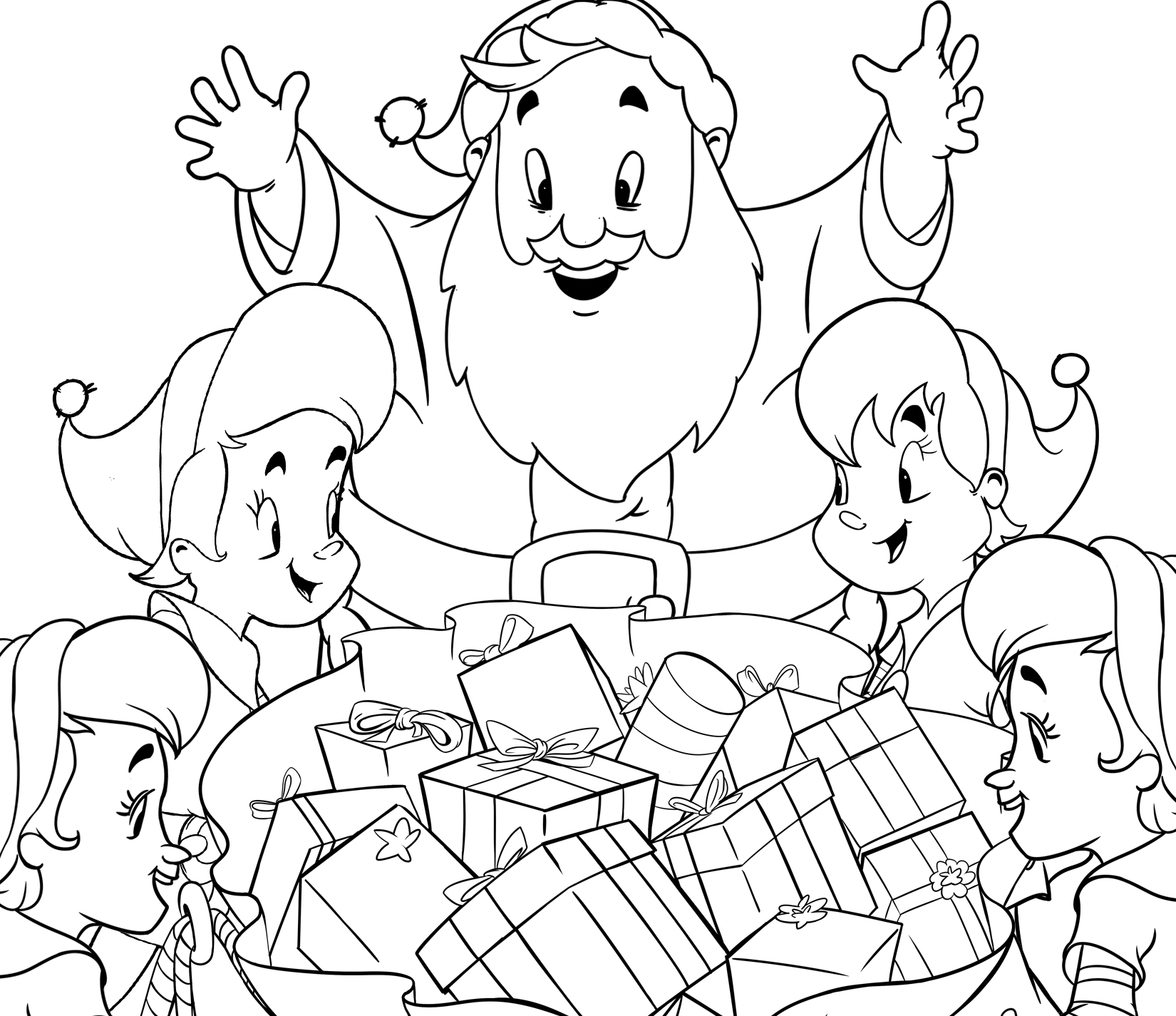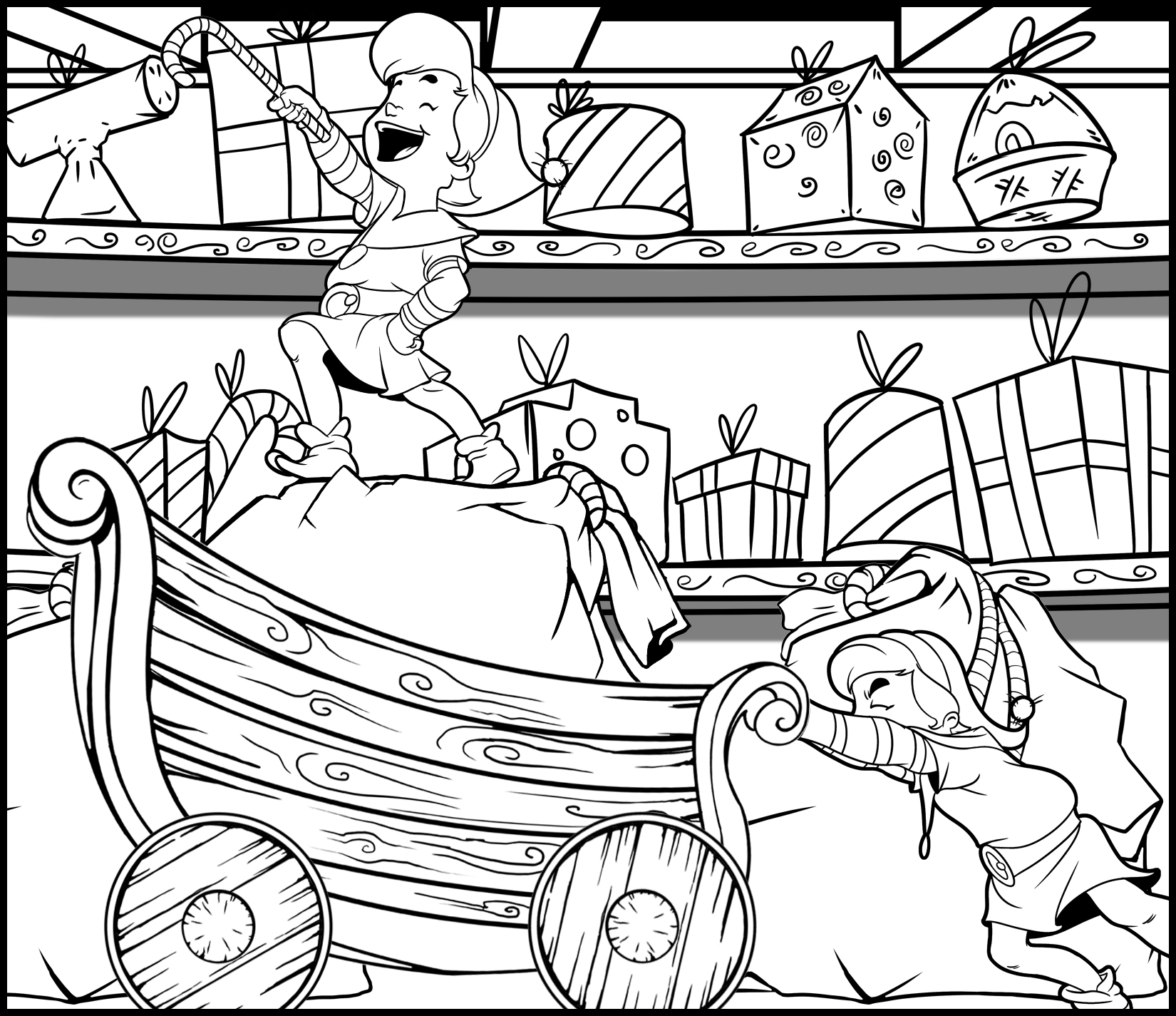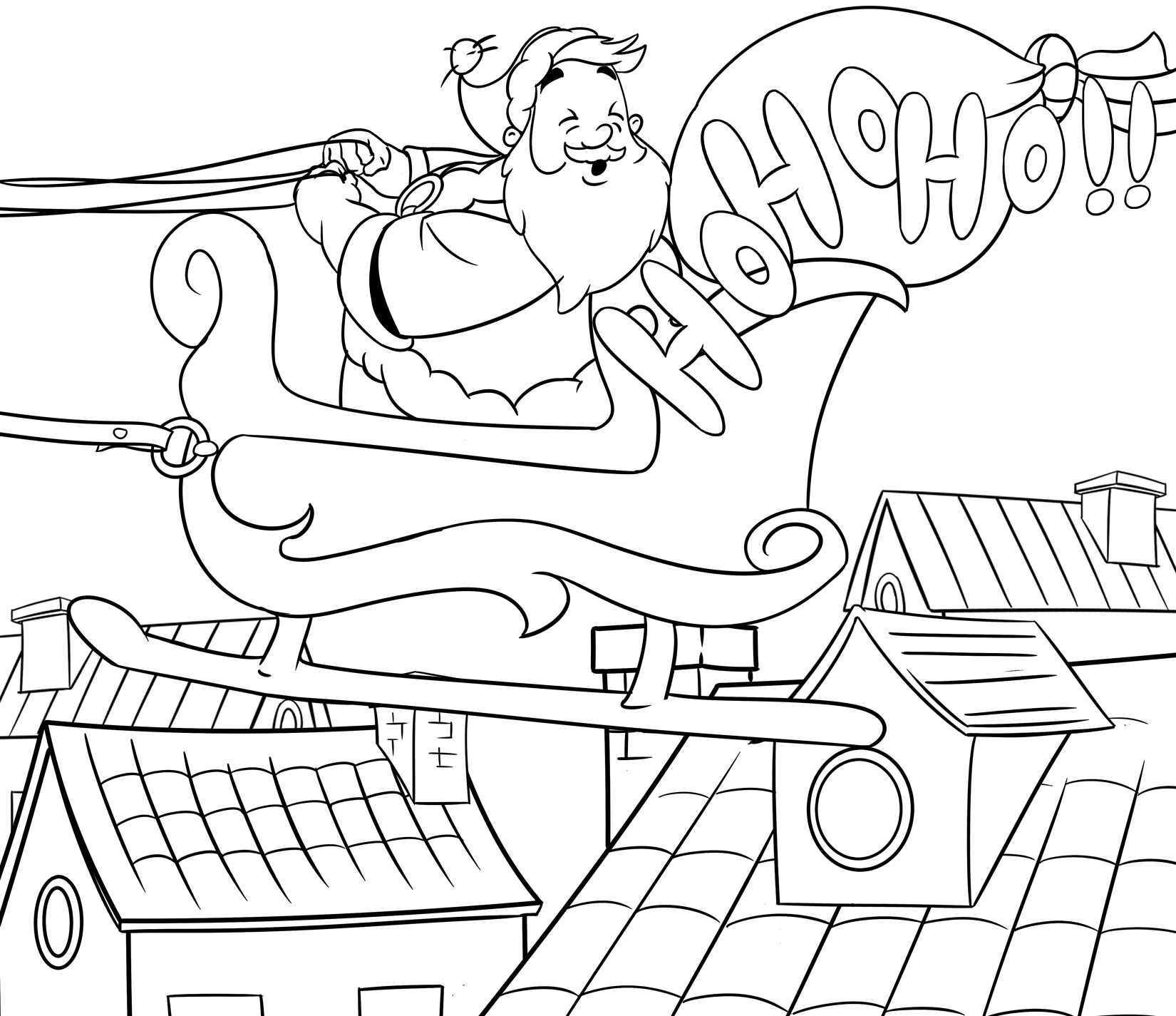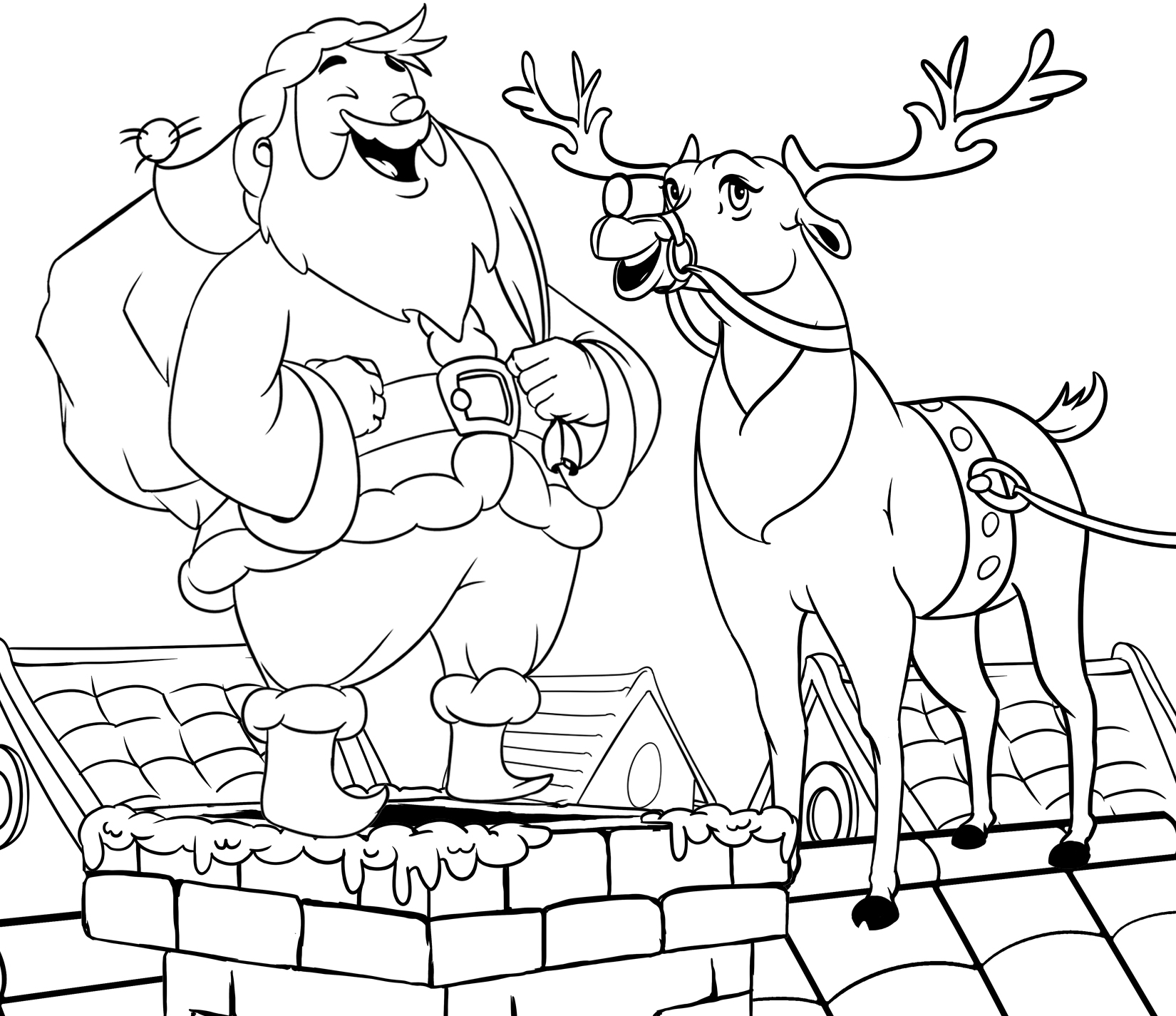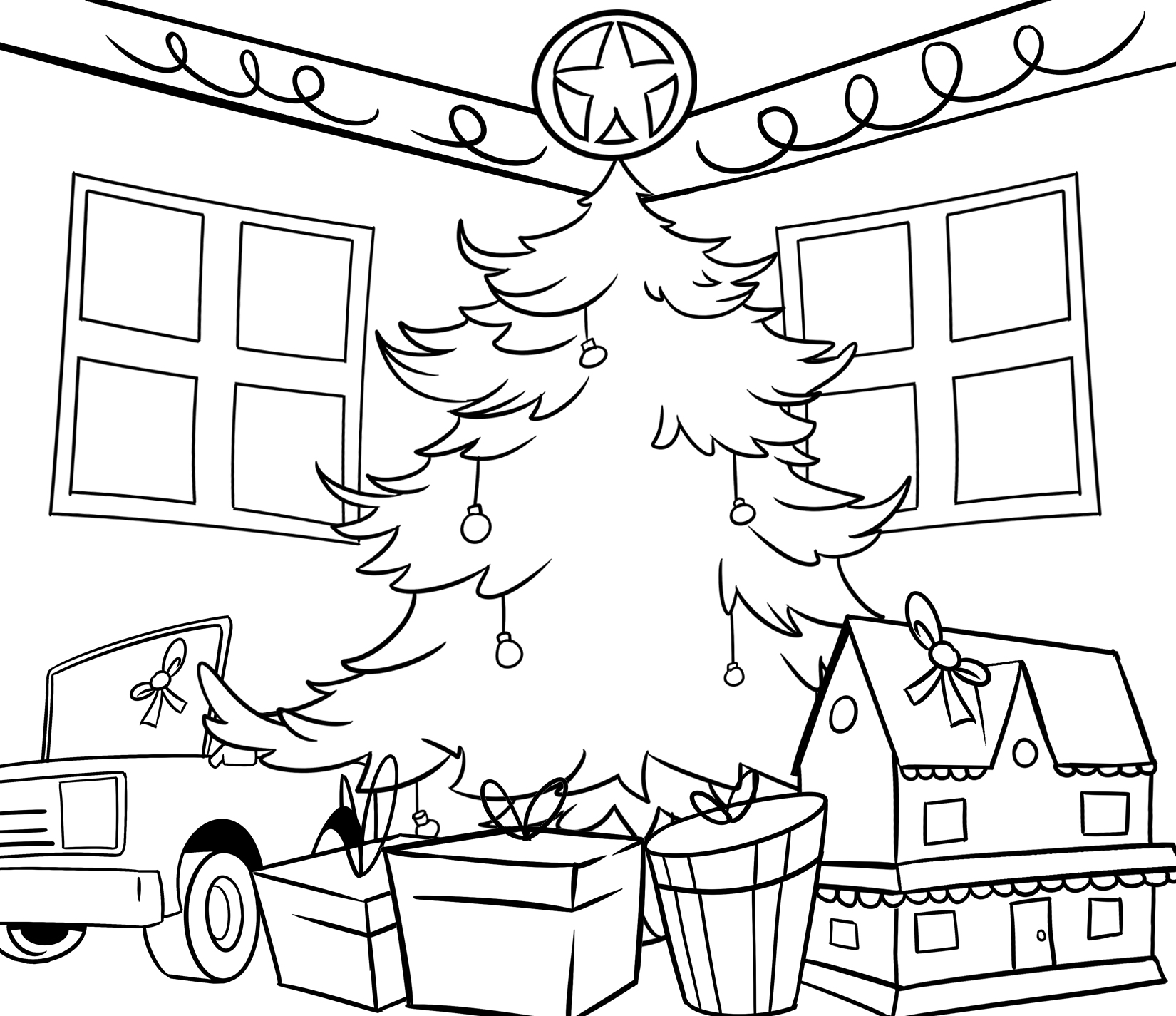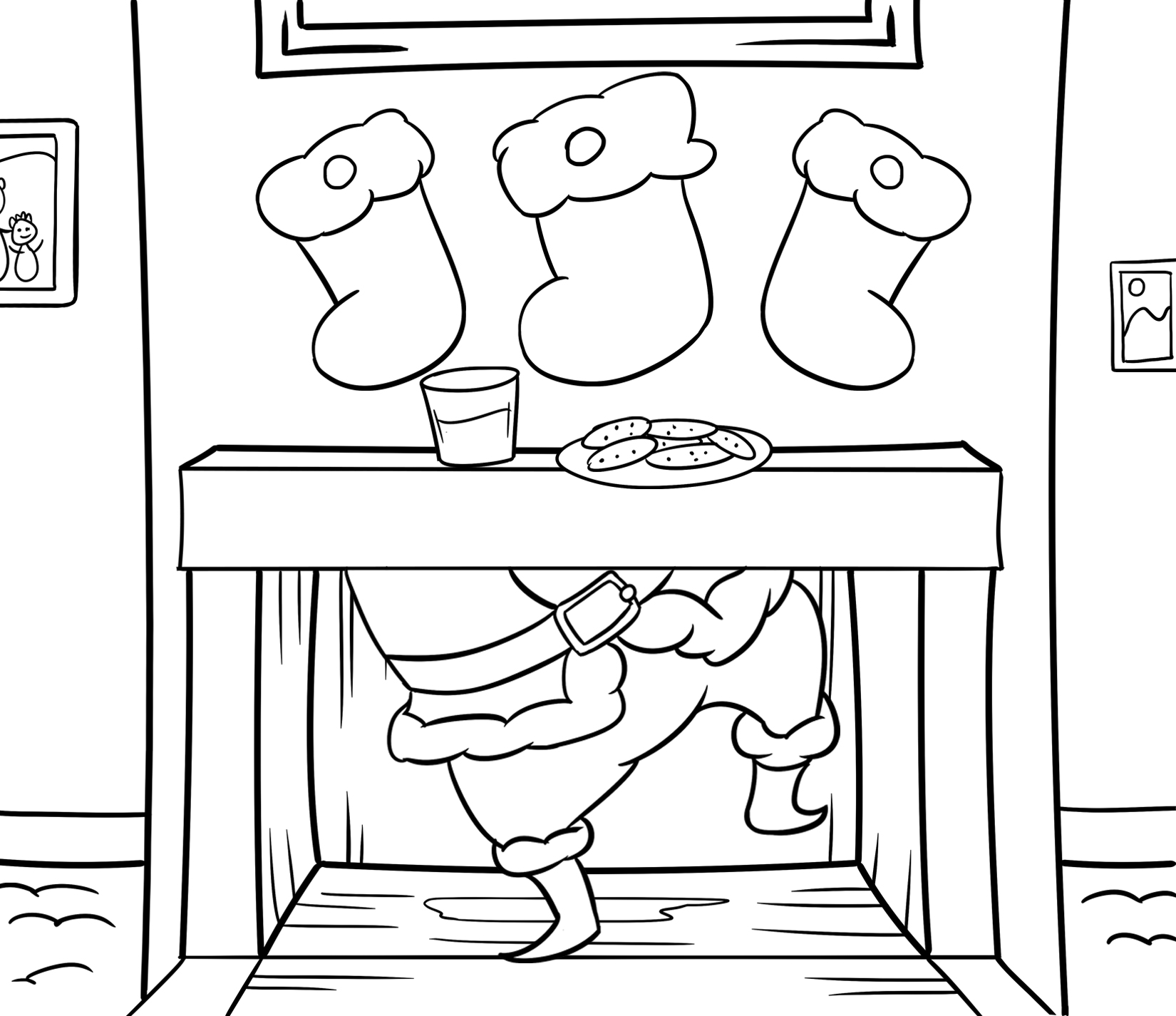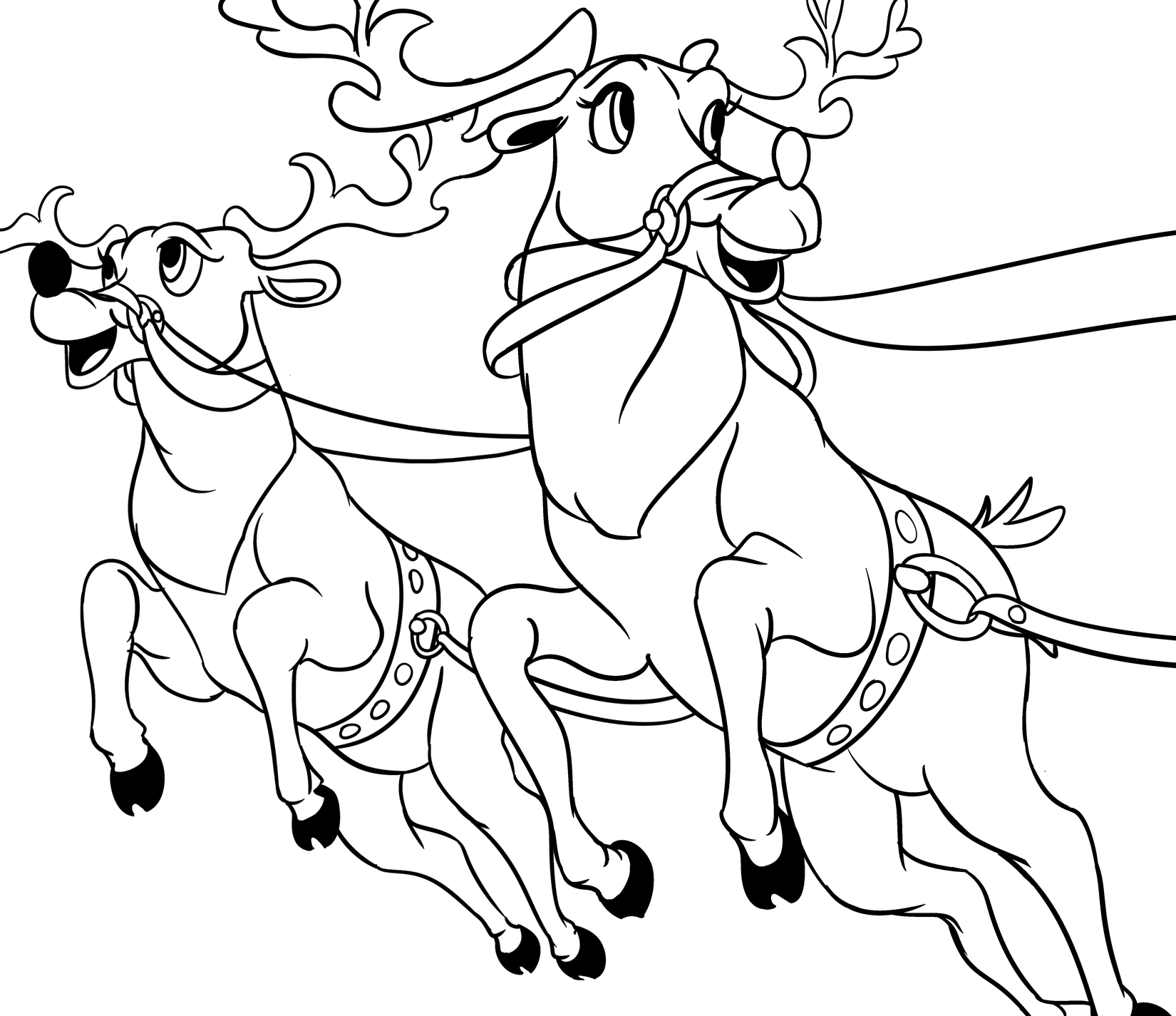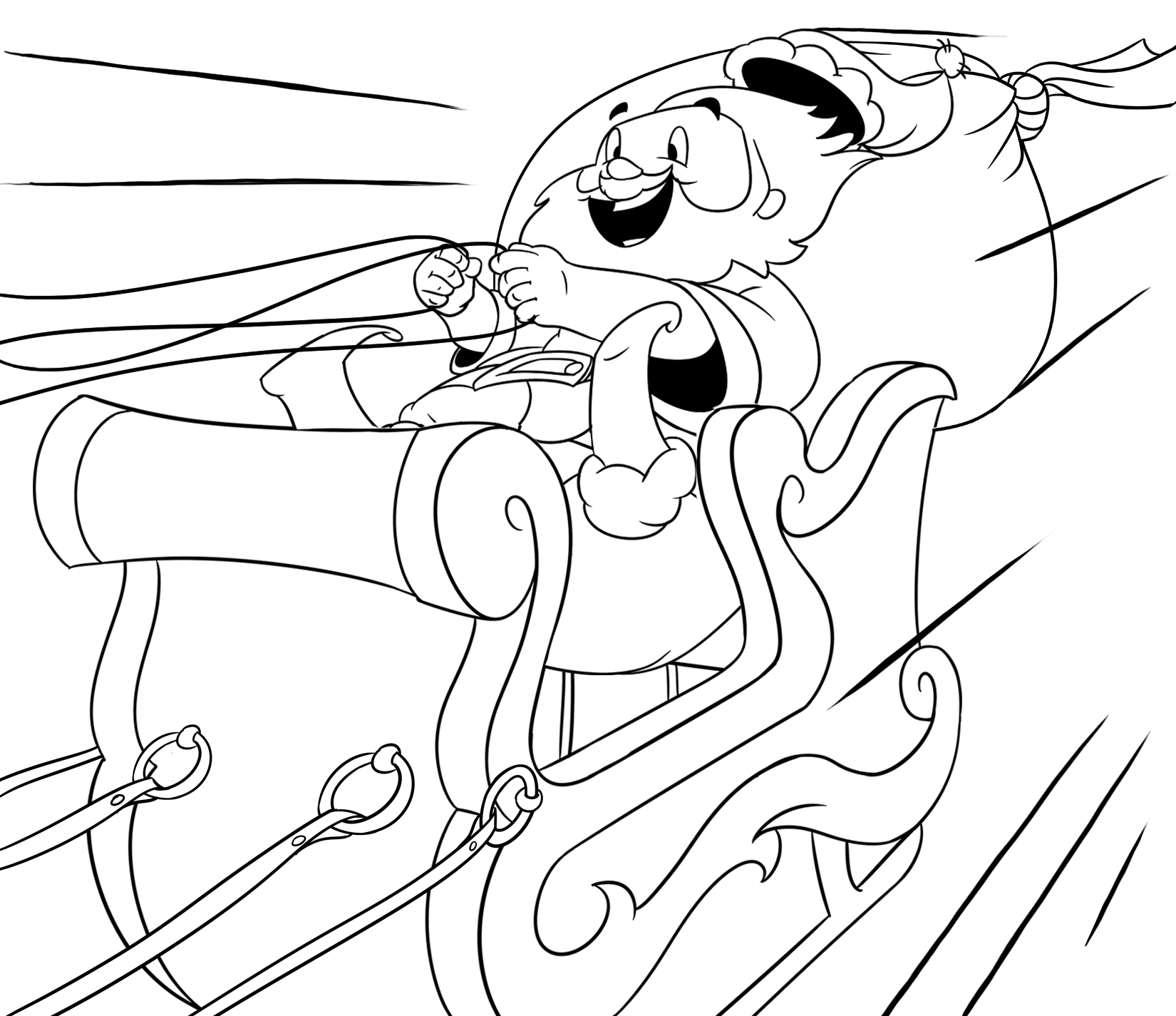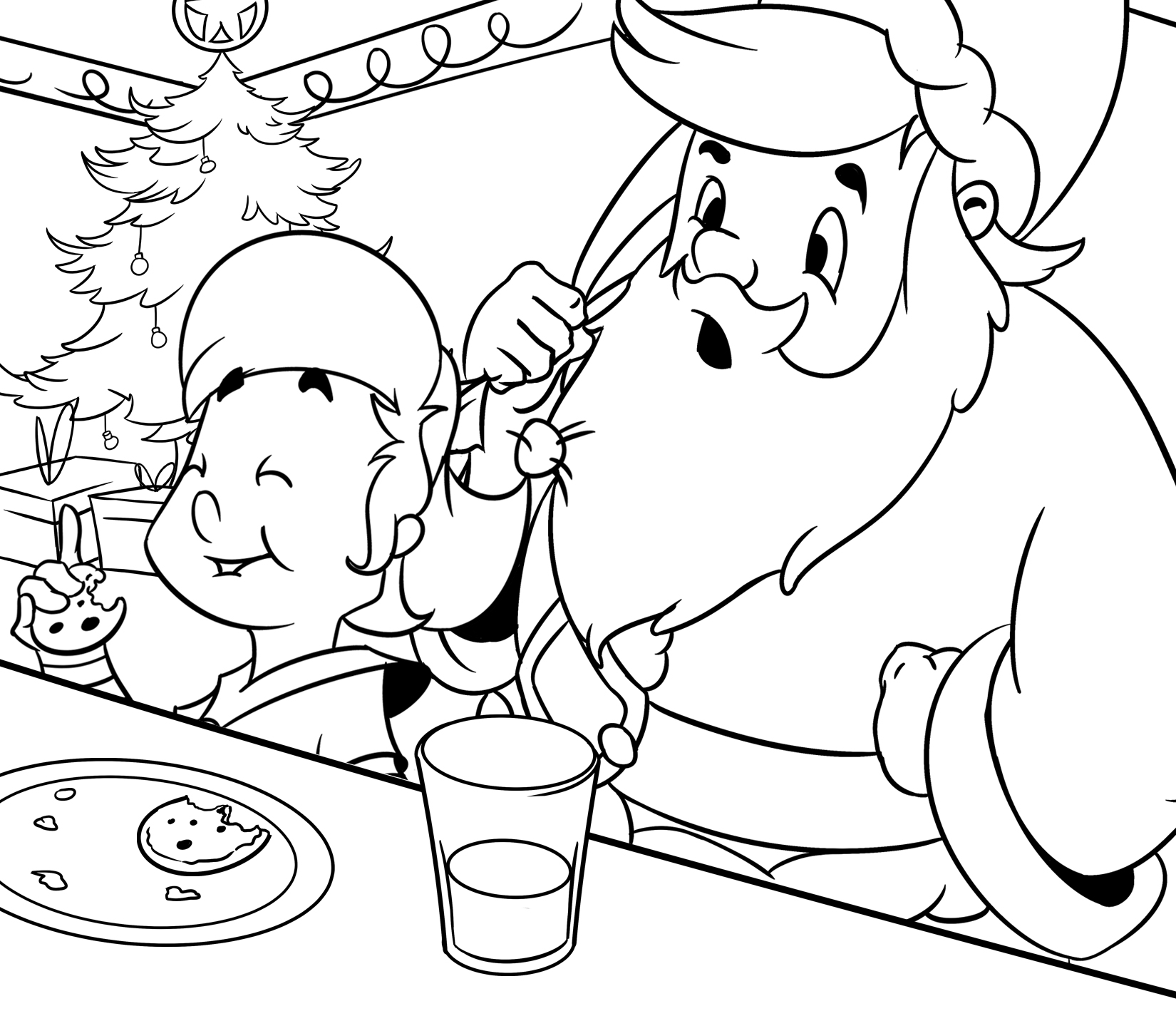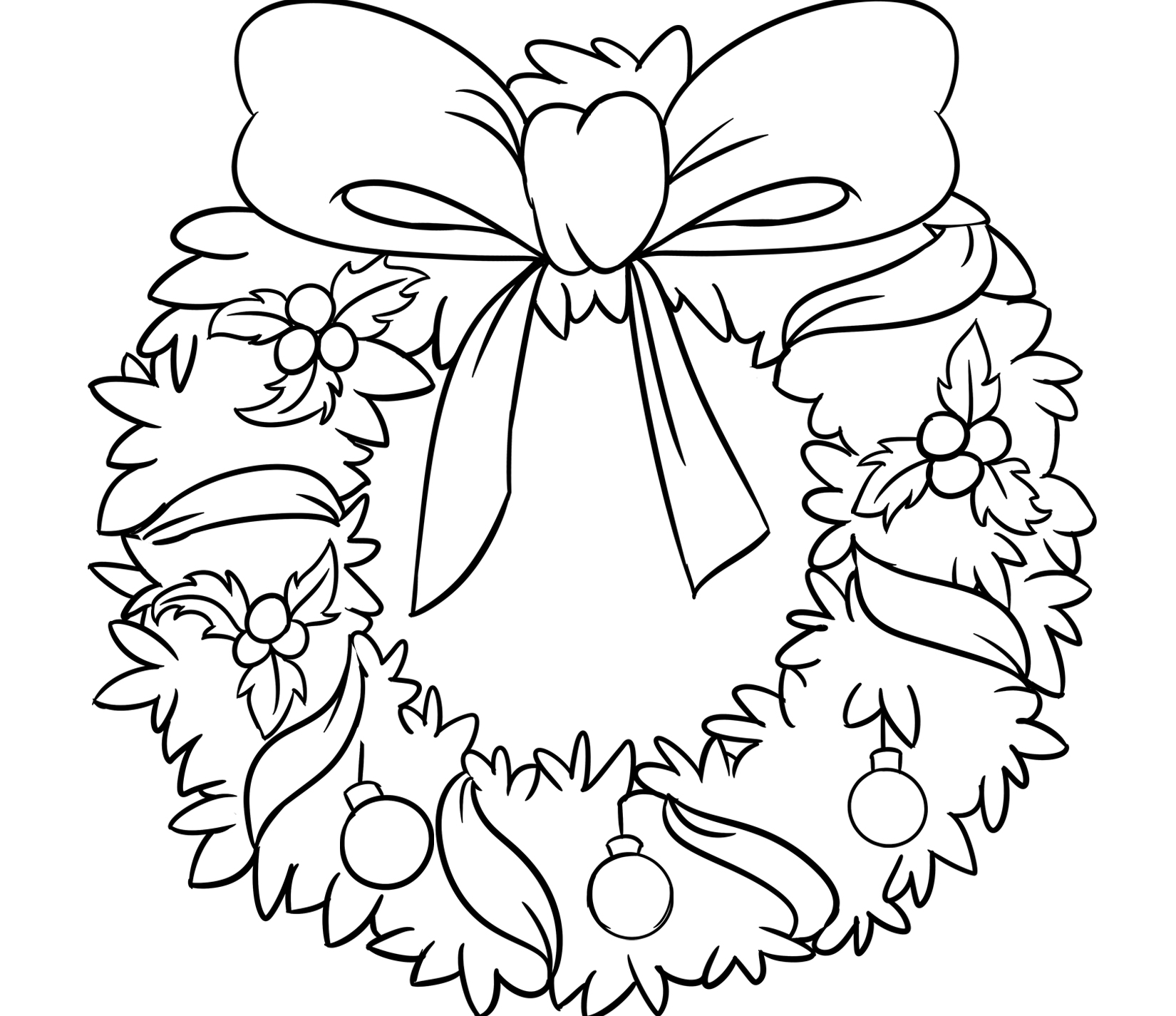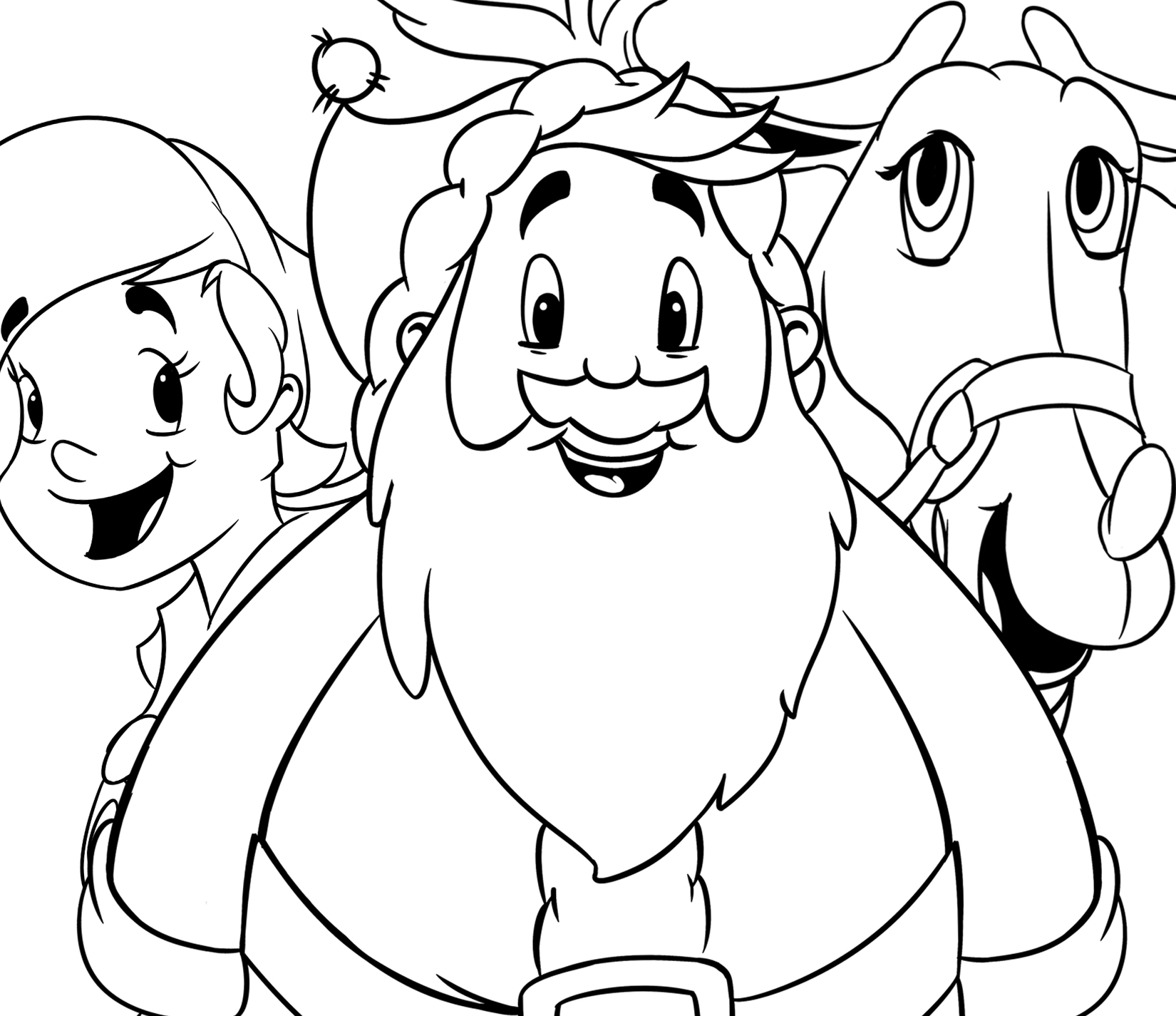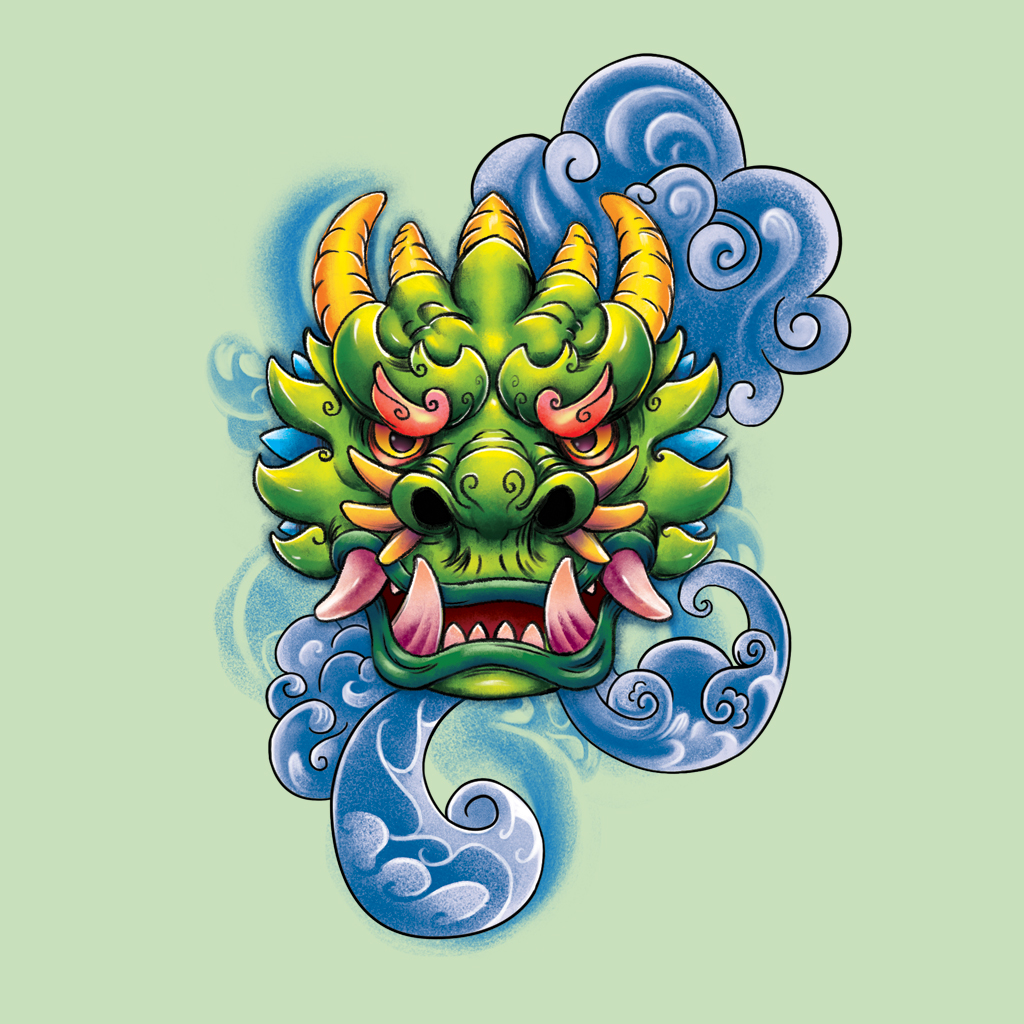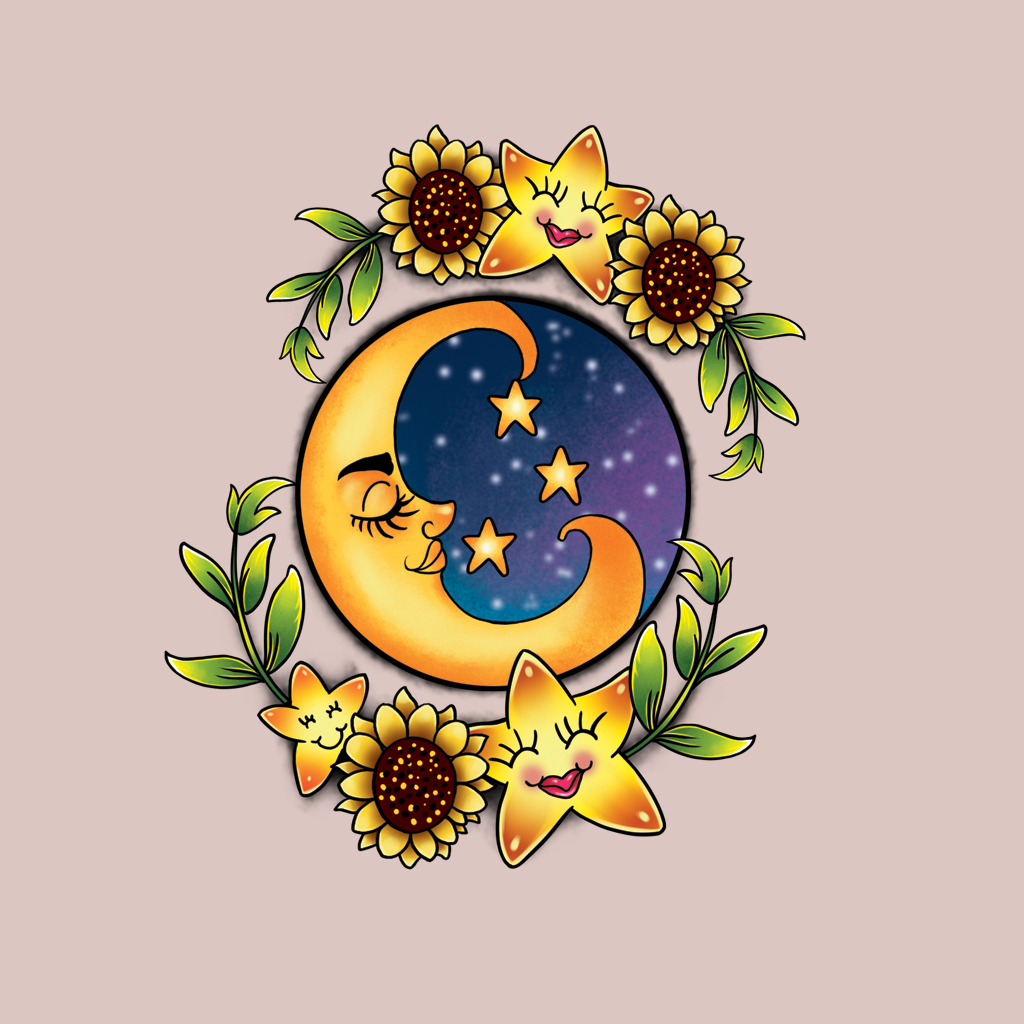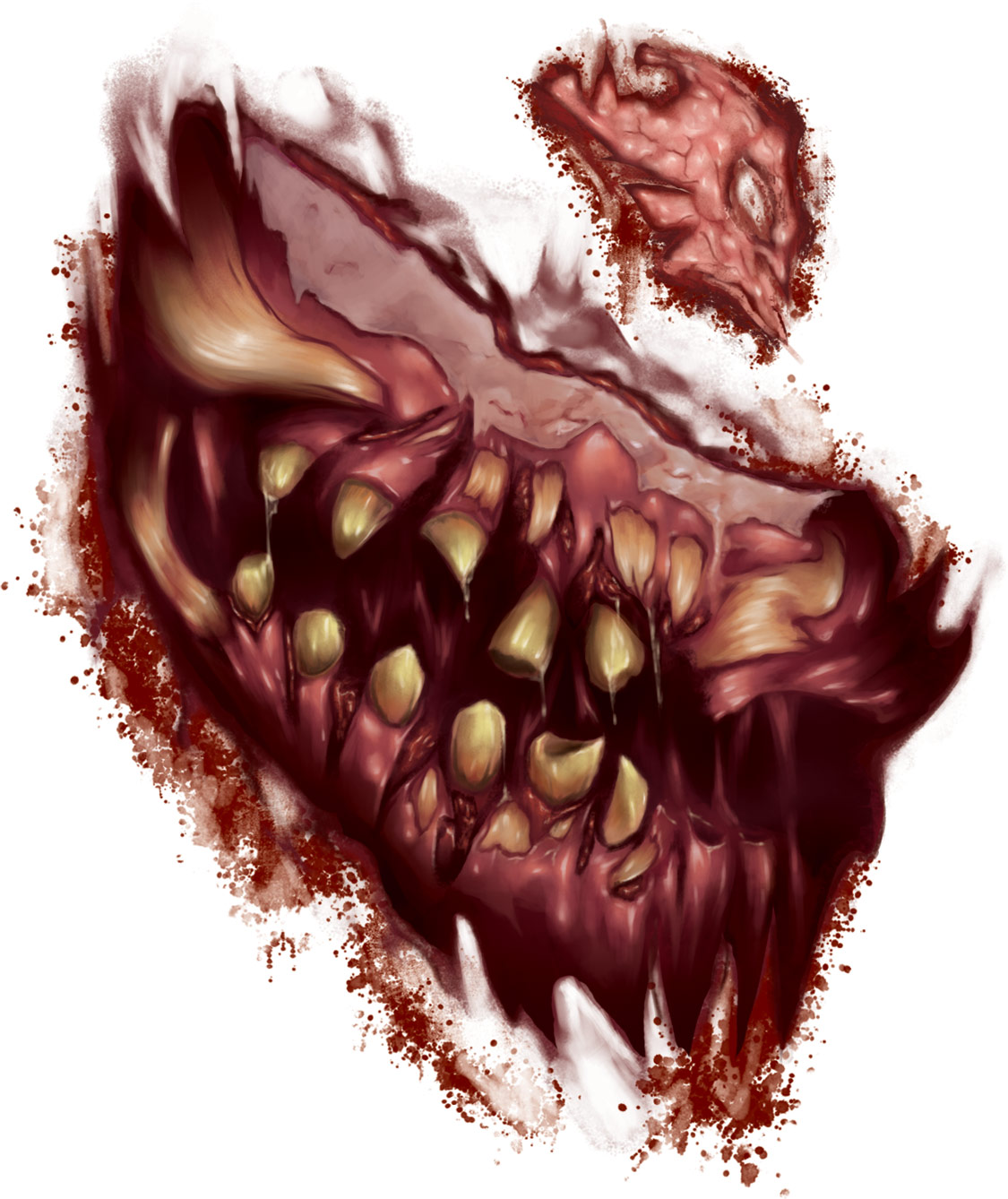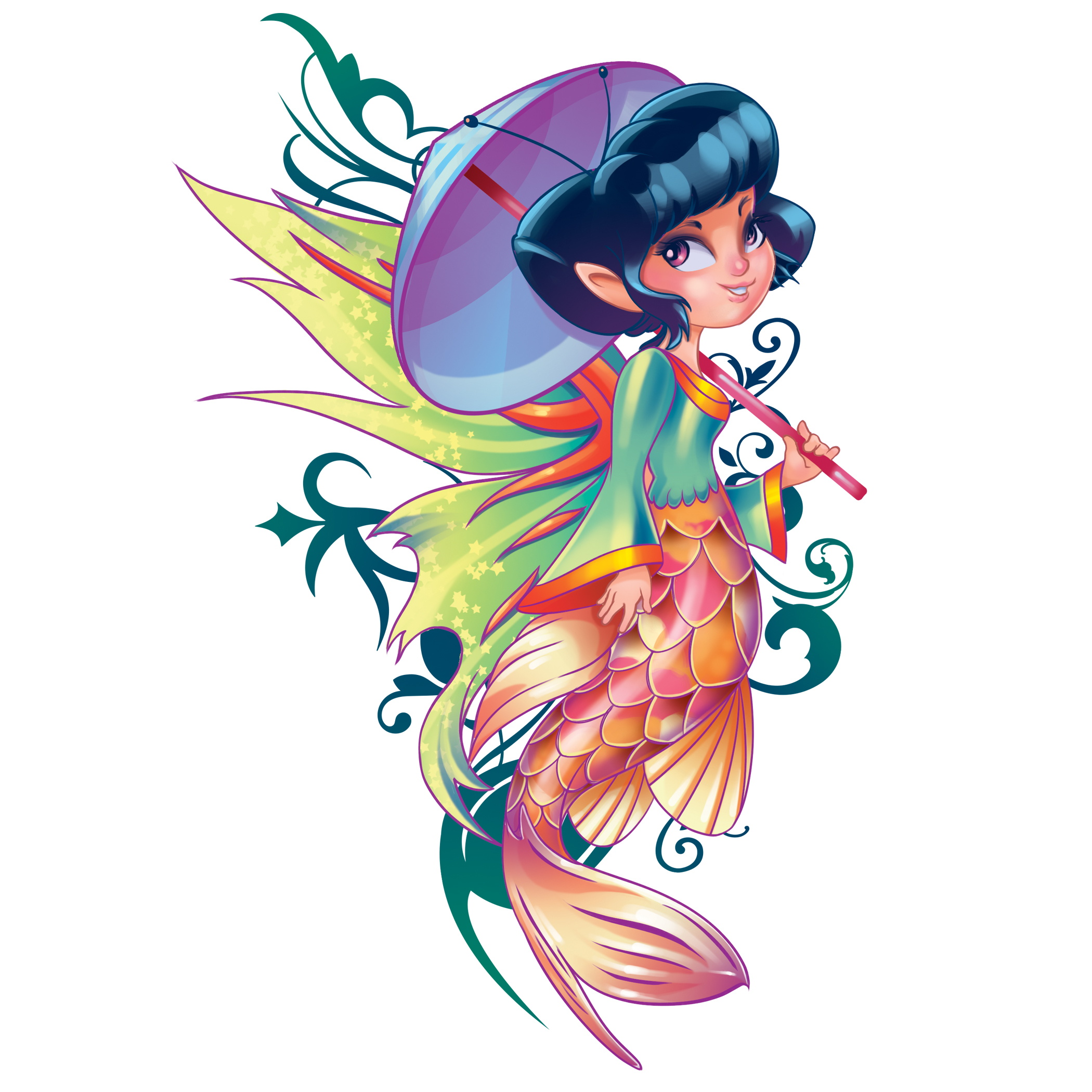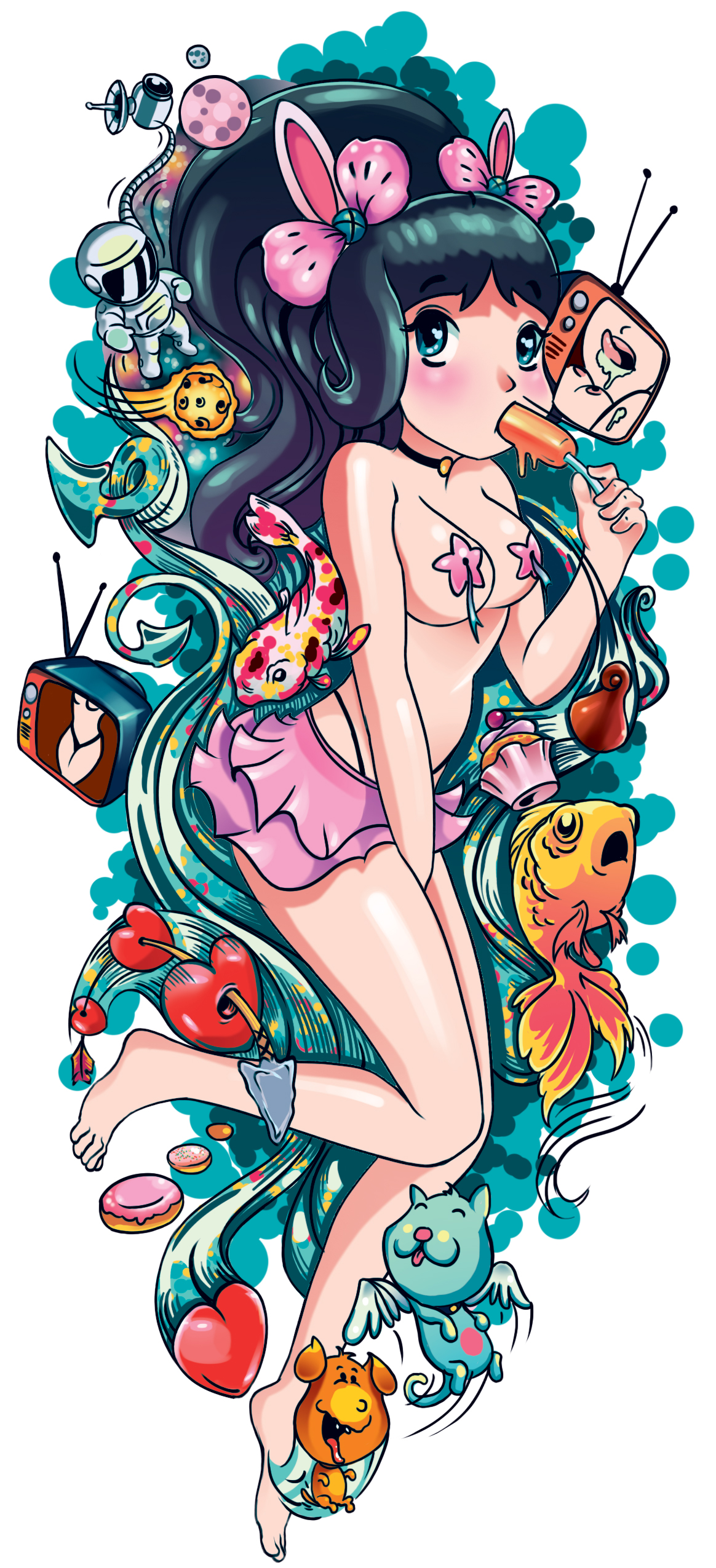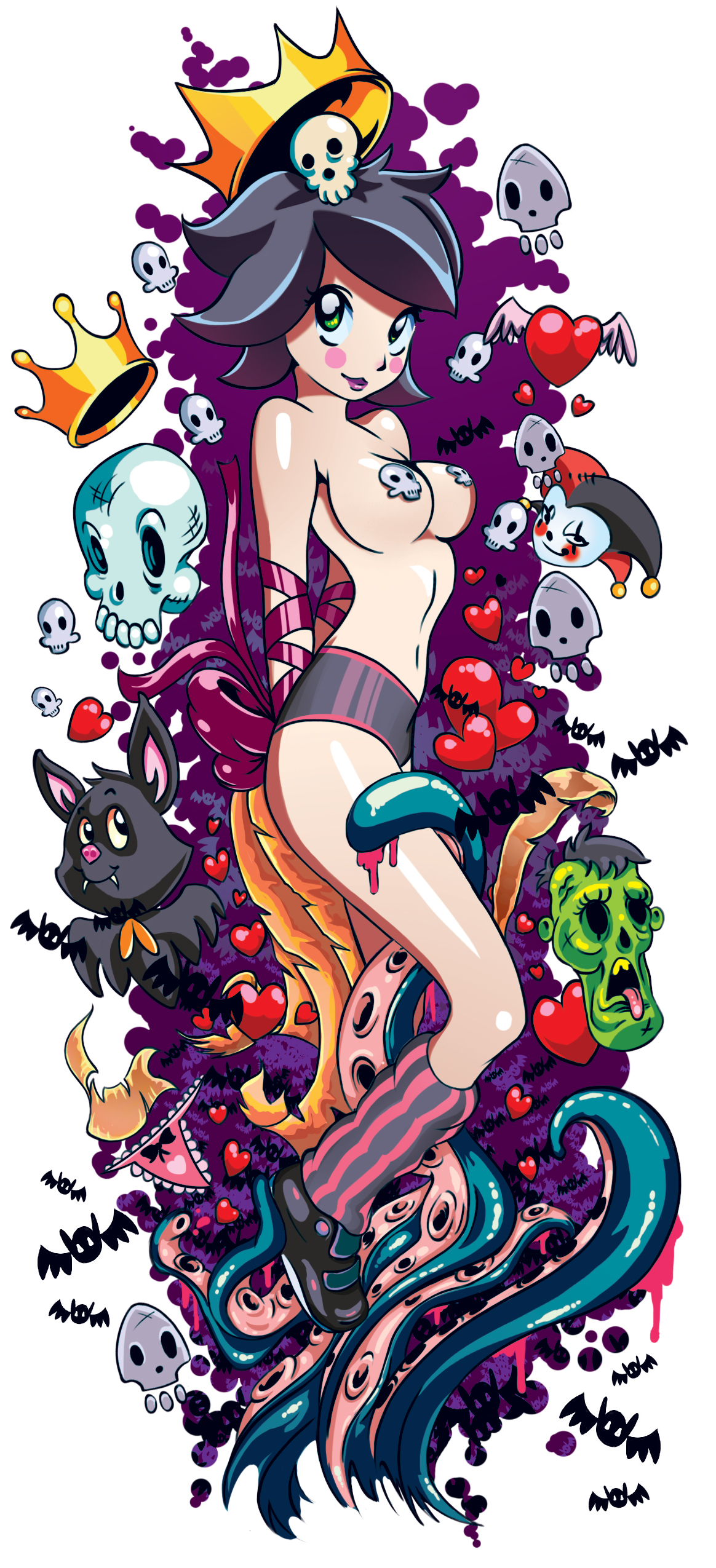 I designed and colored the Animal Kingdom temporary tattoos for vending machines. I felt most of the time in temporary tattoo vending machines you don't a higher variety of animals so I wanted to design tattoos of animals I would like as a kid.
The Red Panda is animal I think was missing from the temporary tattoo world. This is one of my favorites in the line.
The Zebra to, is another animal I thought was missing. Kids (and adults) should have the option to try and get this one from the vending machine. I love Zebras.
The actual slip you would see on the face of the vending machine. I also did the Animal Kingdom lettering for the label.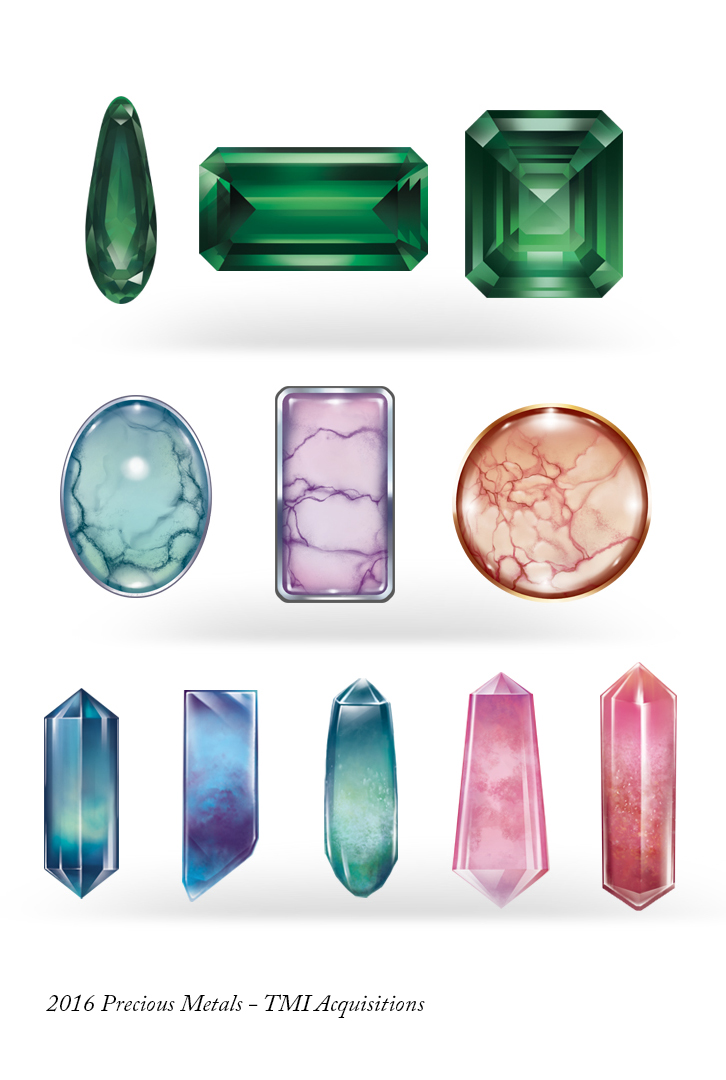 This line of temporary tattoos was very fun and educational for me. I had to study each type of gem and then figure out a way to get consistent results. This is for a temporary tattoo line called Precious Metals and is meant to be used with necklace temporary tattoos to mimic realistic jewelry. I can't wait to see this in public...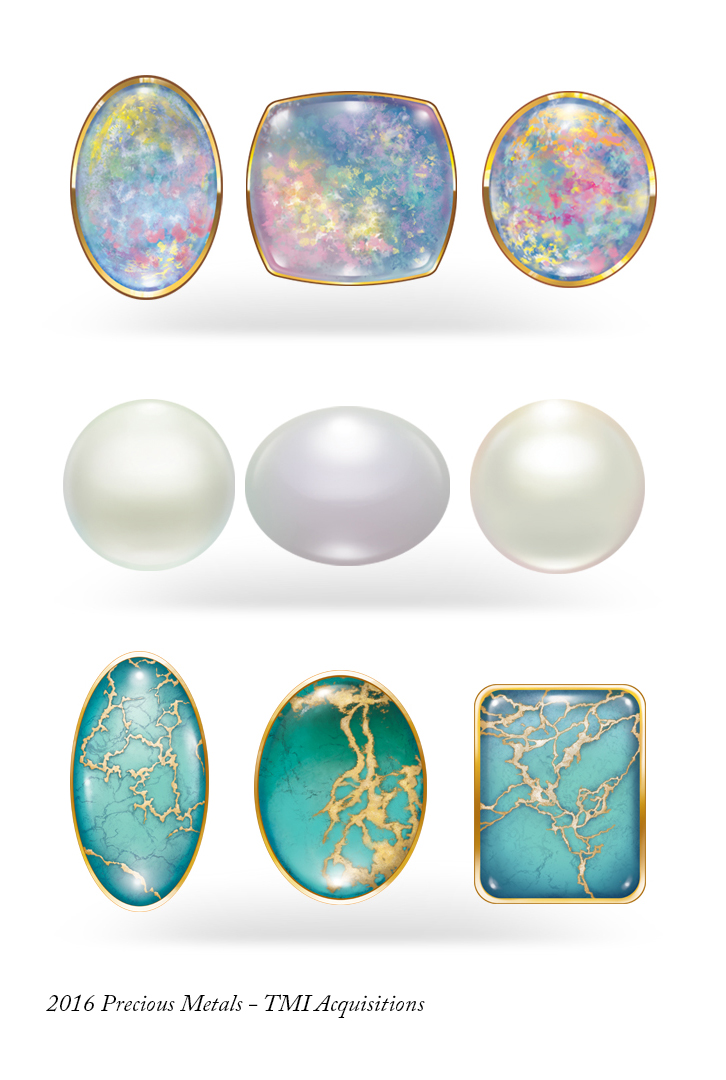 The Turquoise jewels were one of my favorites in this line. I really like the one in the middle. As I was searching for reference I came across Turquoise jewels where part of the gem sank underneath a clear part of the rock it was in and looked really cool.
Sleeve Tattoo
A sleeve tattoo design. I just ran a filter on it because I didn't like it on a white background.
Property TMI/Savvi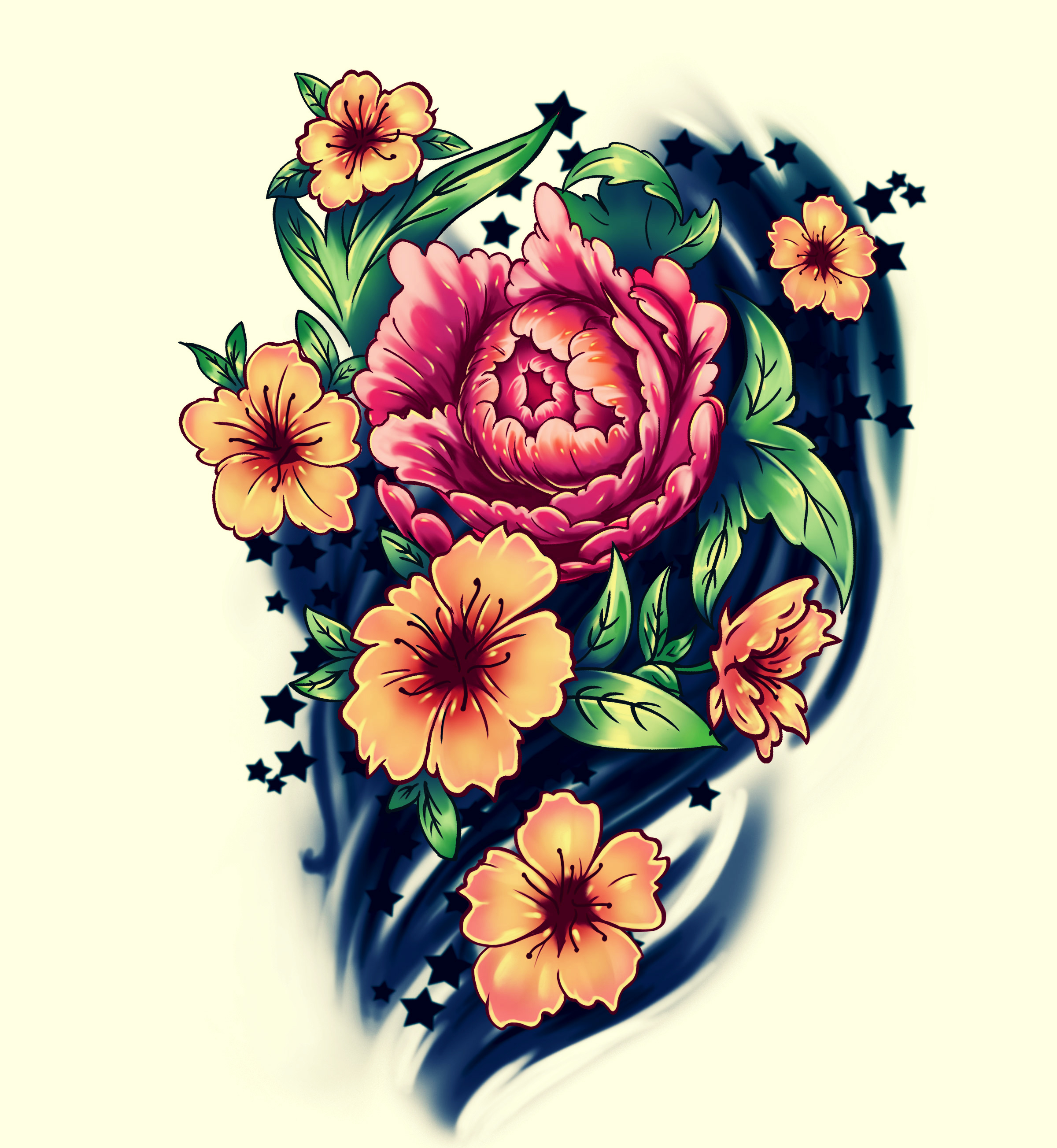 Sleeve Tattoo 2 - Flower
Another Sleeve tattoo design, this time flowers.
Property TMI/Savvi
The slip for the face of the vending machine. This one I did not design the lettering.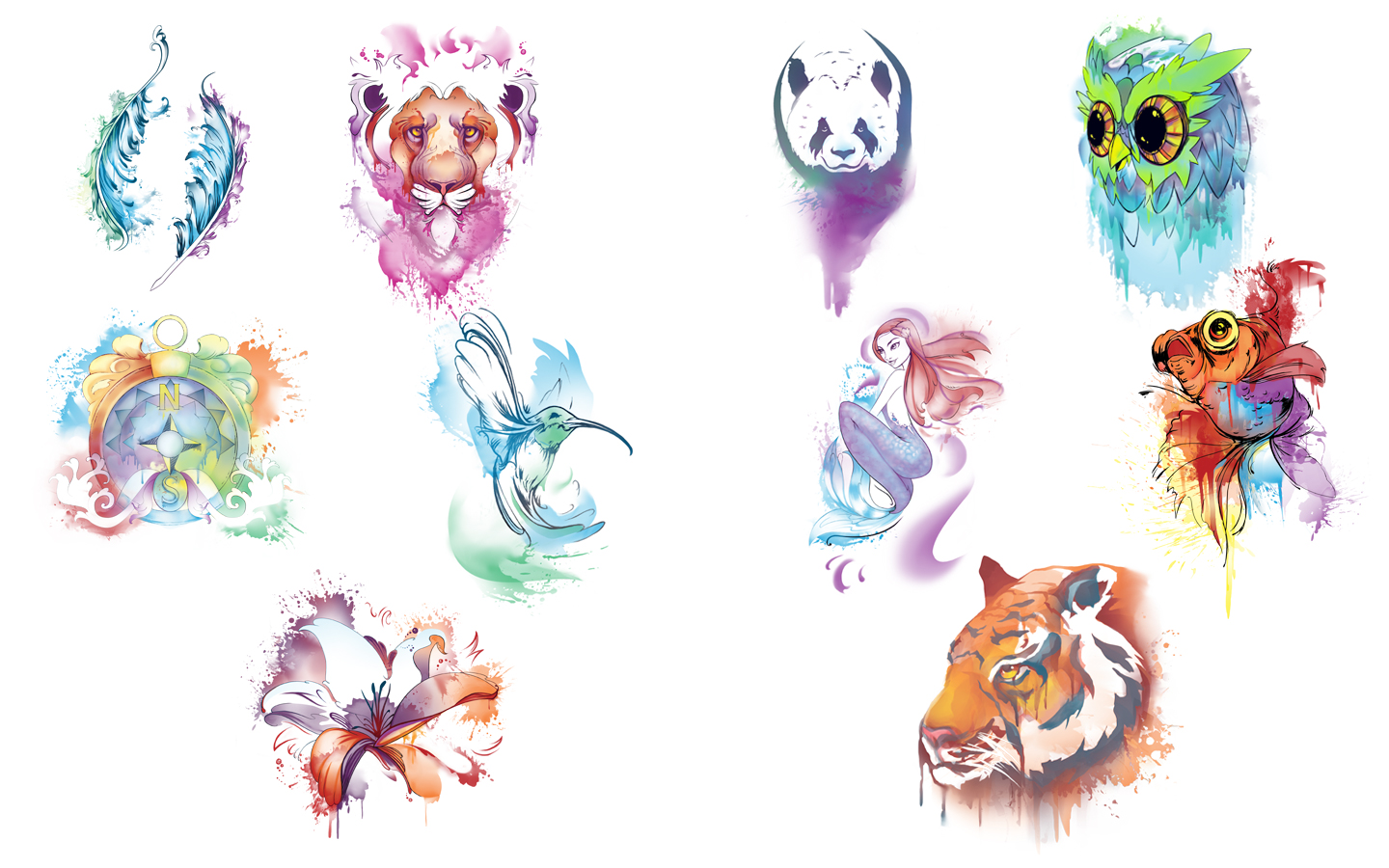 These kind of tattoos are catching on, they are meant to mimic watercolor paintings but applied on skin. They're very cool and I think in high demand, I hope to do more.
I think flowers are cool and I like loose watercolor paintings. It was awesome to be able to combine the two things I think are cool and I love the result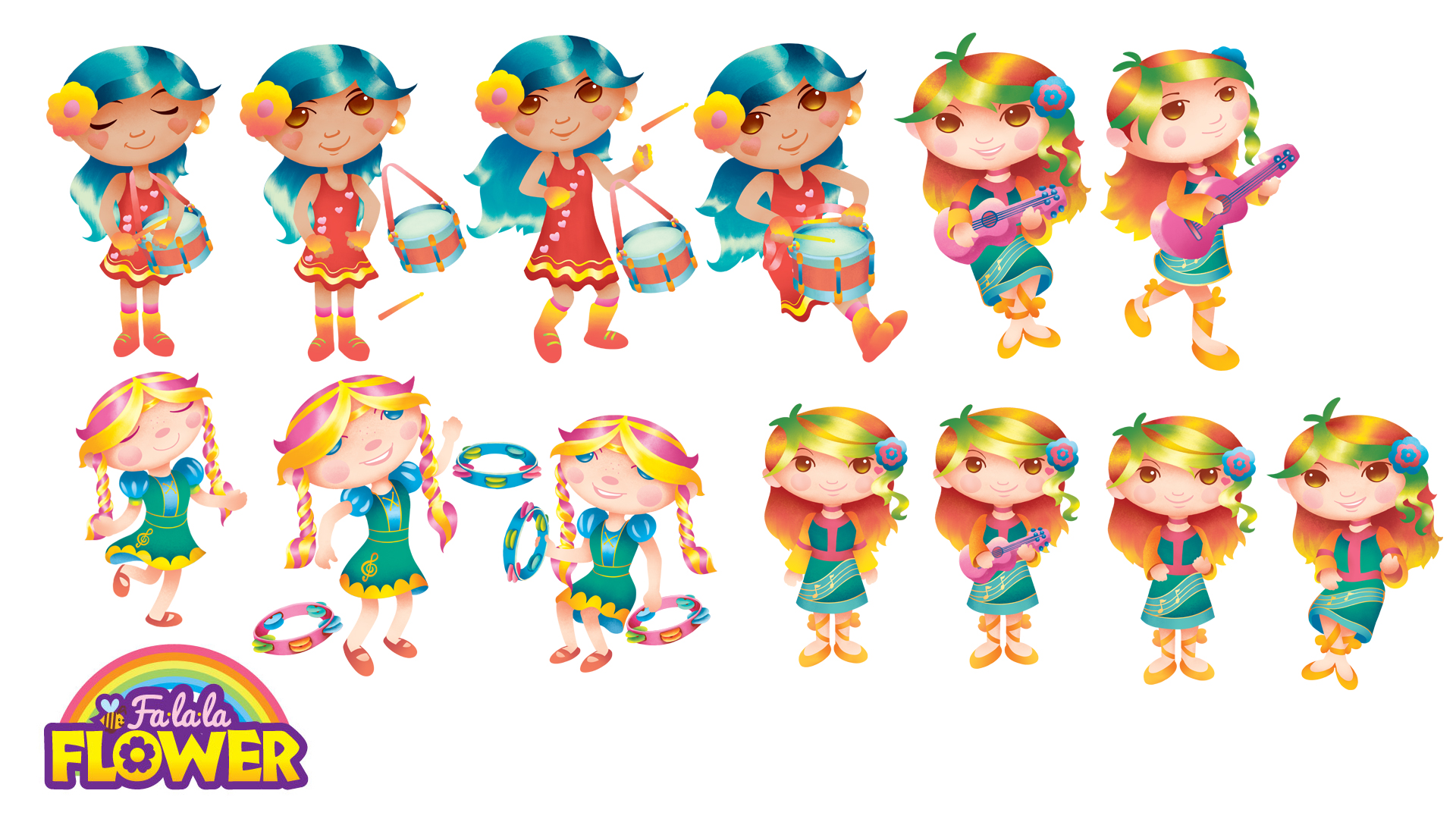 I've acted as colorist for many lines of temporary tattoos now and this is probably my favorite of them. I love how differently the characters were designed and the overall theme. TMI came to me with an idea of how they wanted the coloring, I had to find a way to keep it different but make it work in the context of a temporary tattoo line. I decided an important thing would be to add texture to the gradients to keep it charming as if a child were using crayons to color it in.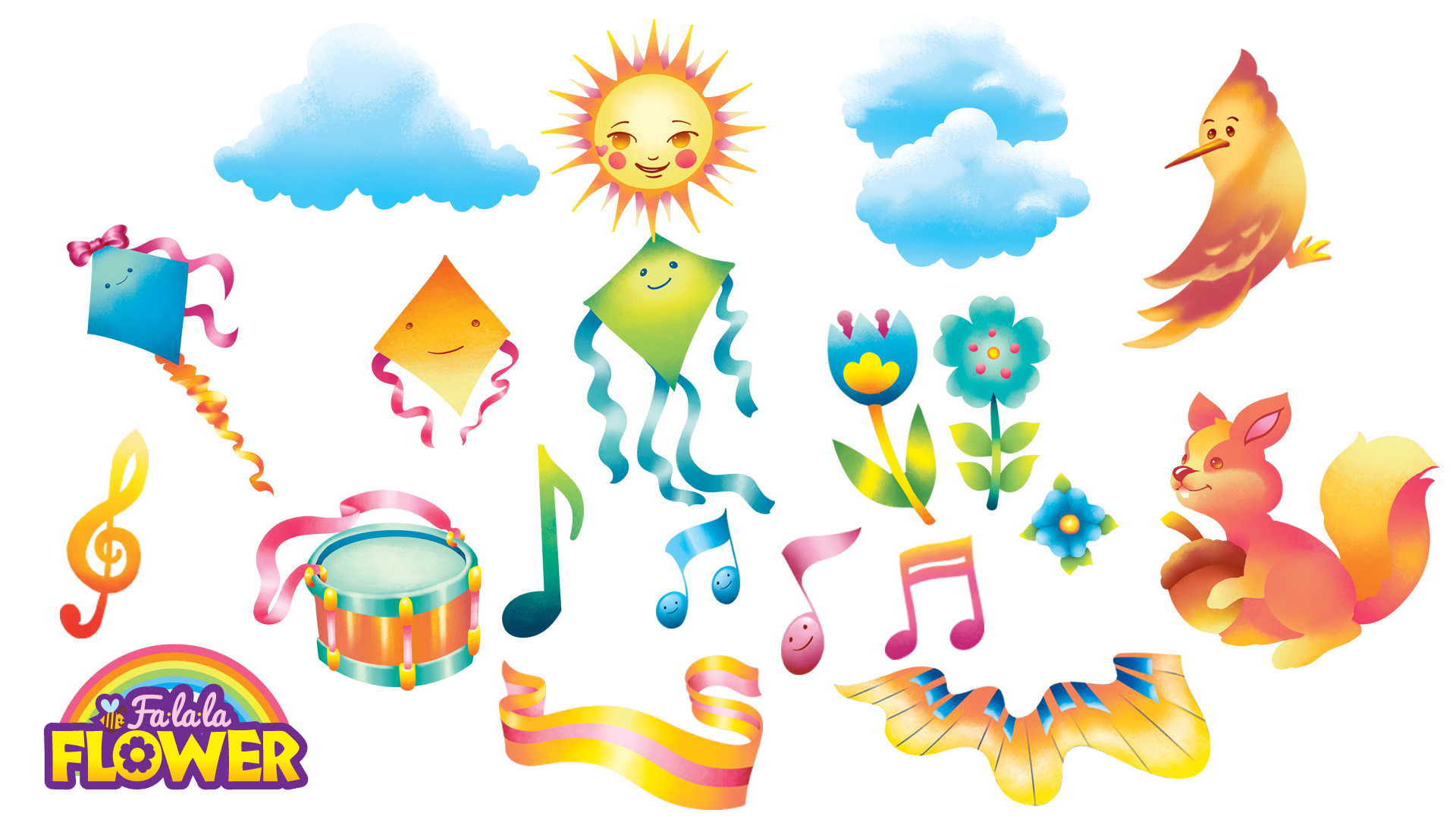 I really love that ice cream truck...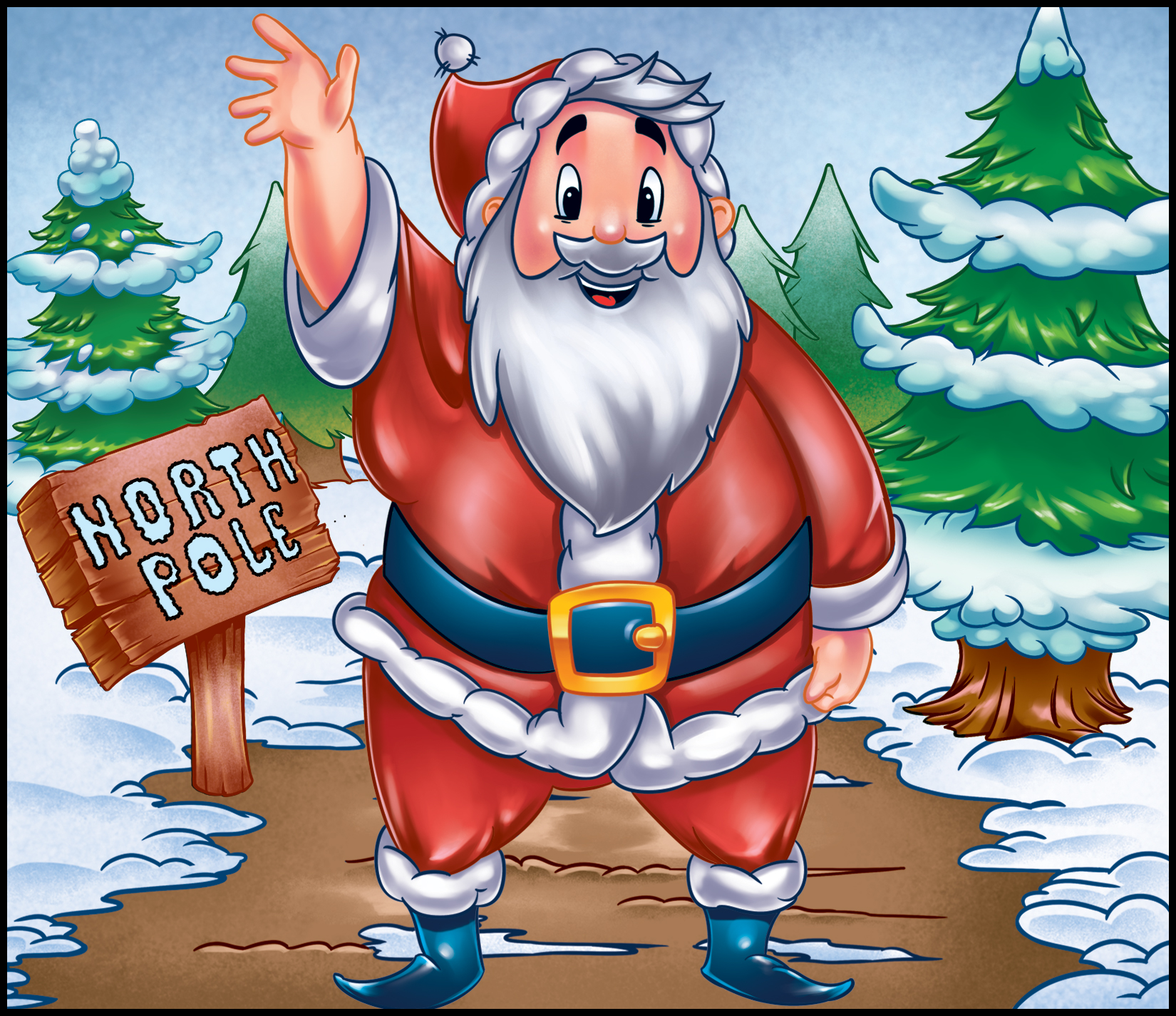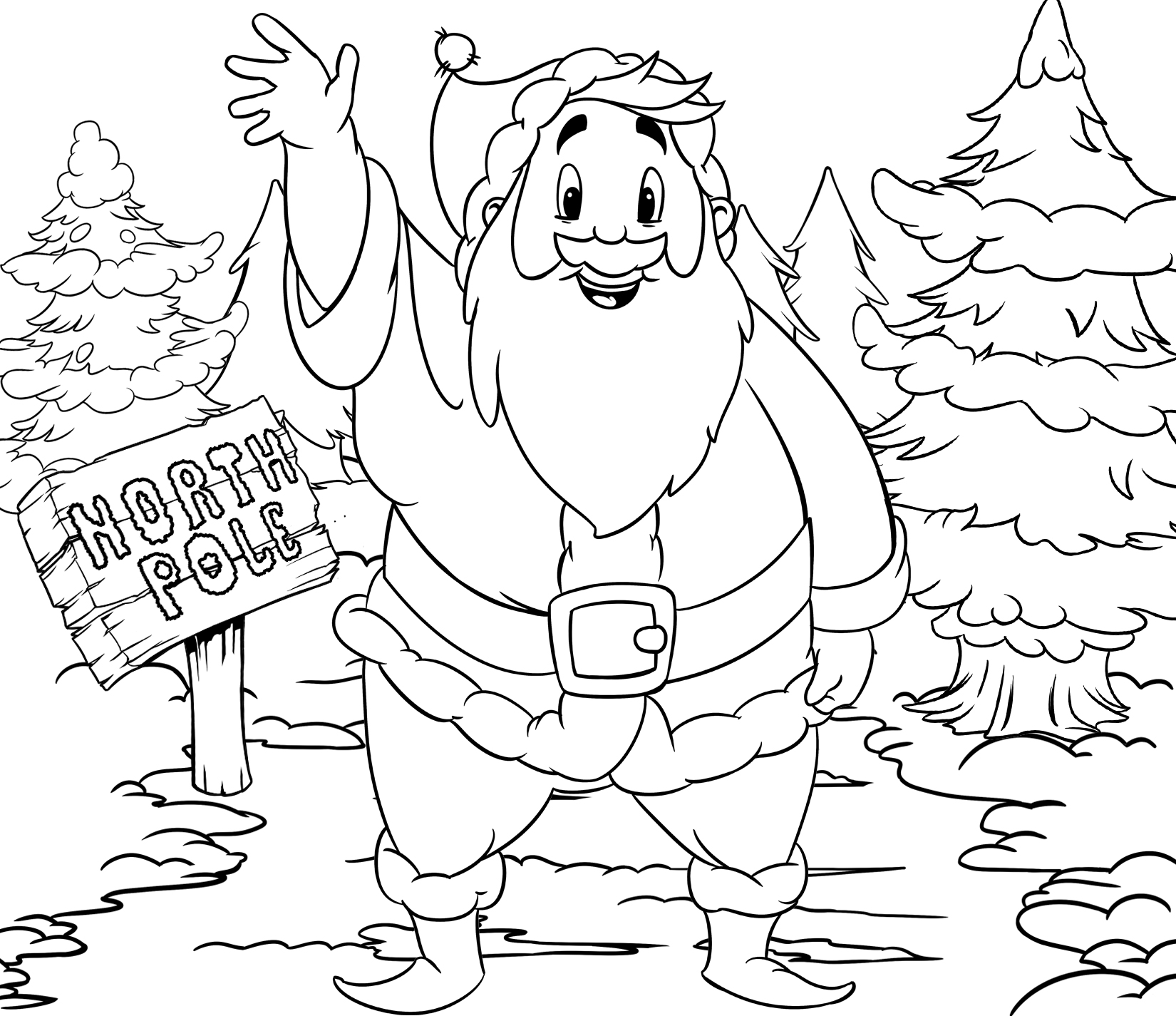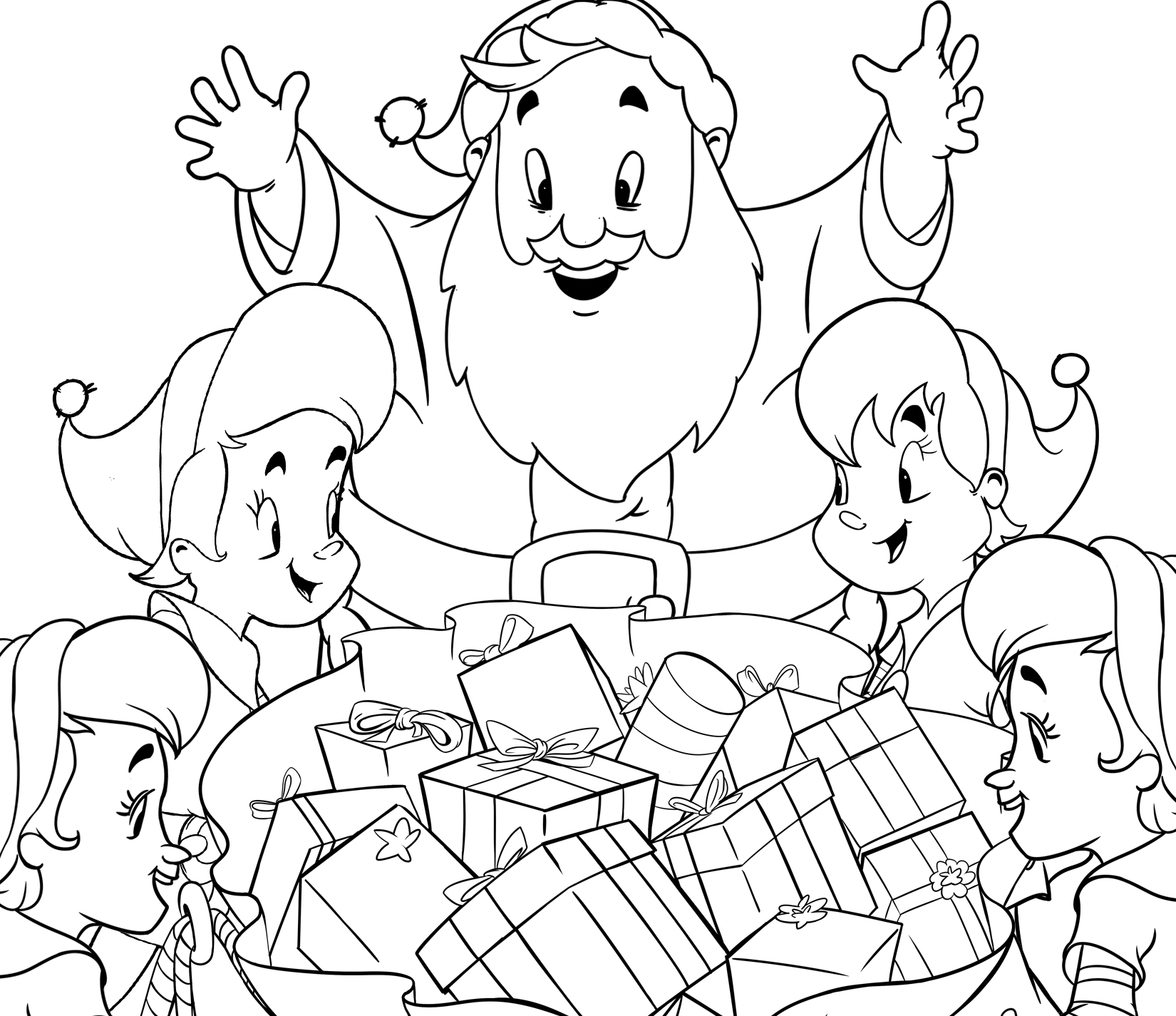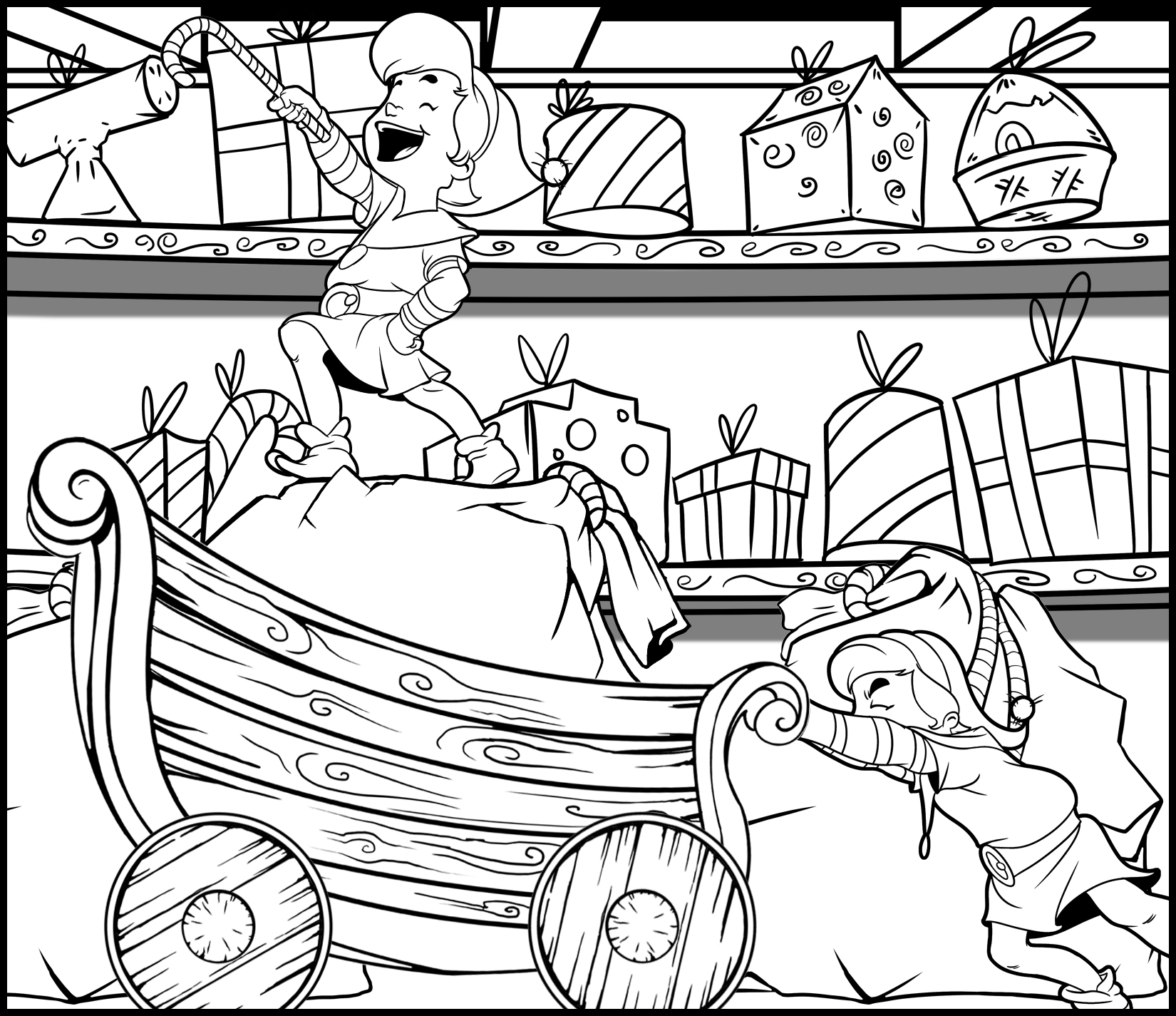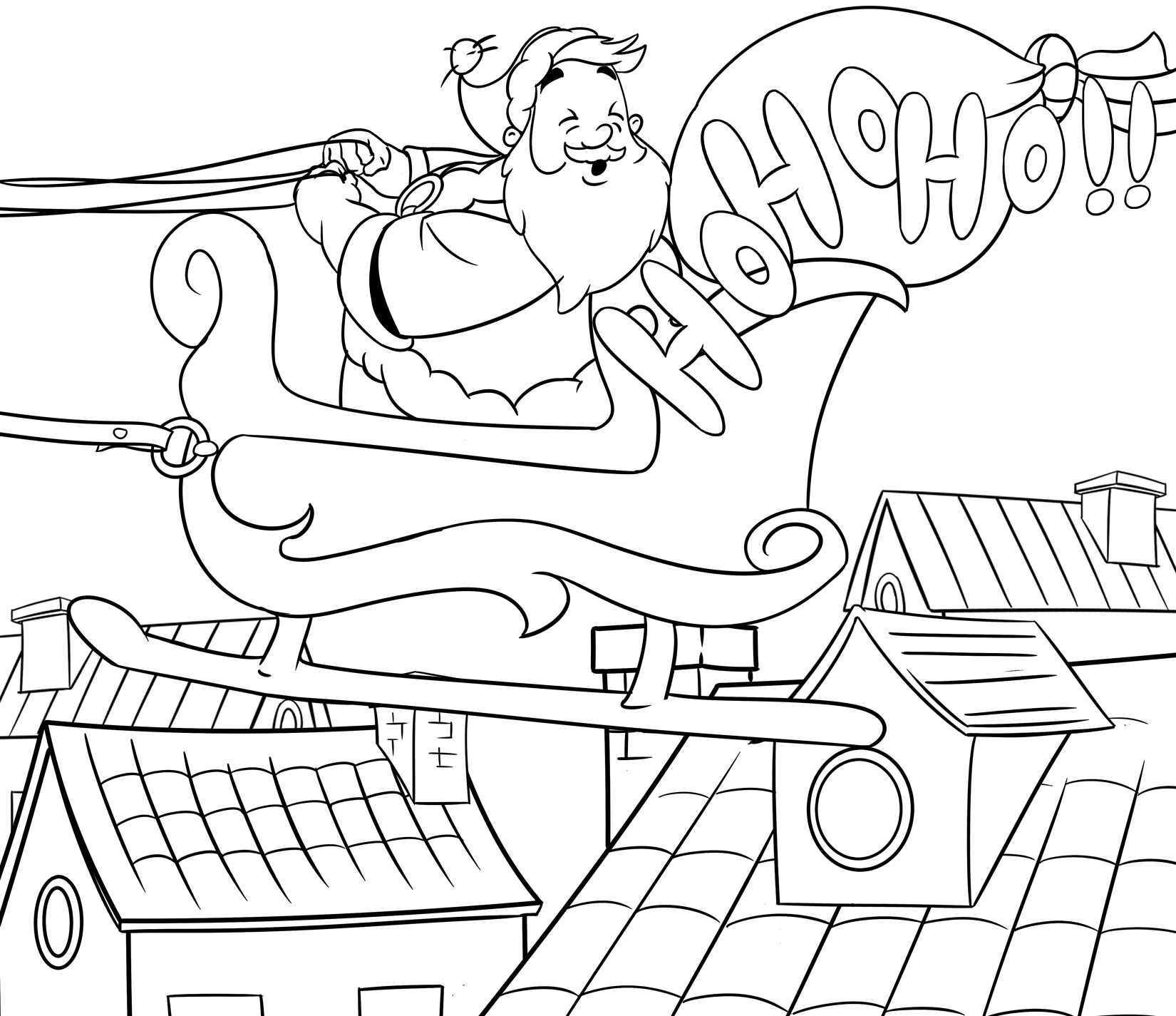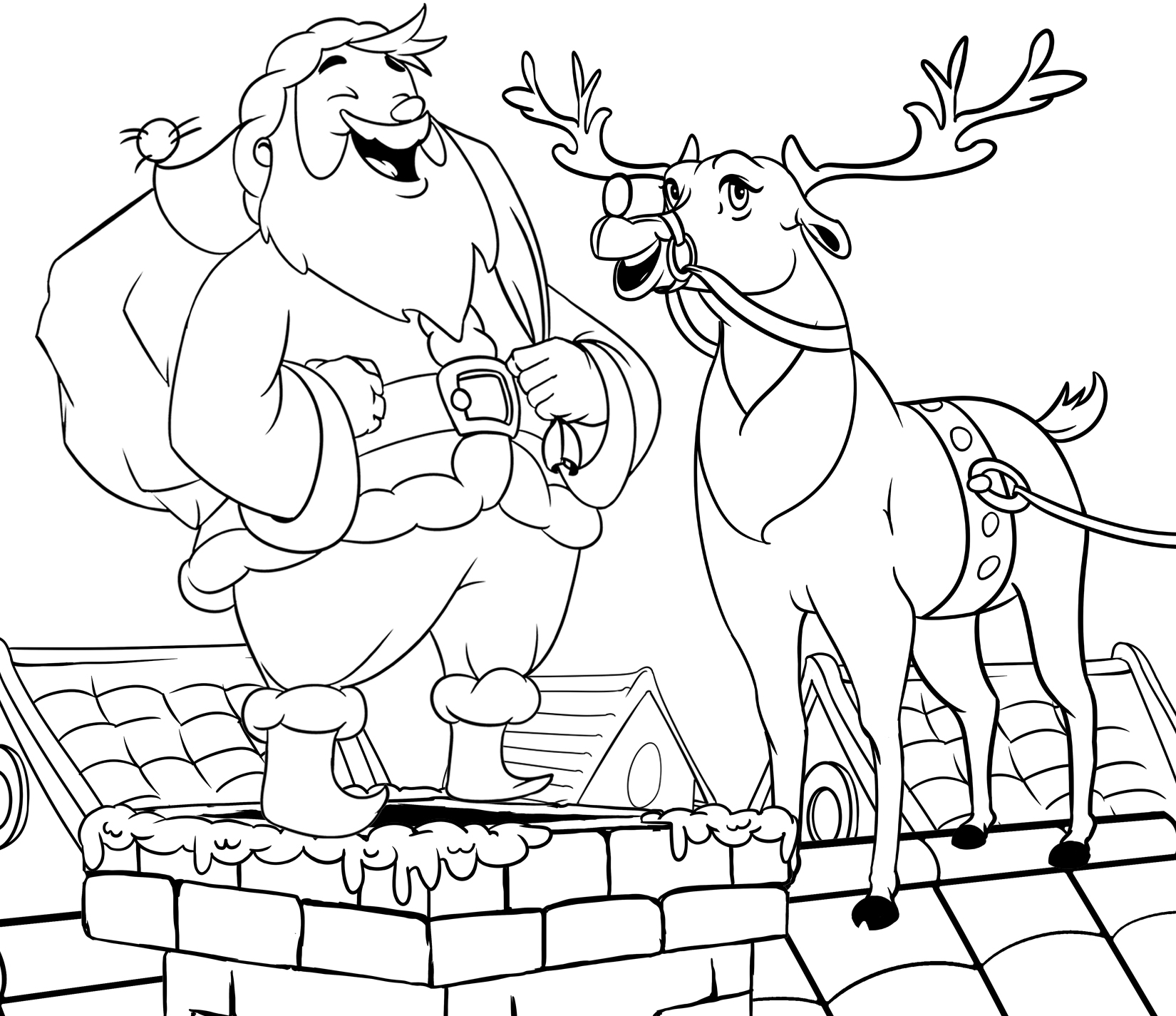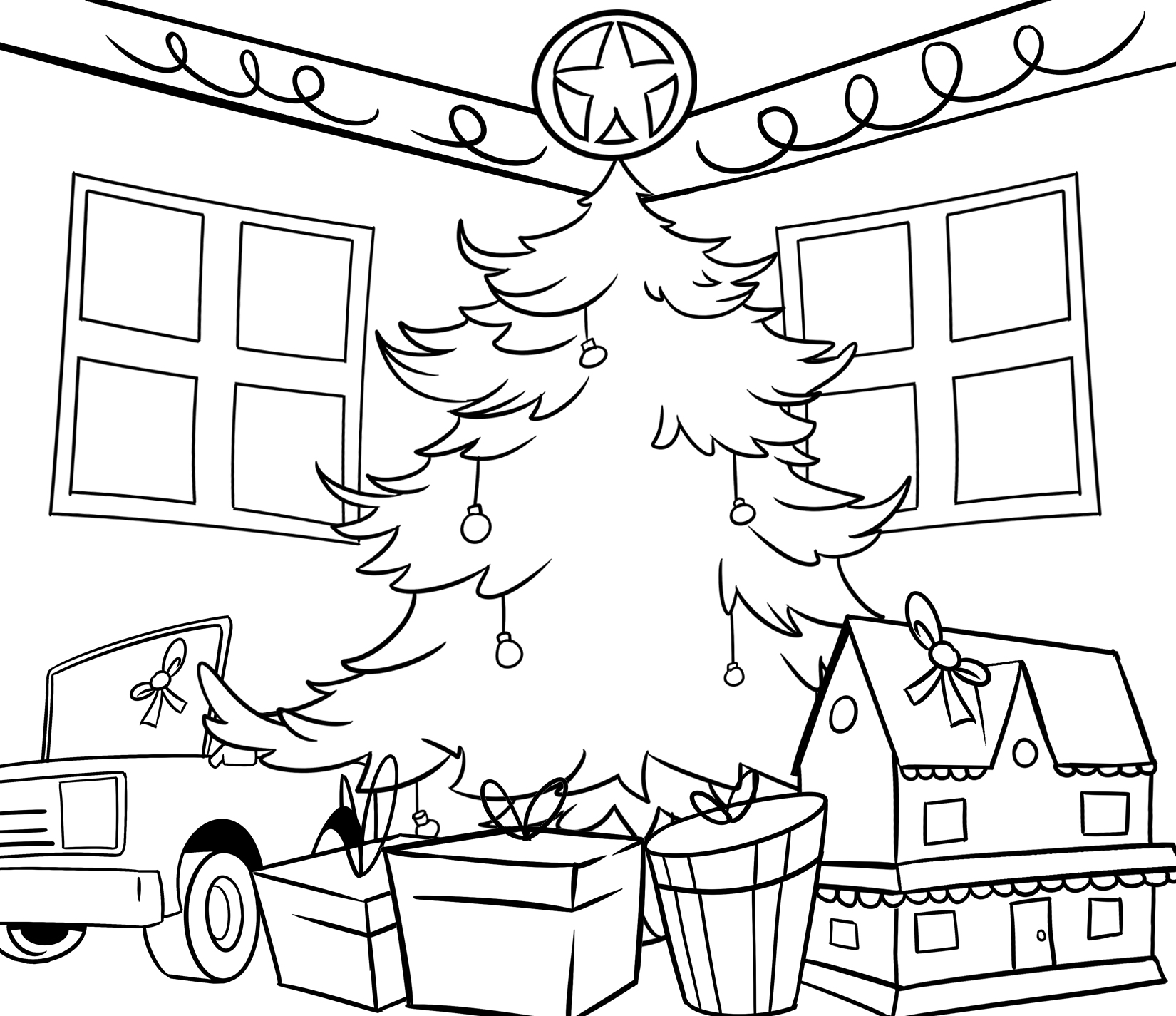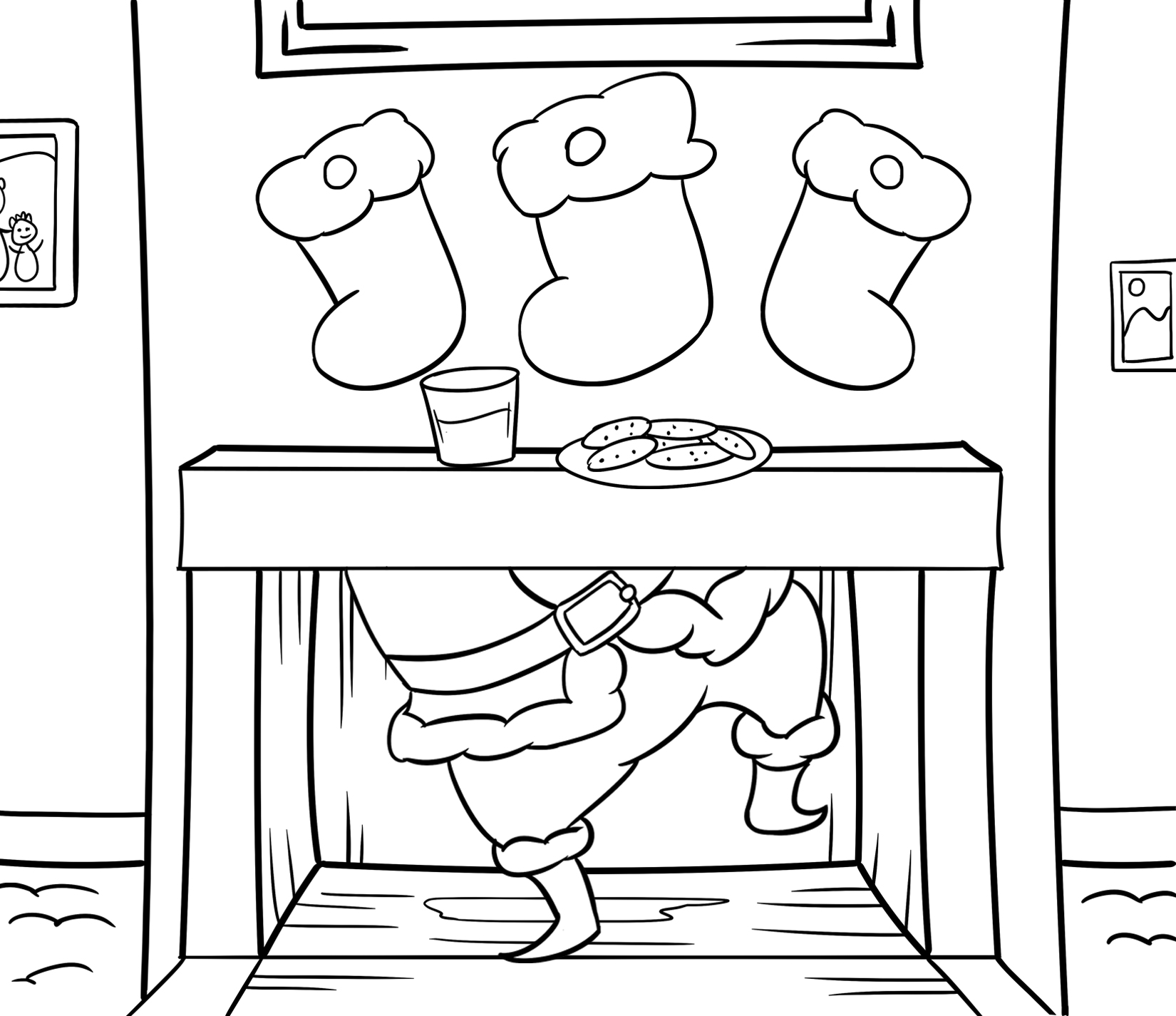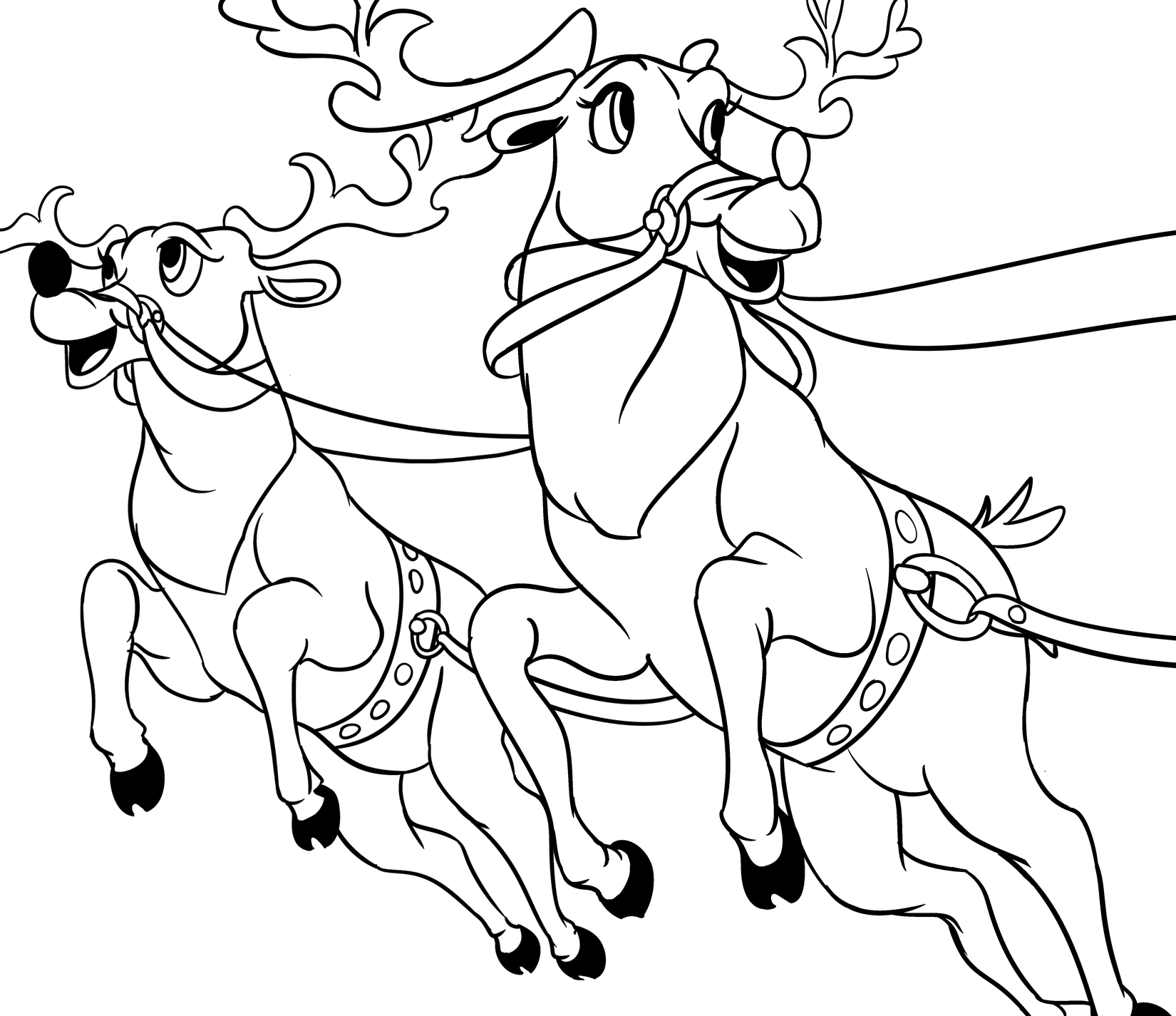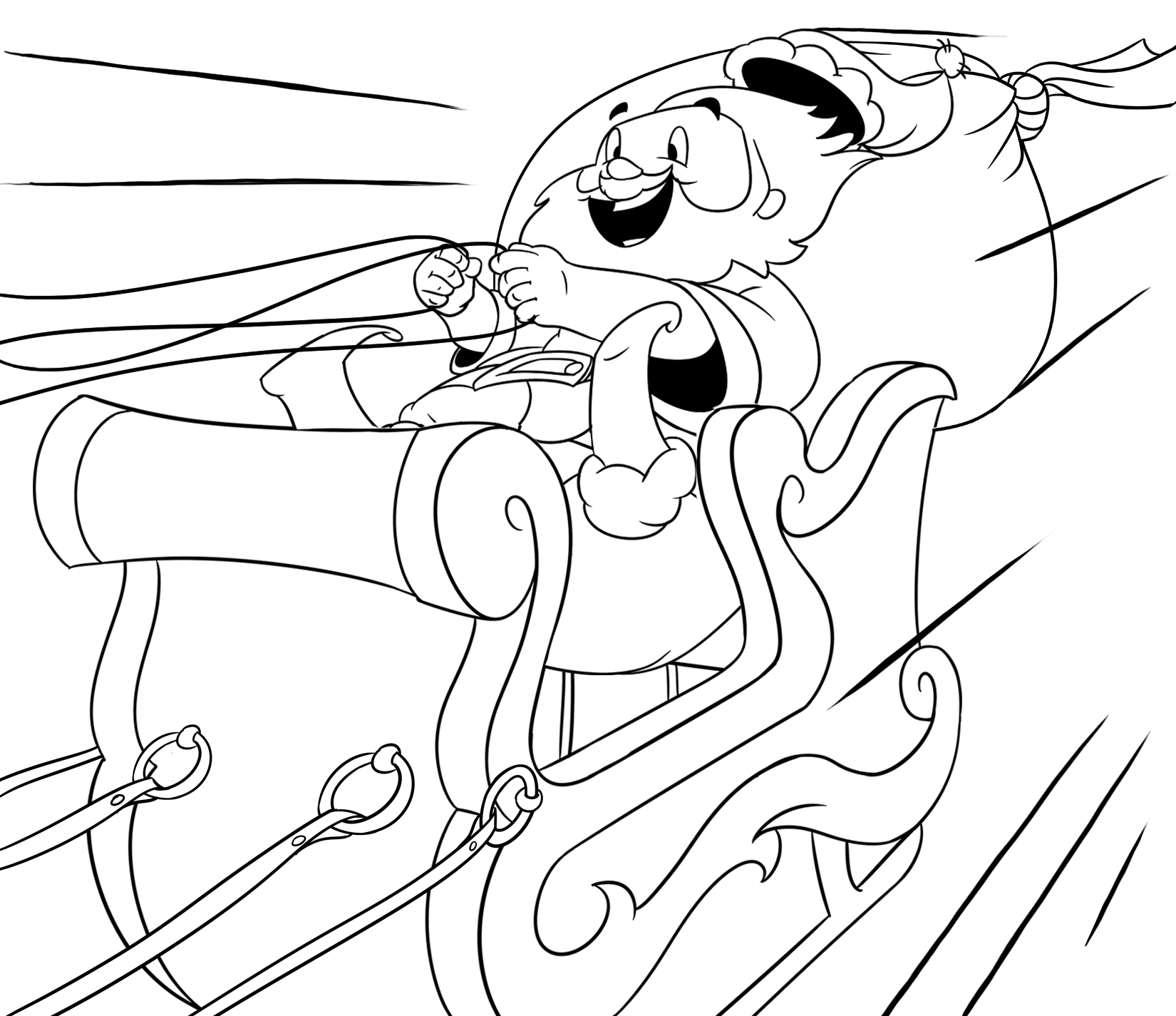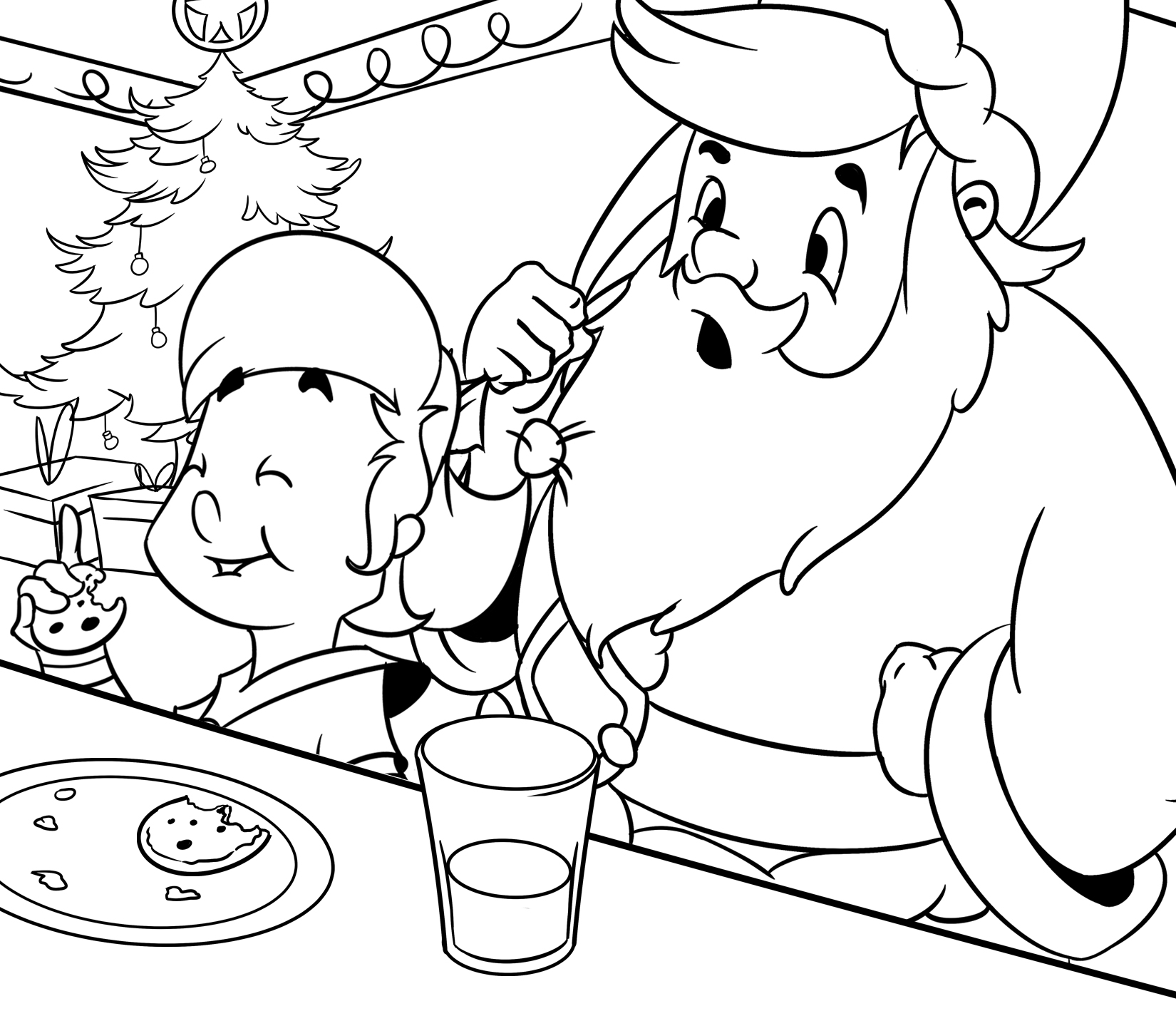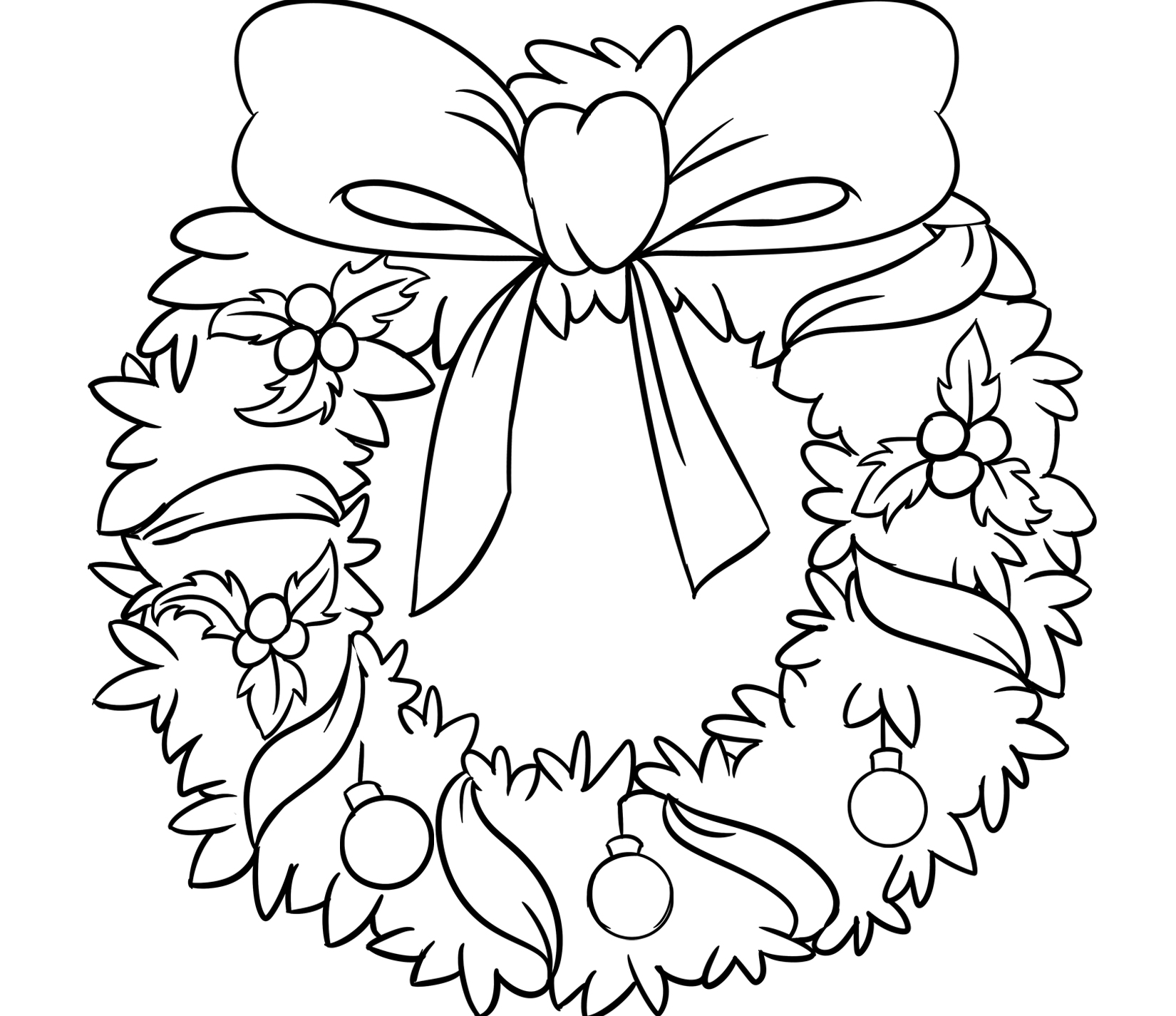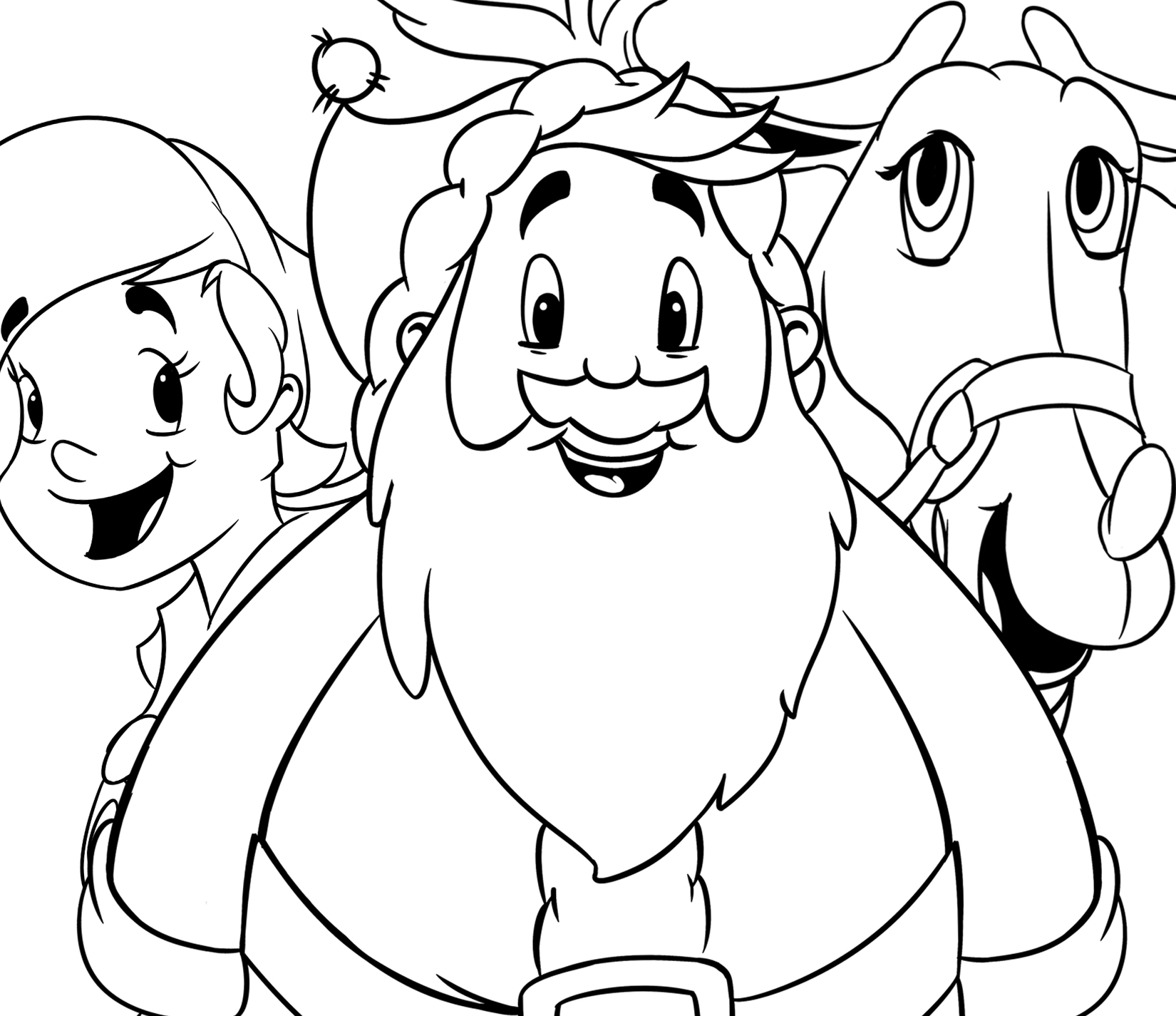 Ultra Tattoo Classic
These are part of a line of temporary tattoos that I did for TMI's Vending series. This line of tattoos is focused at a very diverse range of tattoo categories but all have a sort of a traditional look and feel.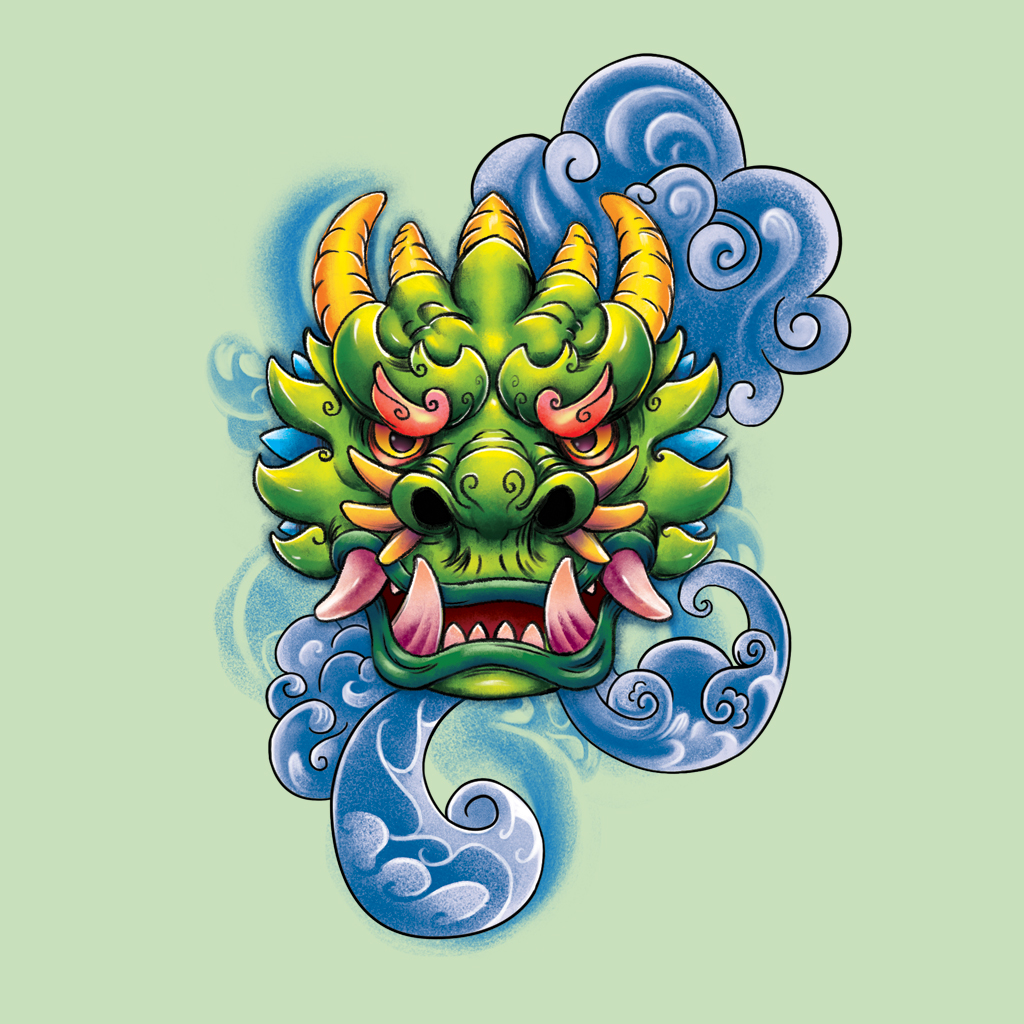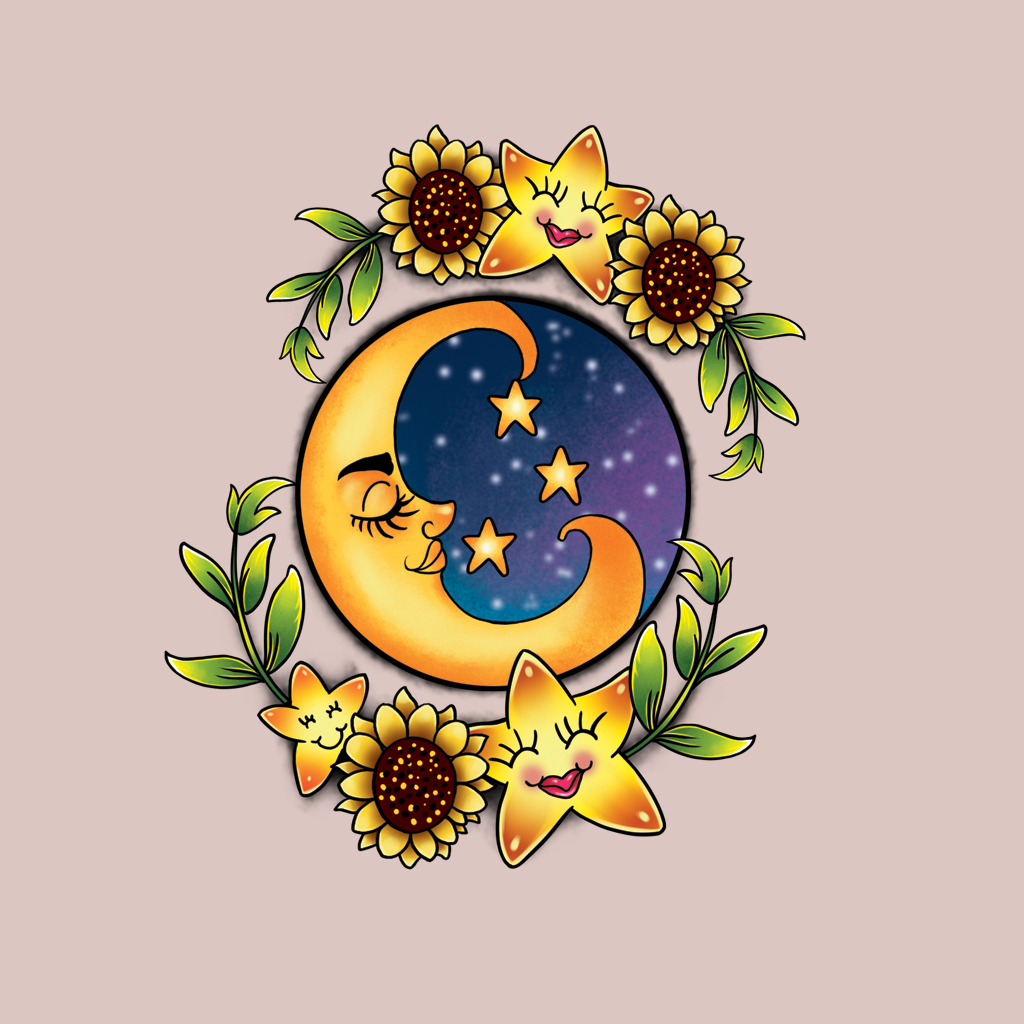 Viking Varieties
Different combinations of the viking illustration elements to make crests.
Property TMI/Savvi
Viking shield, helmet and sword crest
I illustrated all the elements in this piece individually to be arranged like a crest, that can be mixed and matched with other elements to make more combinations.
Property TMI/Savvi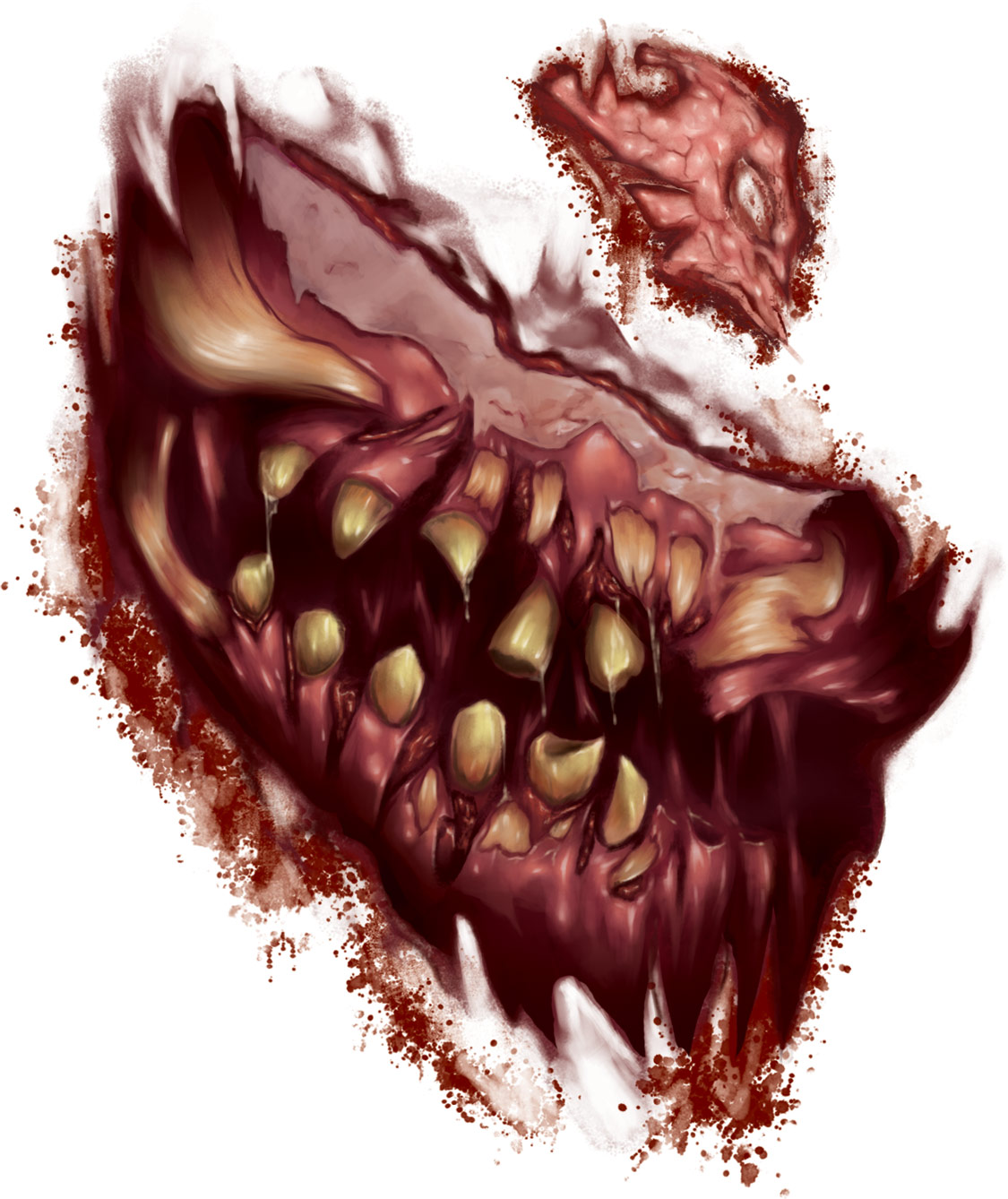 Special effects tattoo
A design and illustration I did for a Halloween special effects face tattoo. It's meant to look like a torn open cheek with messed up teeth exposed.
Property TMI/Savvi
Vintage Military Tattoos
Illustrations inspired WW2 art for patches, medals and emblems. One illustration(the camouflage shark) includes a design from another Illustrator that I used to combine with the camouflage for a new design.
Property TMI/Savvi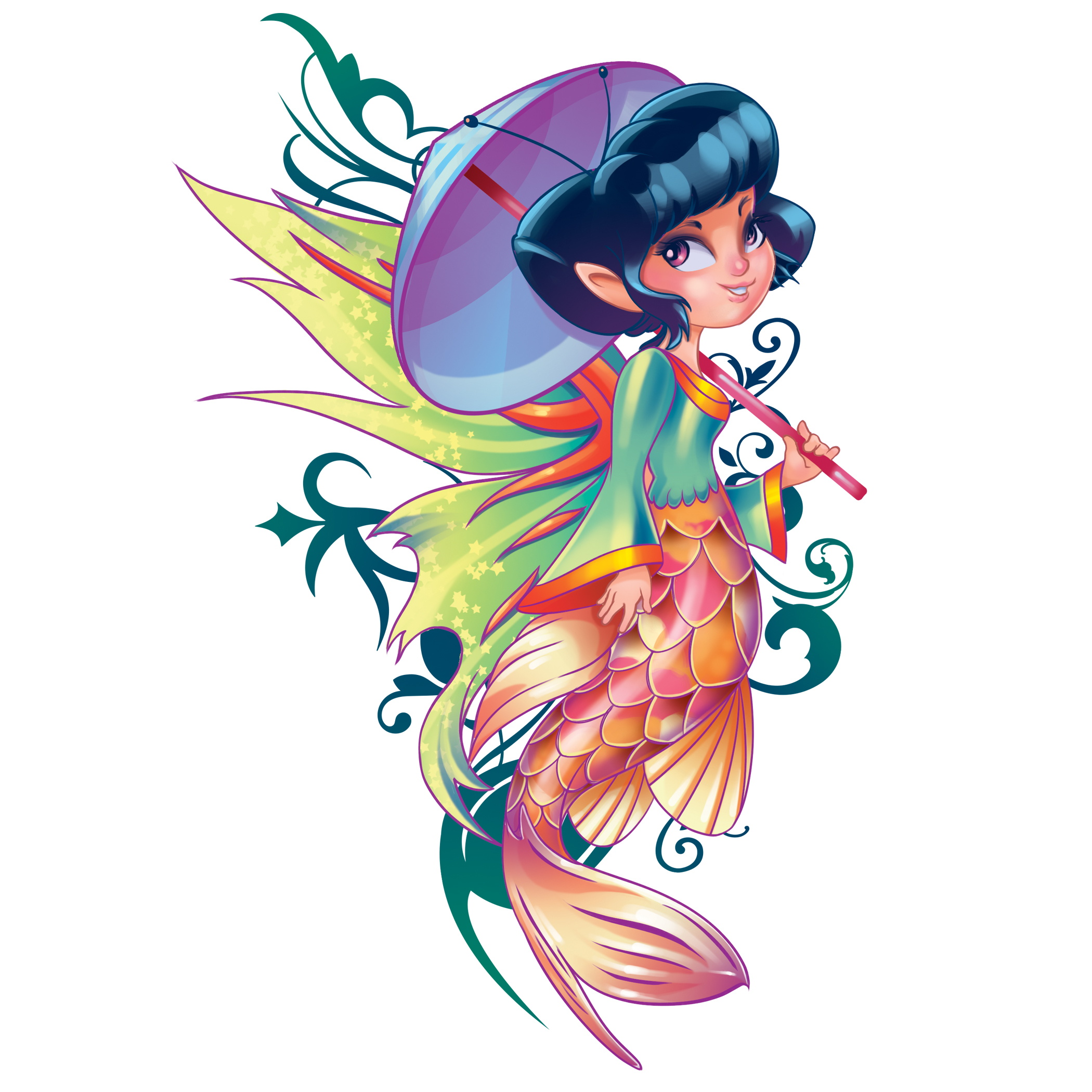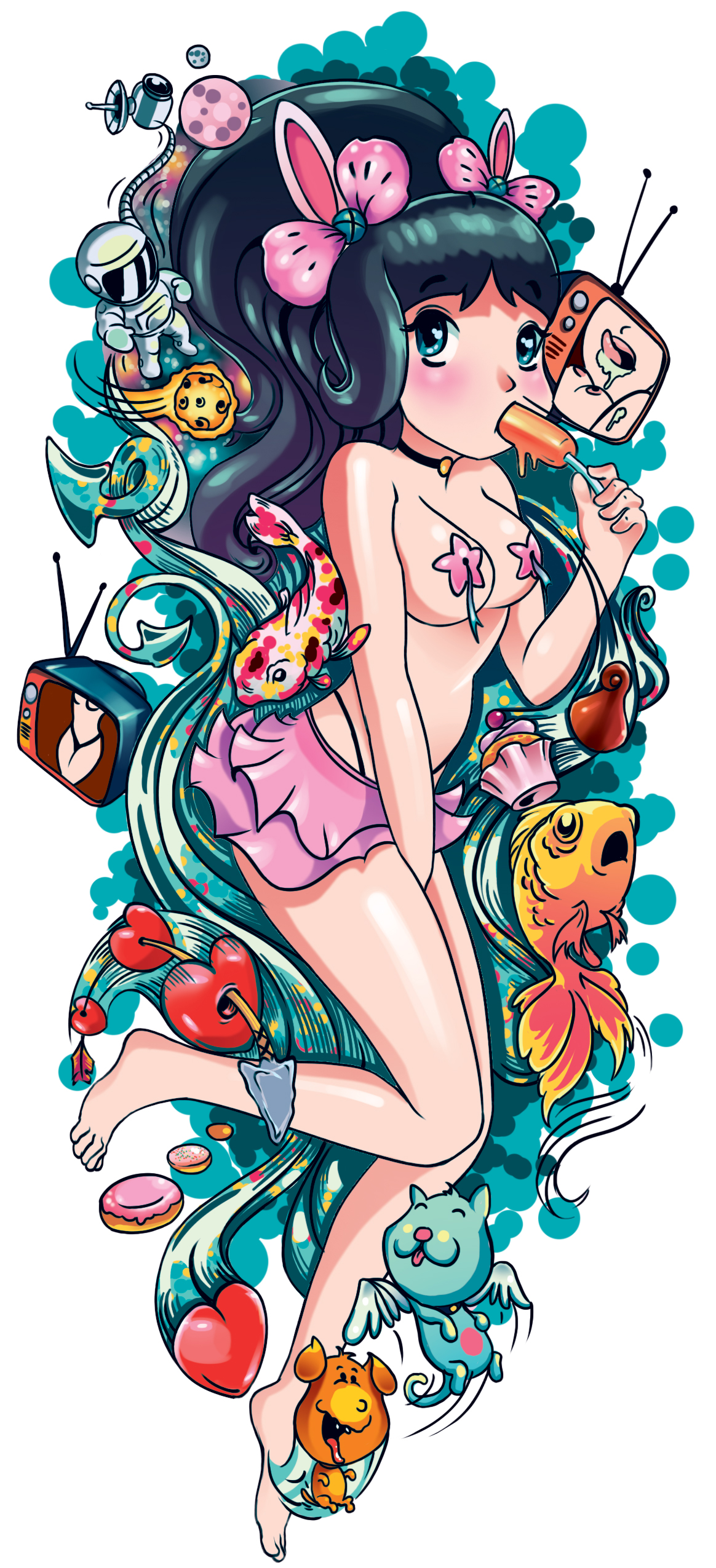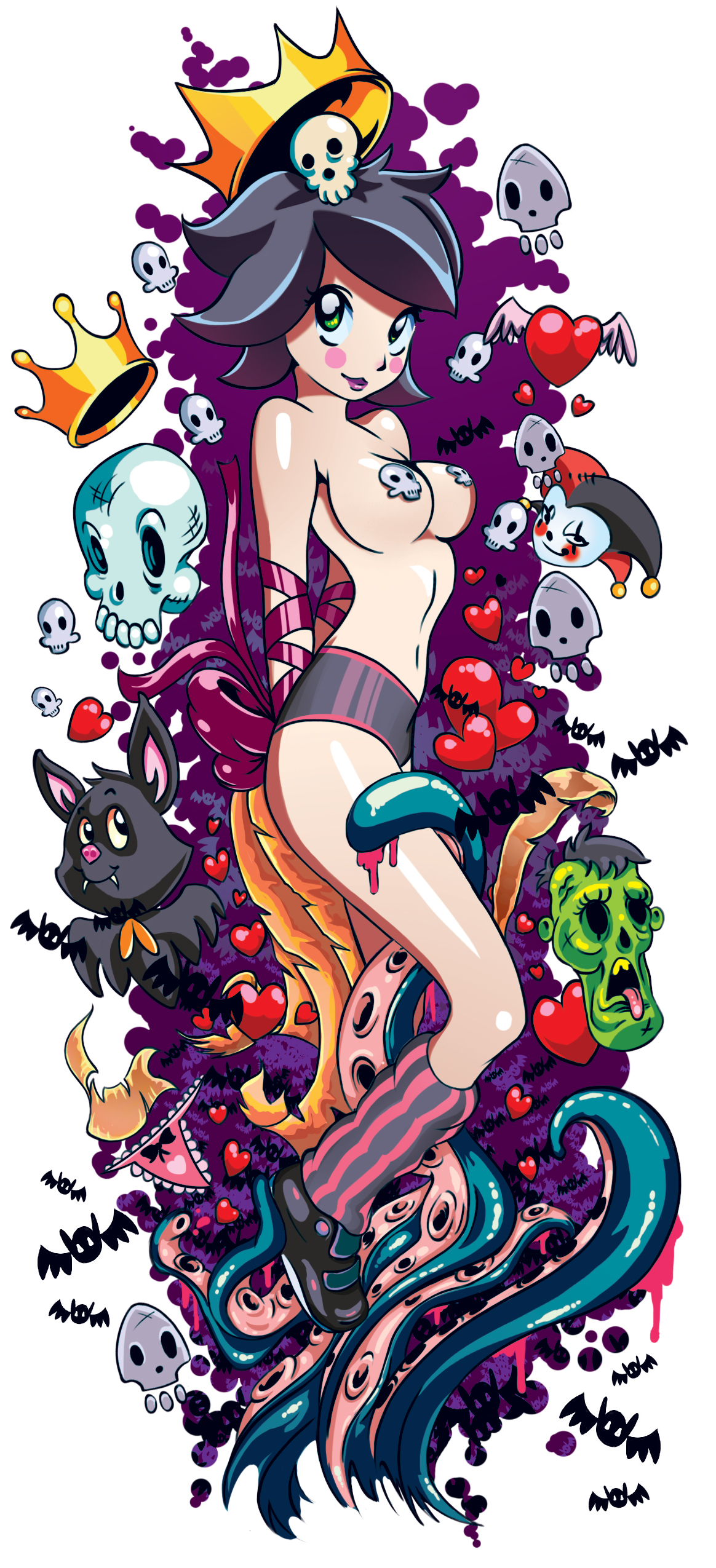 Vintage Victory Tattoos
On this particular set I designed and illustrated some of the tattoos(not all). In this image I did the wings, the shield and the women up top. I also designed the logo!

Krazy Klowns 2
I did not illustrate any of the clowns on this set. Instead what I did hear was design the Display Card. I picked and tweaked the font, as well as the background, lighting and staging of the title. It was inspired by the "IT" book cover as well as the lighting and staging of the circus.