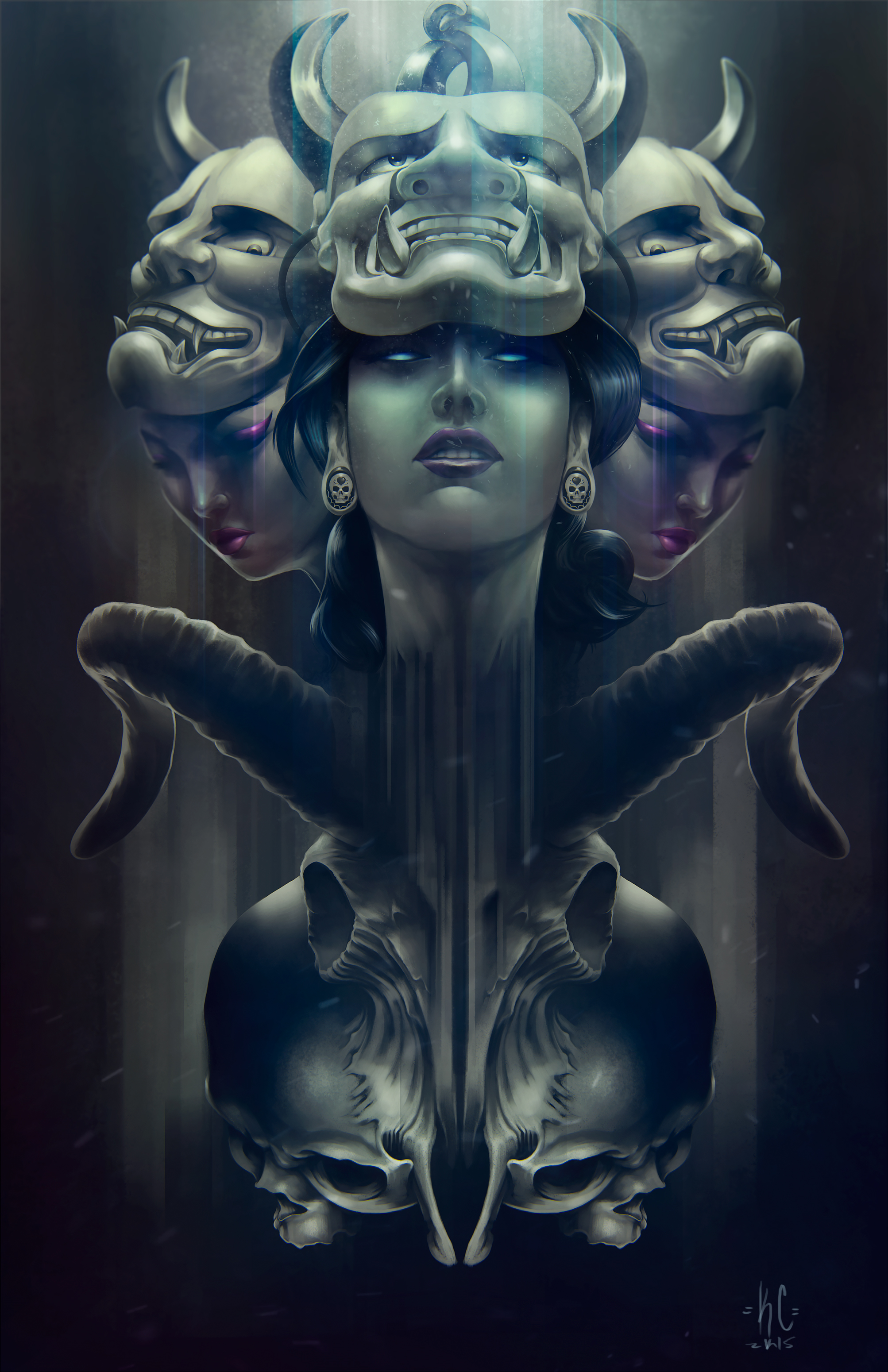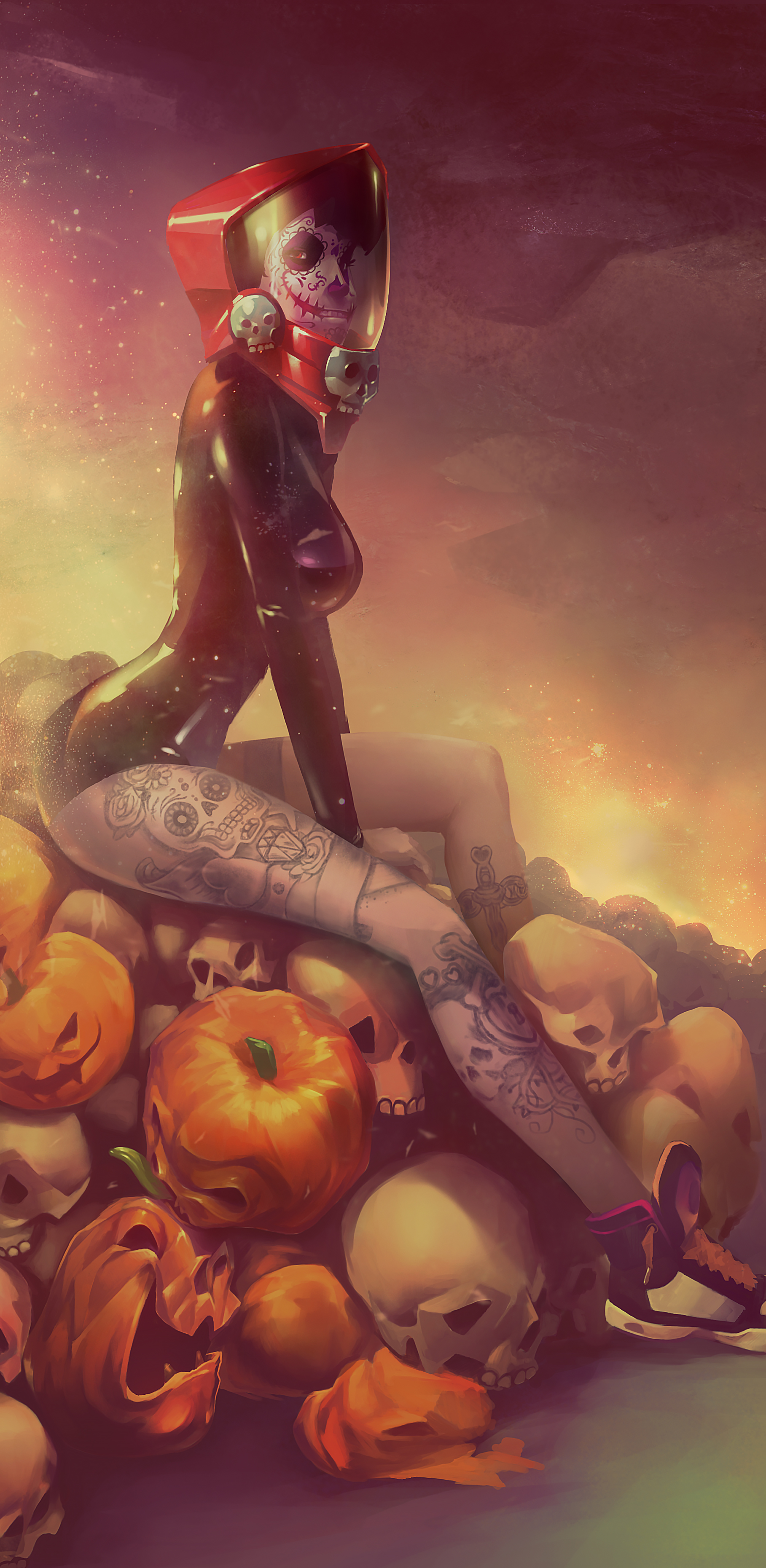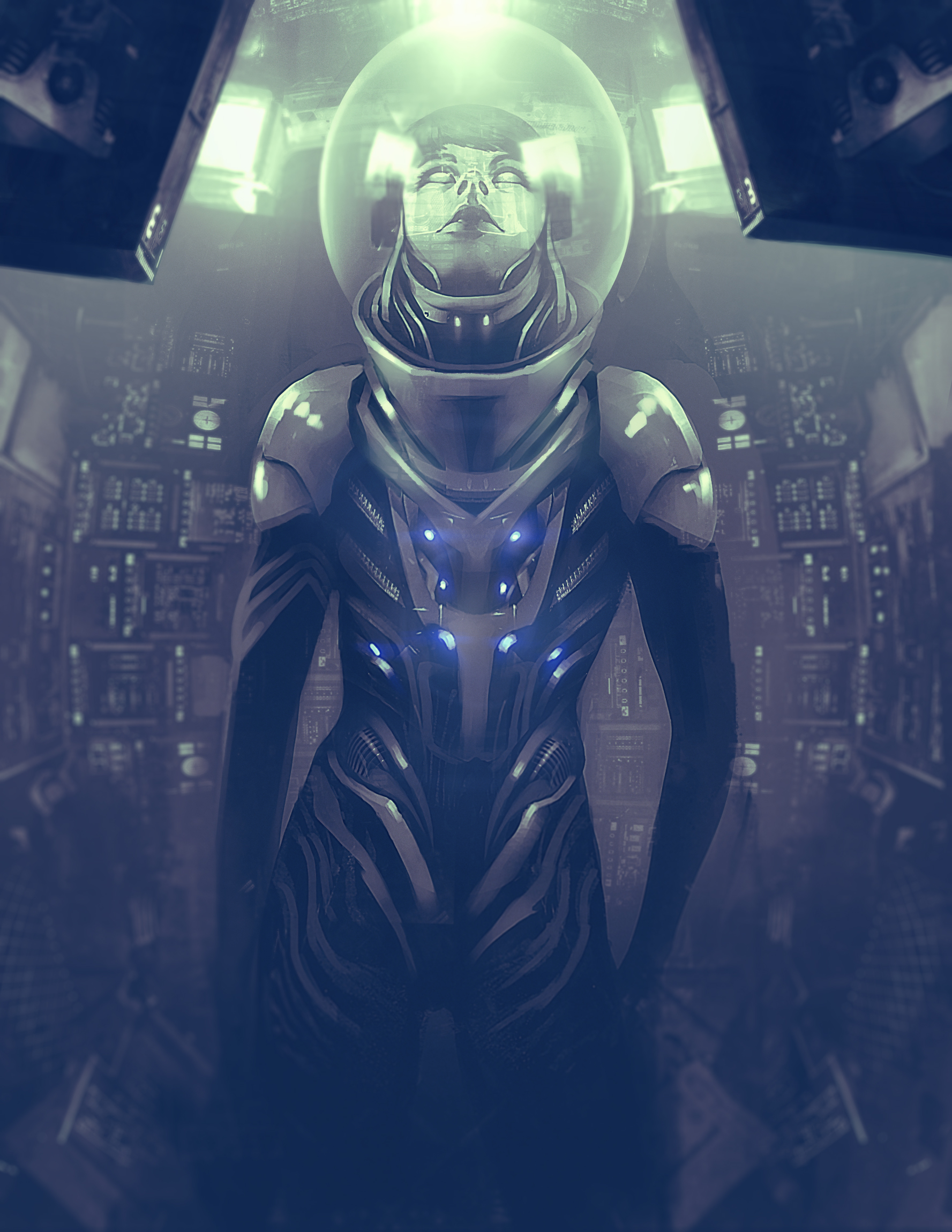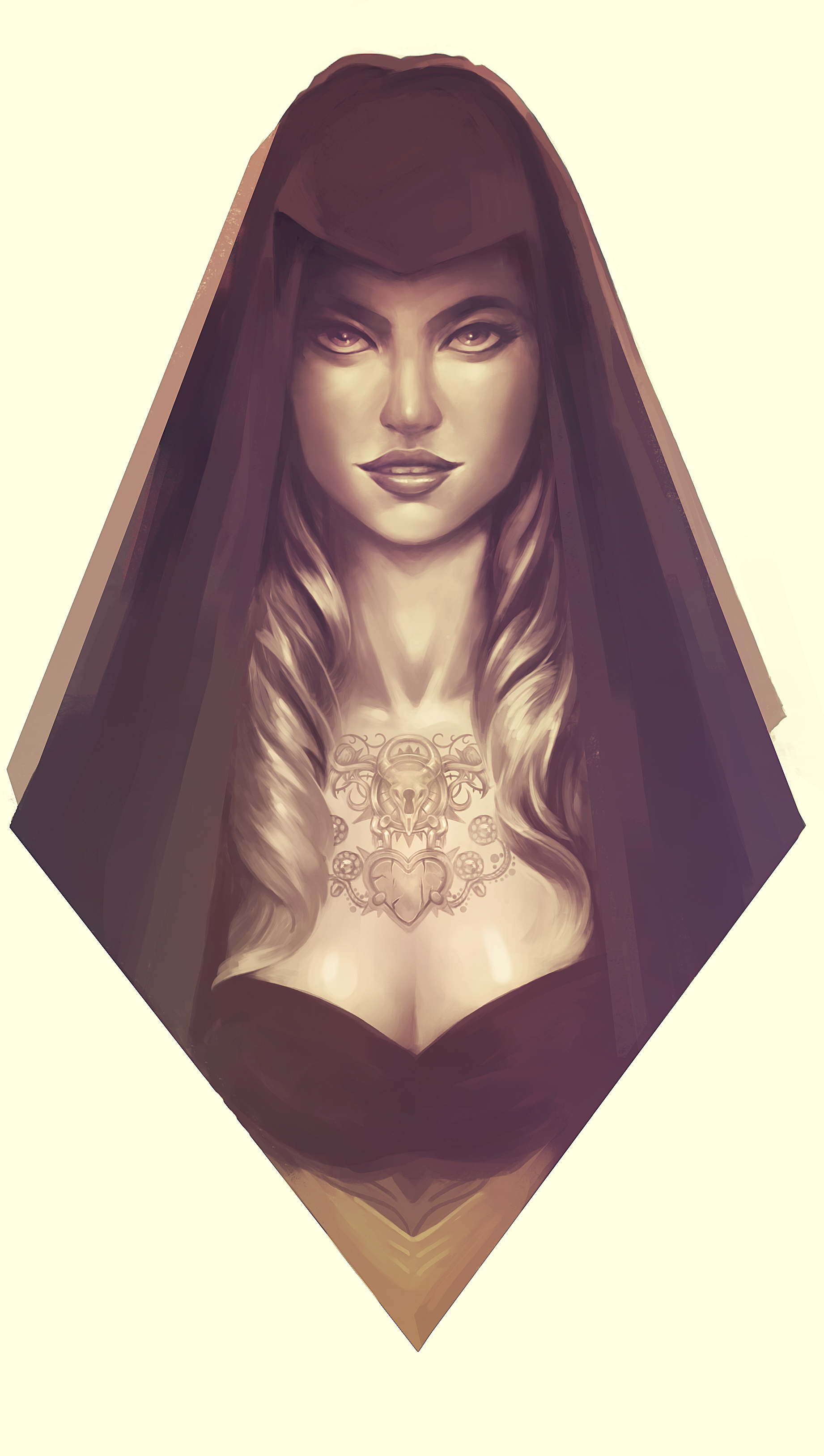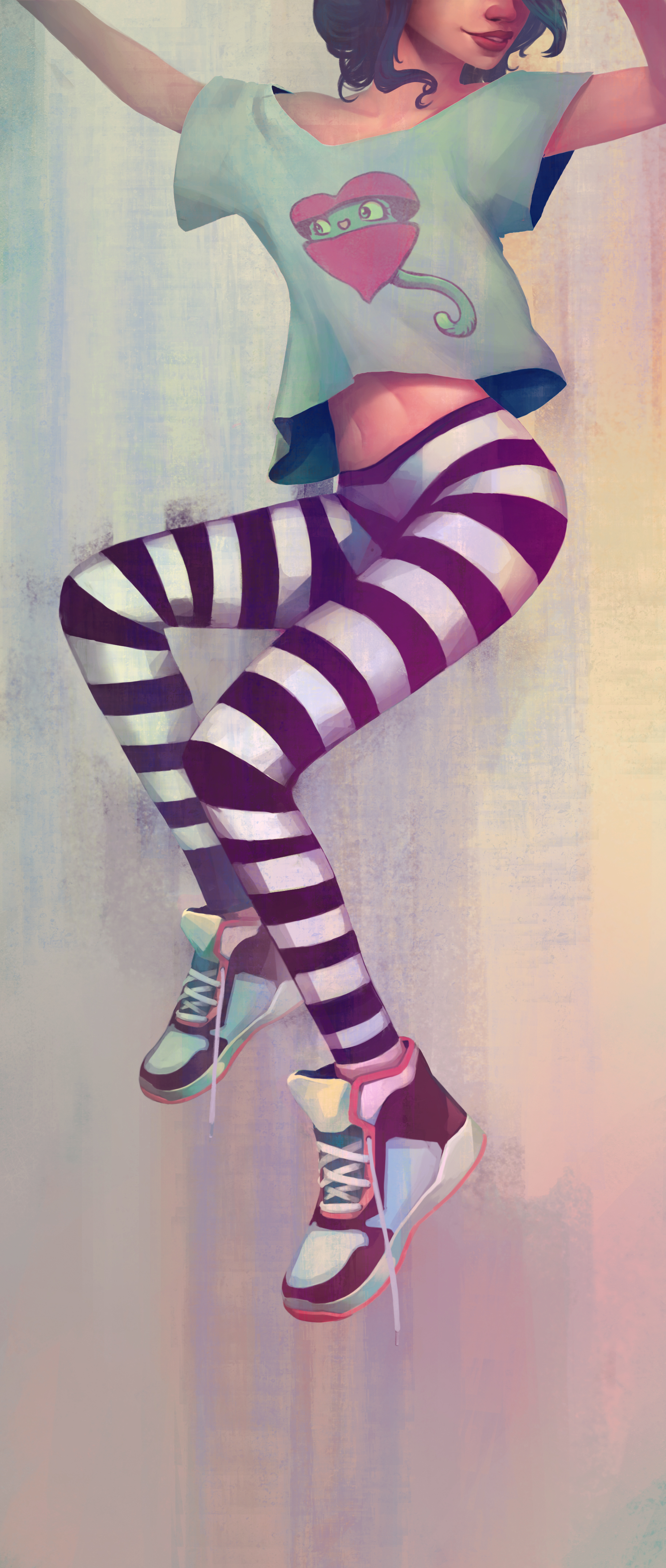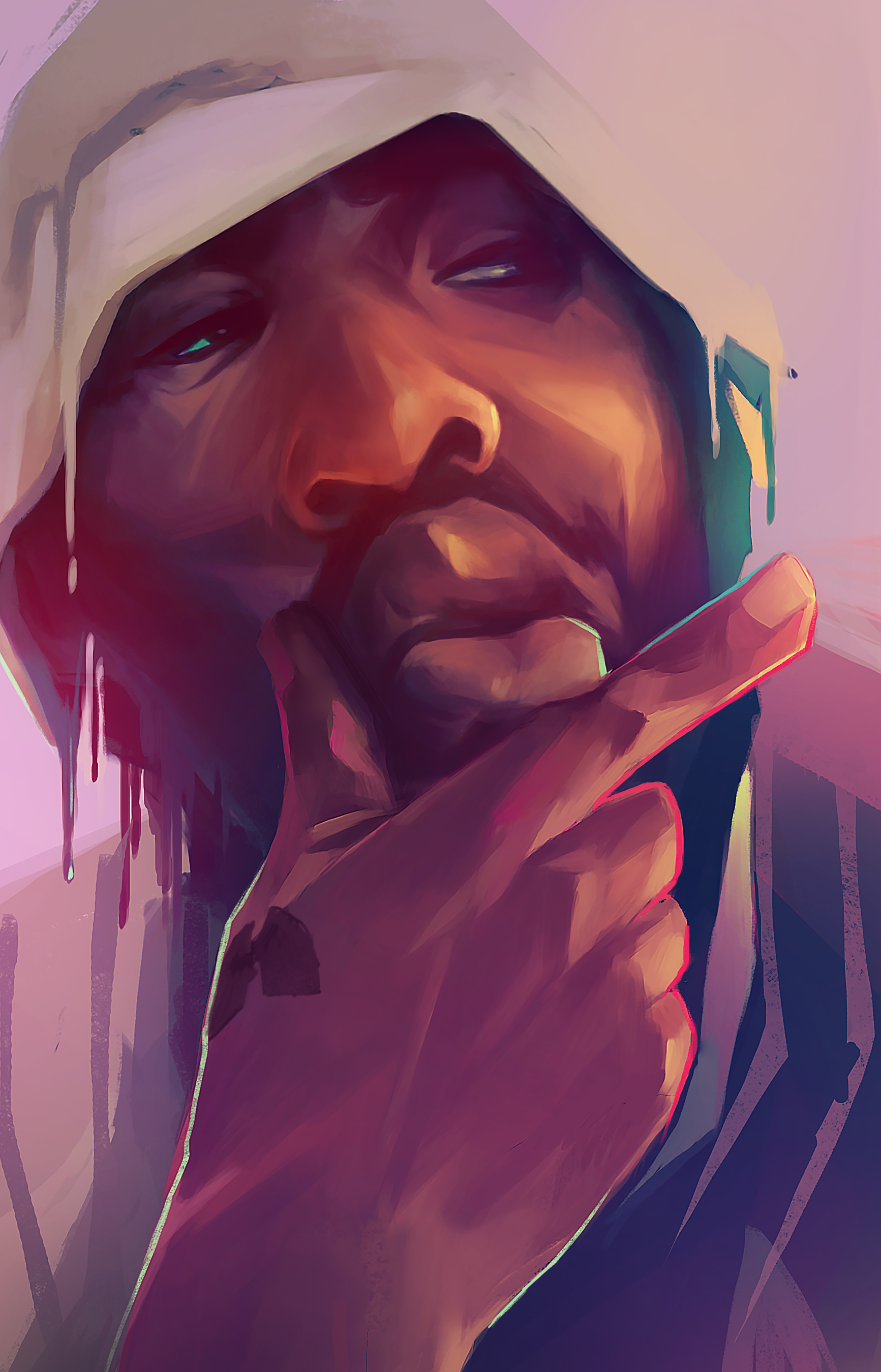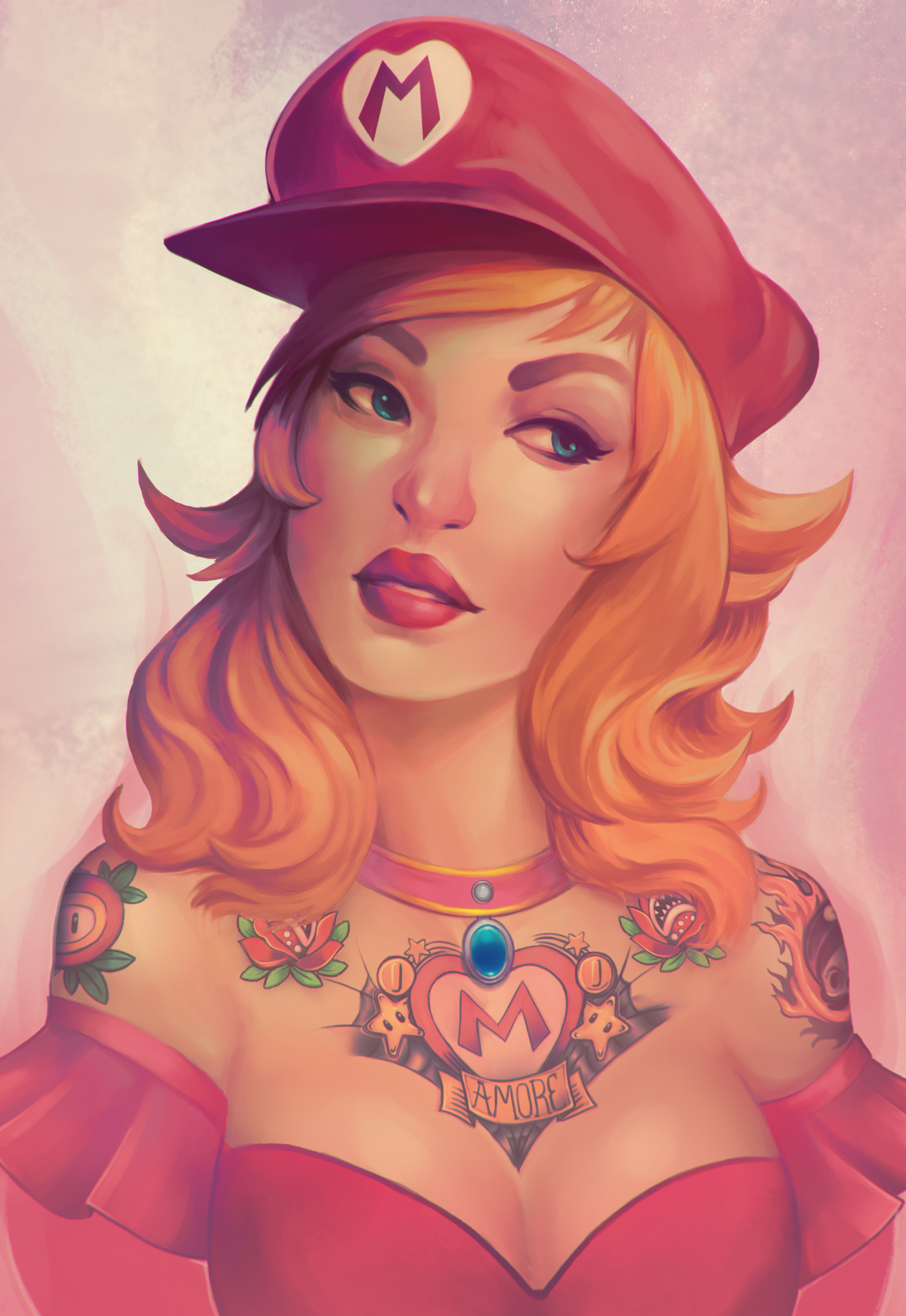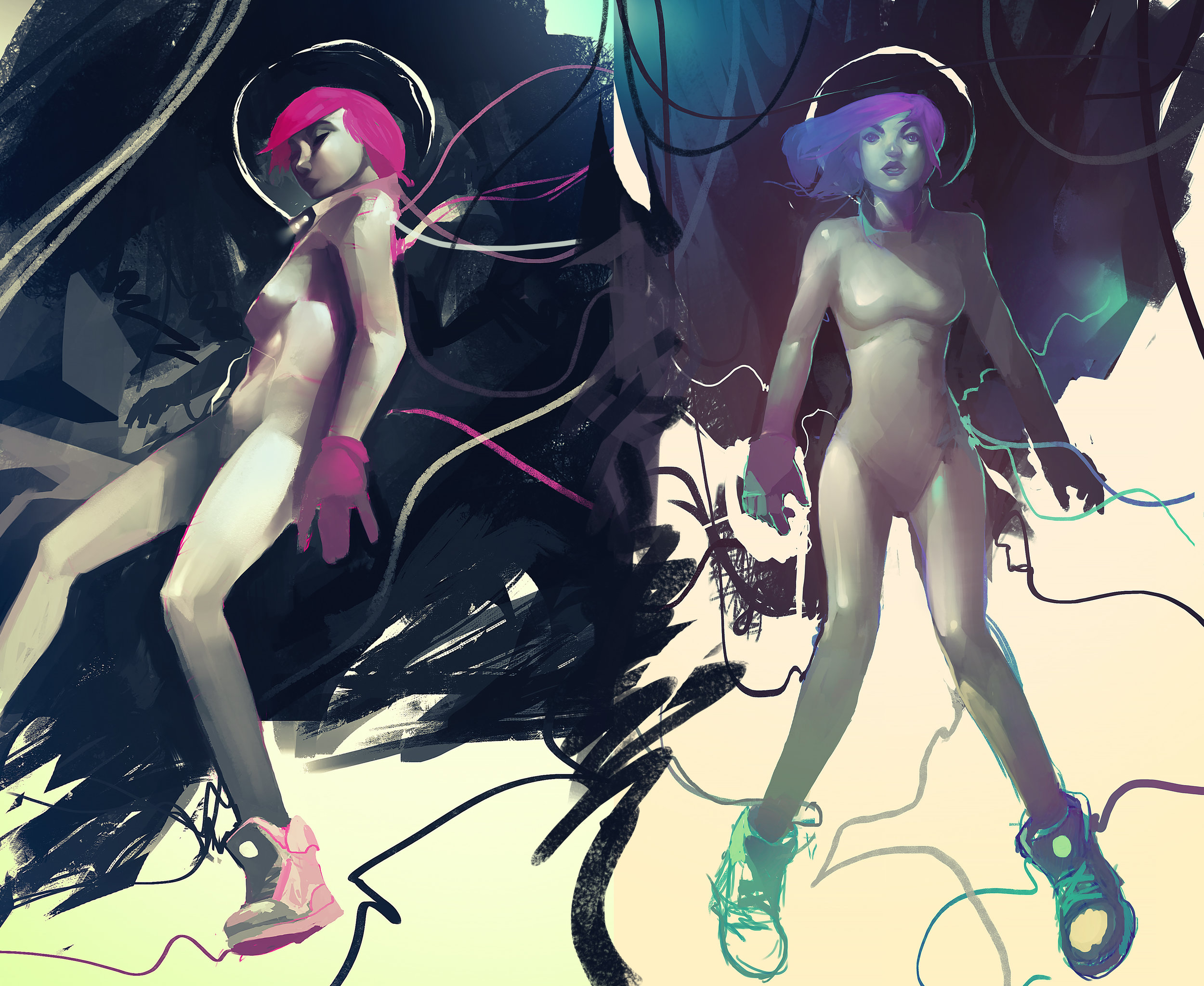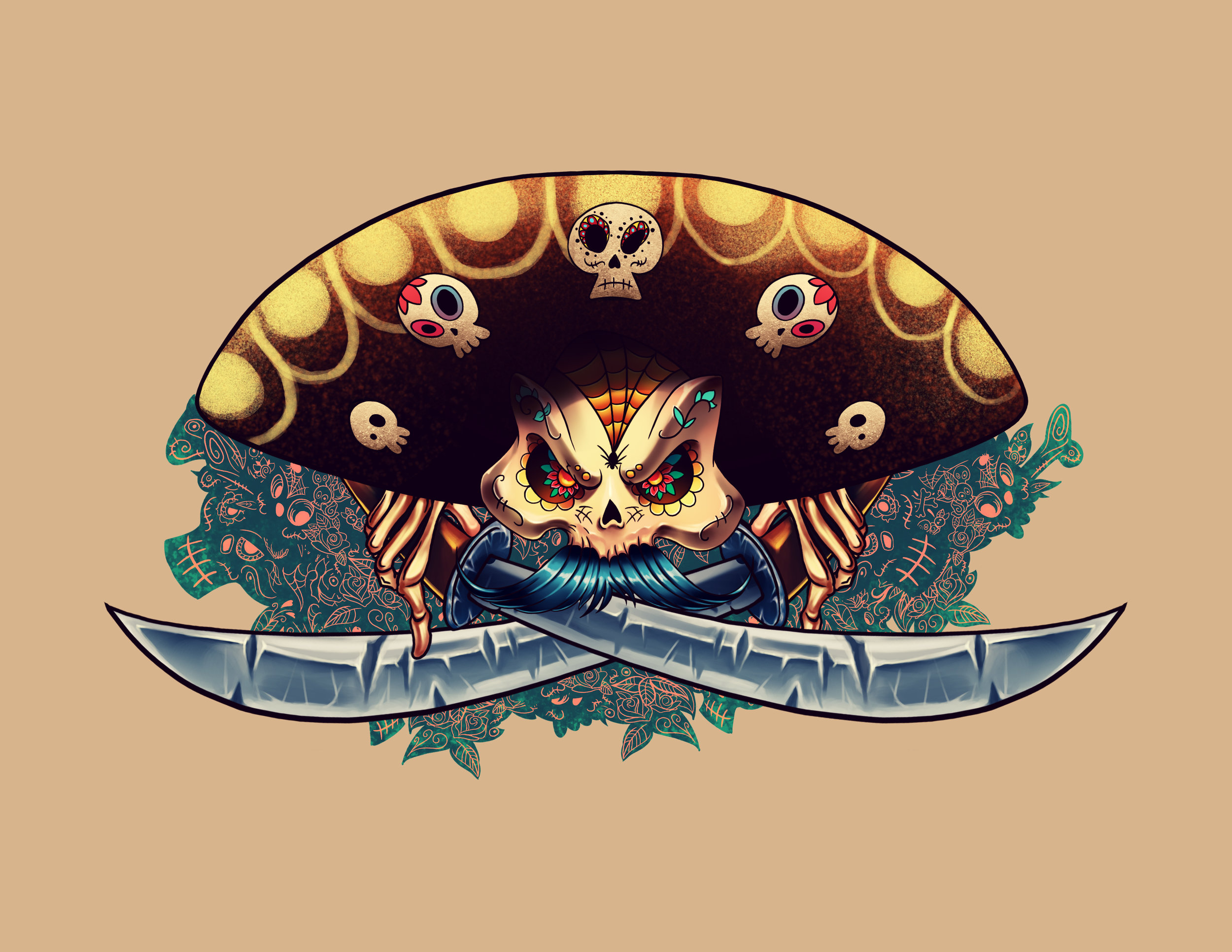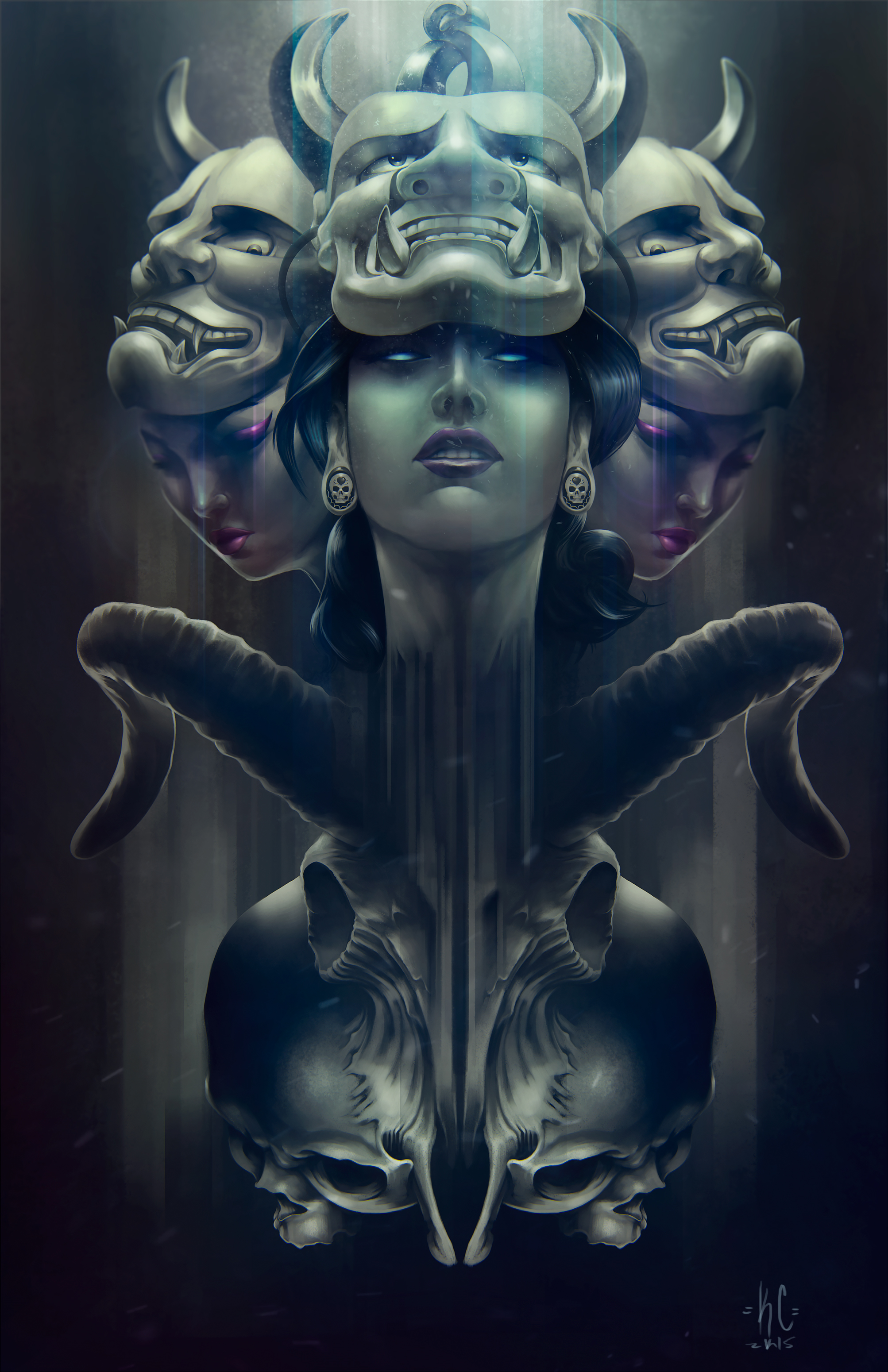 Something I've been trying to do more of...combine the sort of boldness you get with "sexy" women with the striking cultural art. And I've been especially interested, lately, in combining cultural elements. More to come...
The new Samurai Jack!
Loved it so much I just had to do a piece!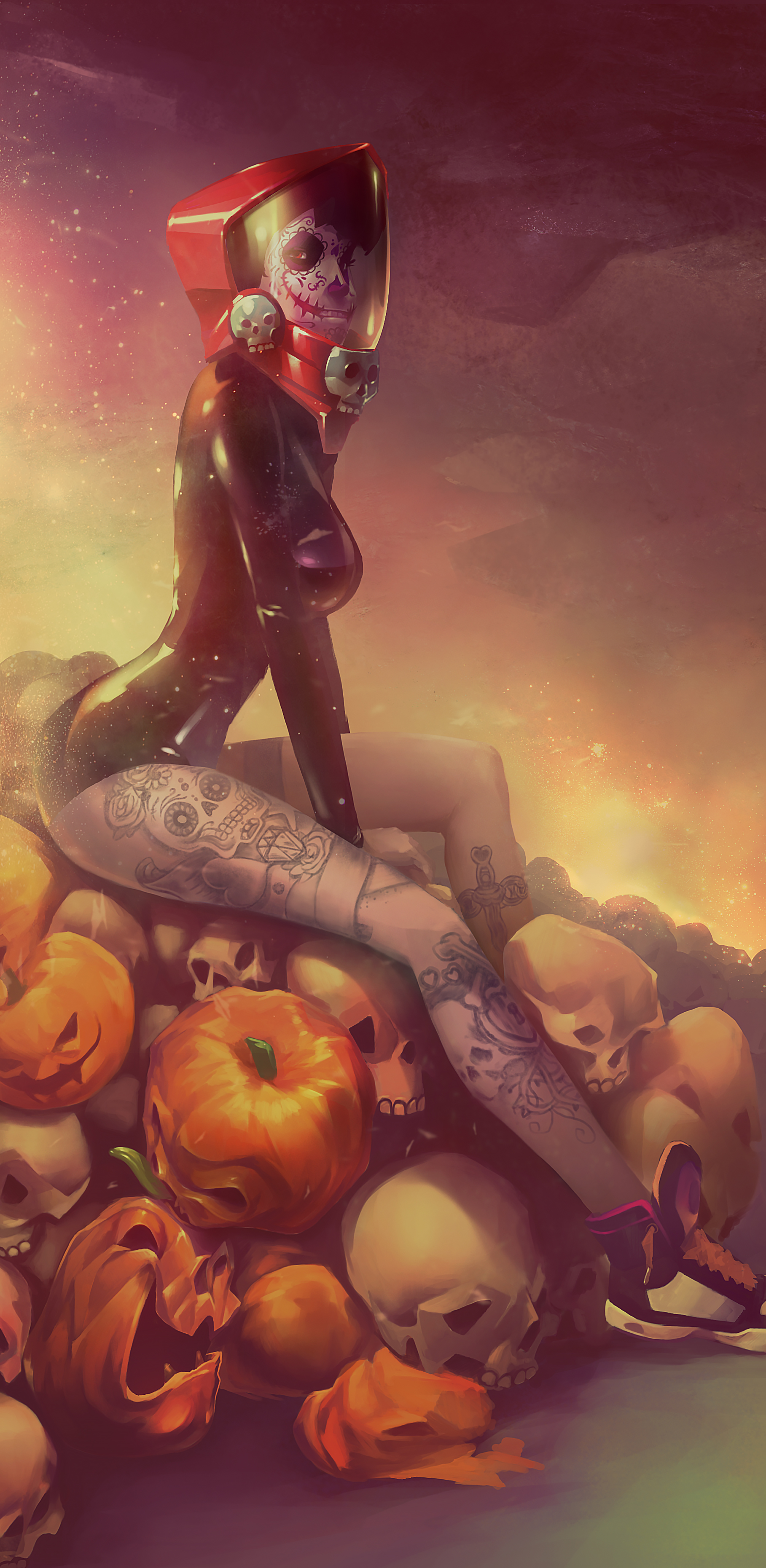 Rockabilly Dias De los Muertos Robbers, Thiefs, Thugs and Stick Up Artists
An I idea I had for an illustration where these ladies put on Day of the Dead make up and rob banks and pawn shops, They put on the make up instead of using ski masks or bandanas to cover their faces
I am a HipHop head. Gold chain swinging and big boom boxes kind of got carried away into something not so in line with the culture. Boom boxes are pretty much a thing of the past but I still think they're very dope. I just love the whole era of striped track suit jackets, gold chains and boom boxes. It represented a stage in HipHops infancy that was more are dopeness and musical skill over using violence and fear to demand respect.
This one started off as a contest piece but I began care less about the contest and be influenced by some of my favorite painters. A lot of them put a really thick painterly texture to the background of their figure and I think that it makes for a very nice contrast when the figure is more polished.
She is Dias De Los Muertos goddess comingout of the grave yard patches to do her work.
More obsession with women and culture.
More obsession with combining cultures. I've always loved old John Woo movies that had shoot outs happen in a church. I realize that with this piece it's Yakuza, which is Japanese, but I like the combination of East and West. There's something very sexy and culturally entrenched about each artistic expression.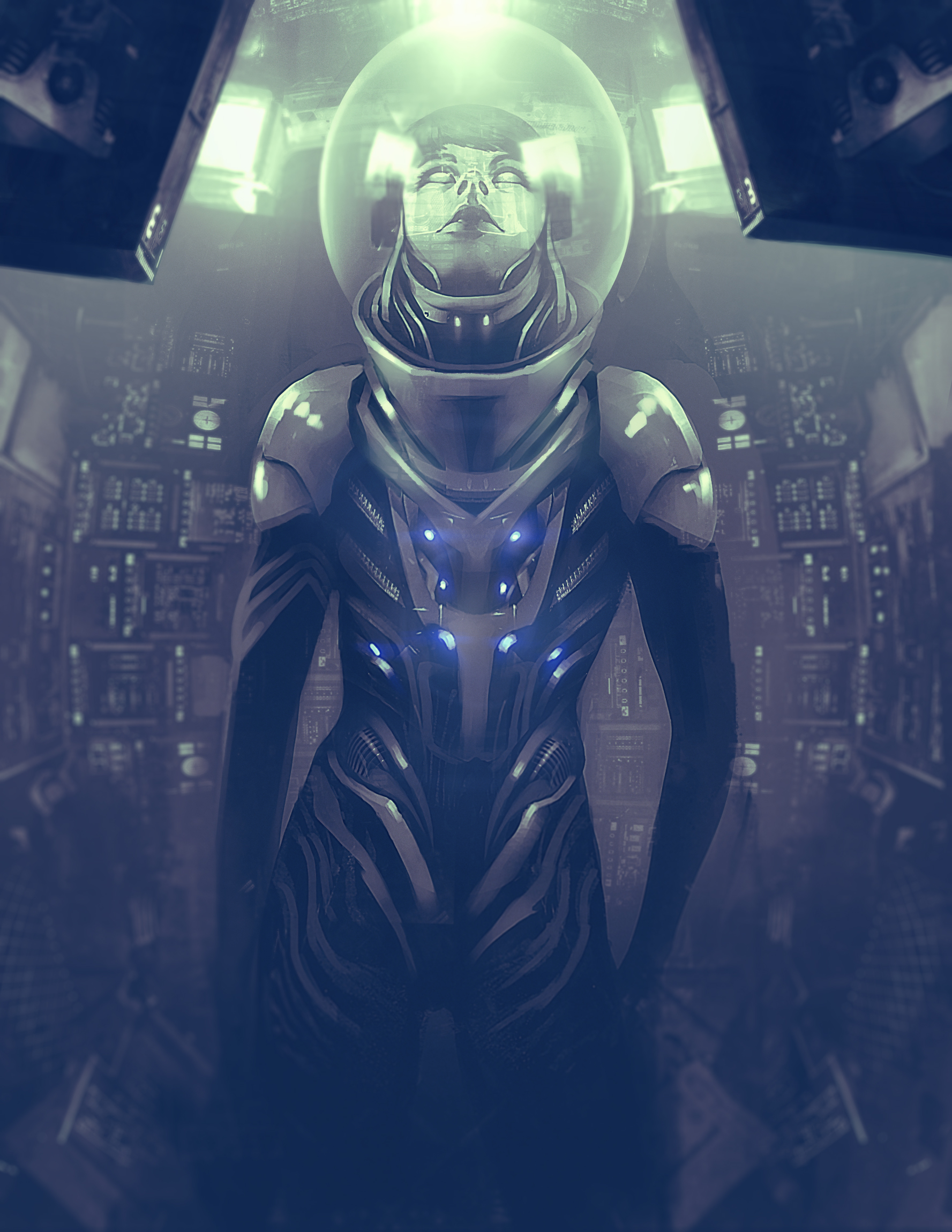 Derby Girl
A painting from my new introduction into the Roller Derby world. I think it's cool how artistic the Roller Derby community is. Anyways, maybe this ends up as a post, not sure. In any case I want to put it out there because I like how it turned out and think it's cool. Thanks!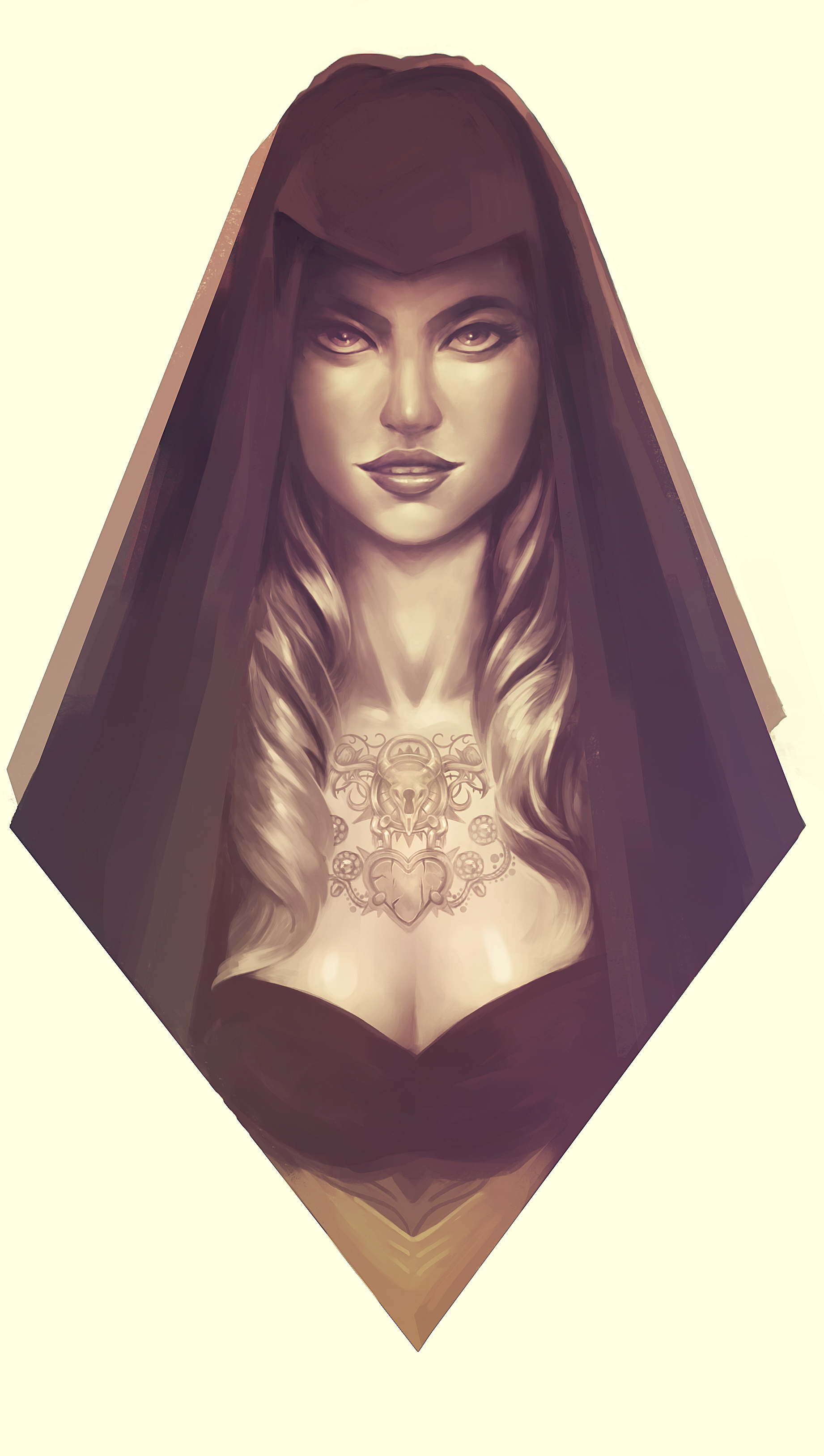 Sneaker Diva 1
So this is basically my version of Fan Art. Growing up wasn't just about comic book characters but also about ladies and sneakers. I did this piece to show the kind of cool women and sneakers I'm a fan of. This was in no way officially done for Nike, just paying homage. Oh, and yeah I love when women wear heart shaped sunglasses.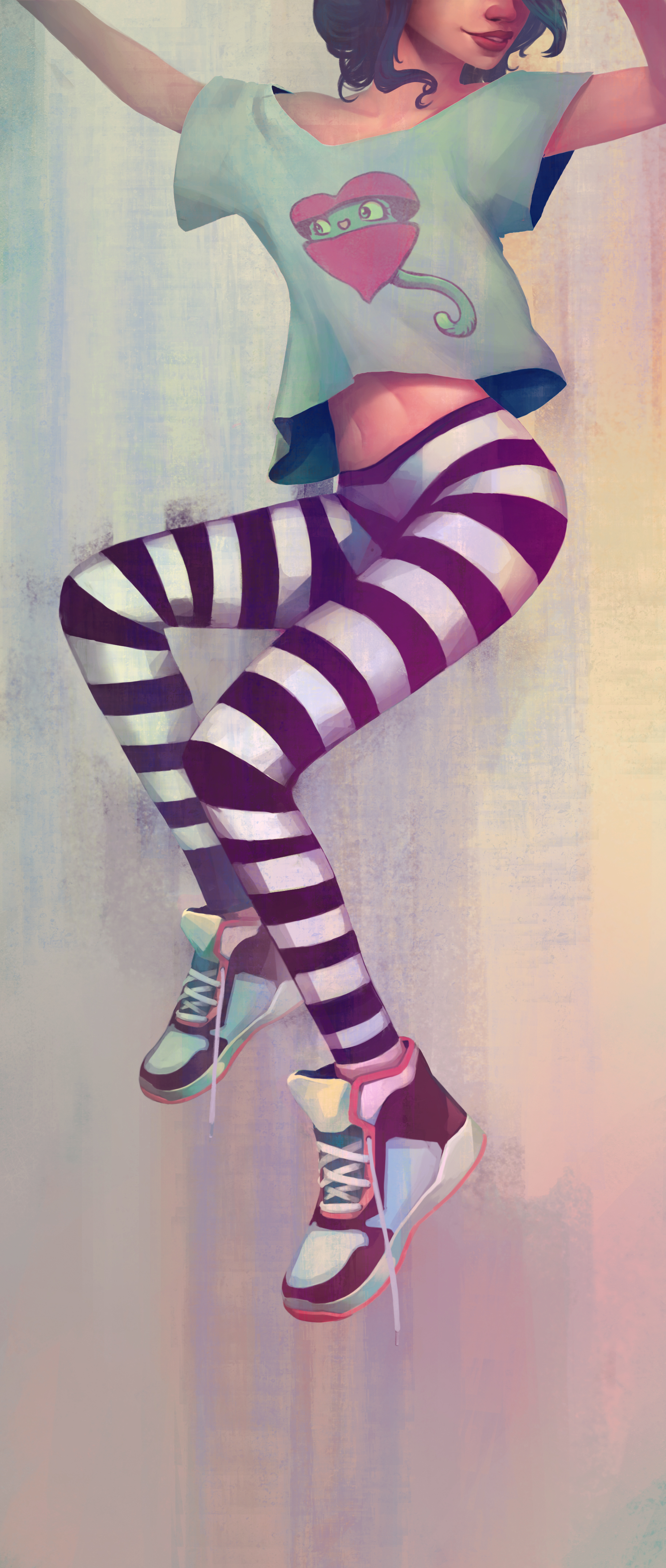 Sneaker Diva 2
Again with my love for cool chicks and sneakers. Also taking this as a way to deviate from my usual darker color palette and flex my chops on a different end of the spectrum.