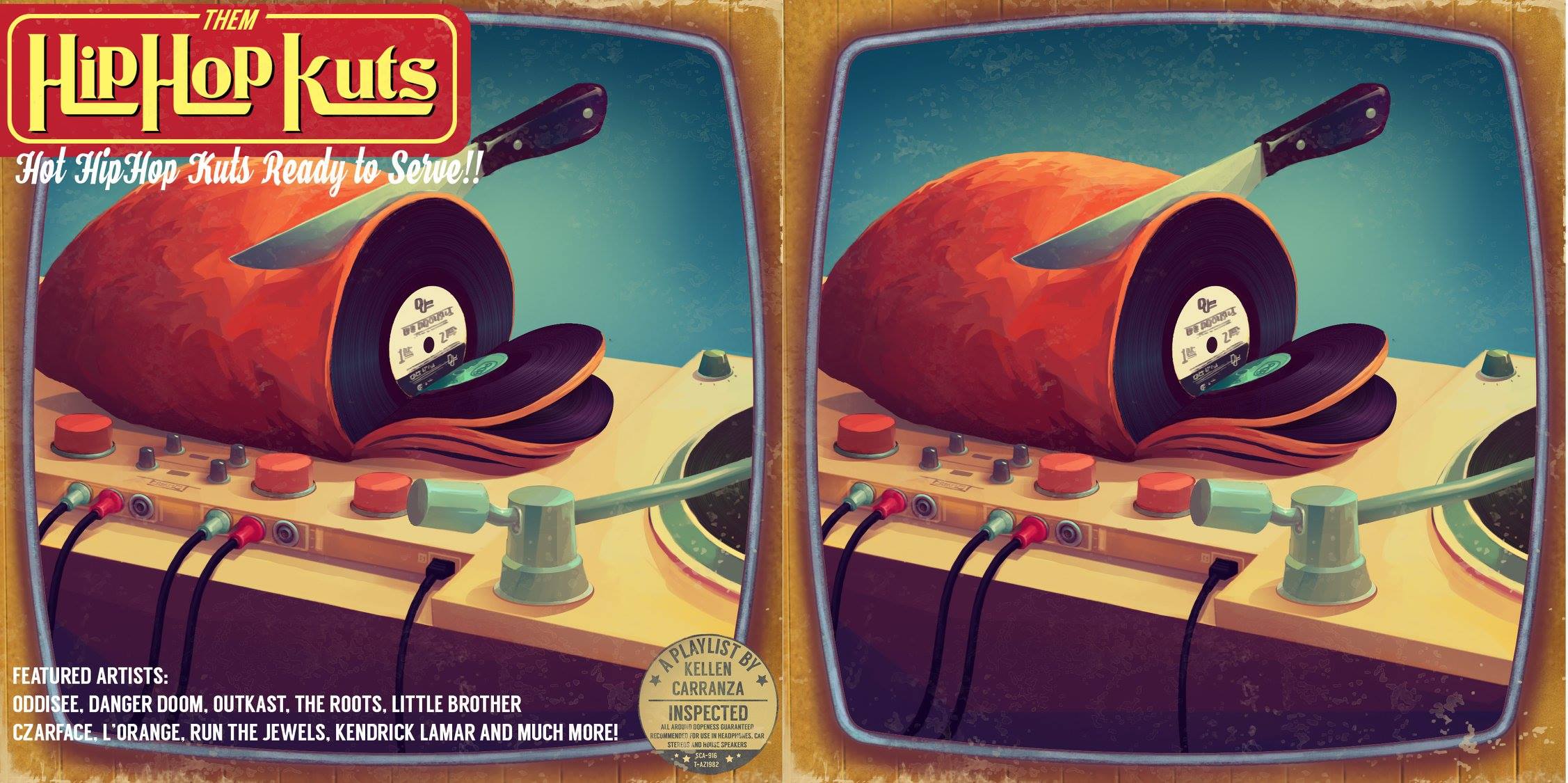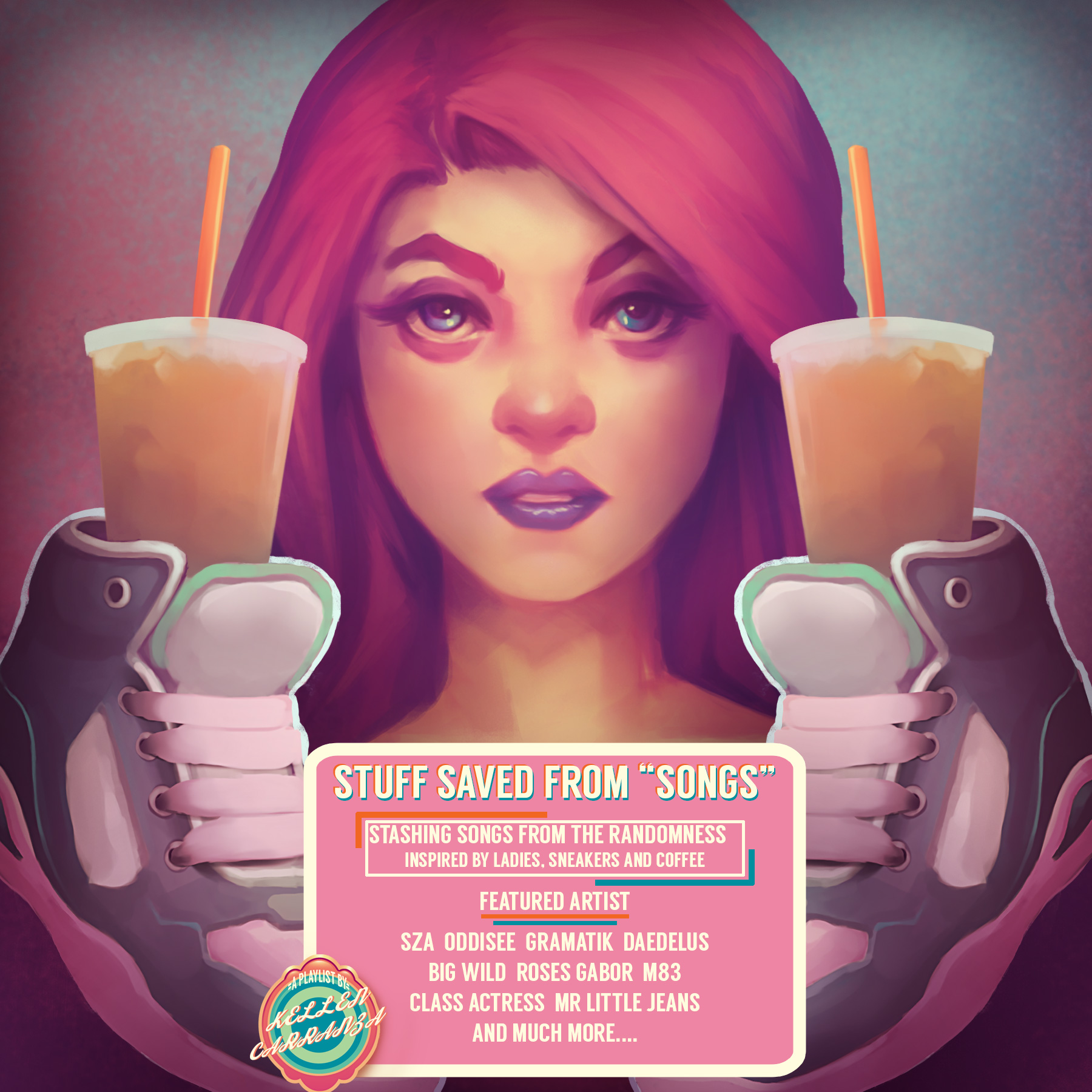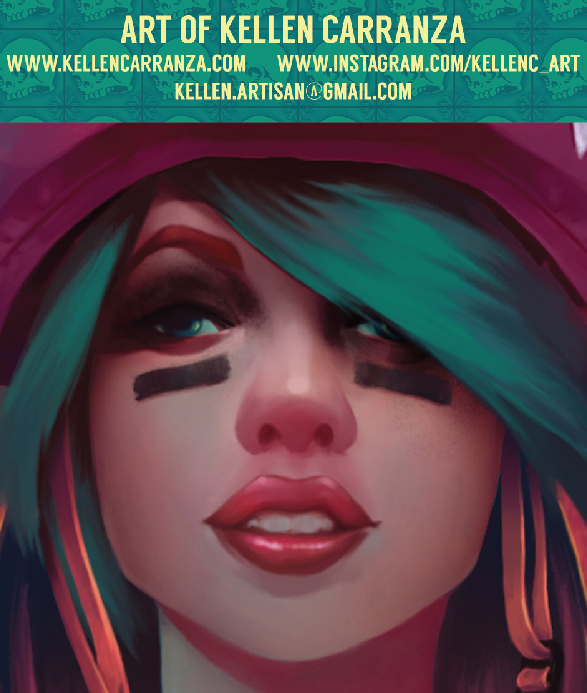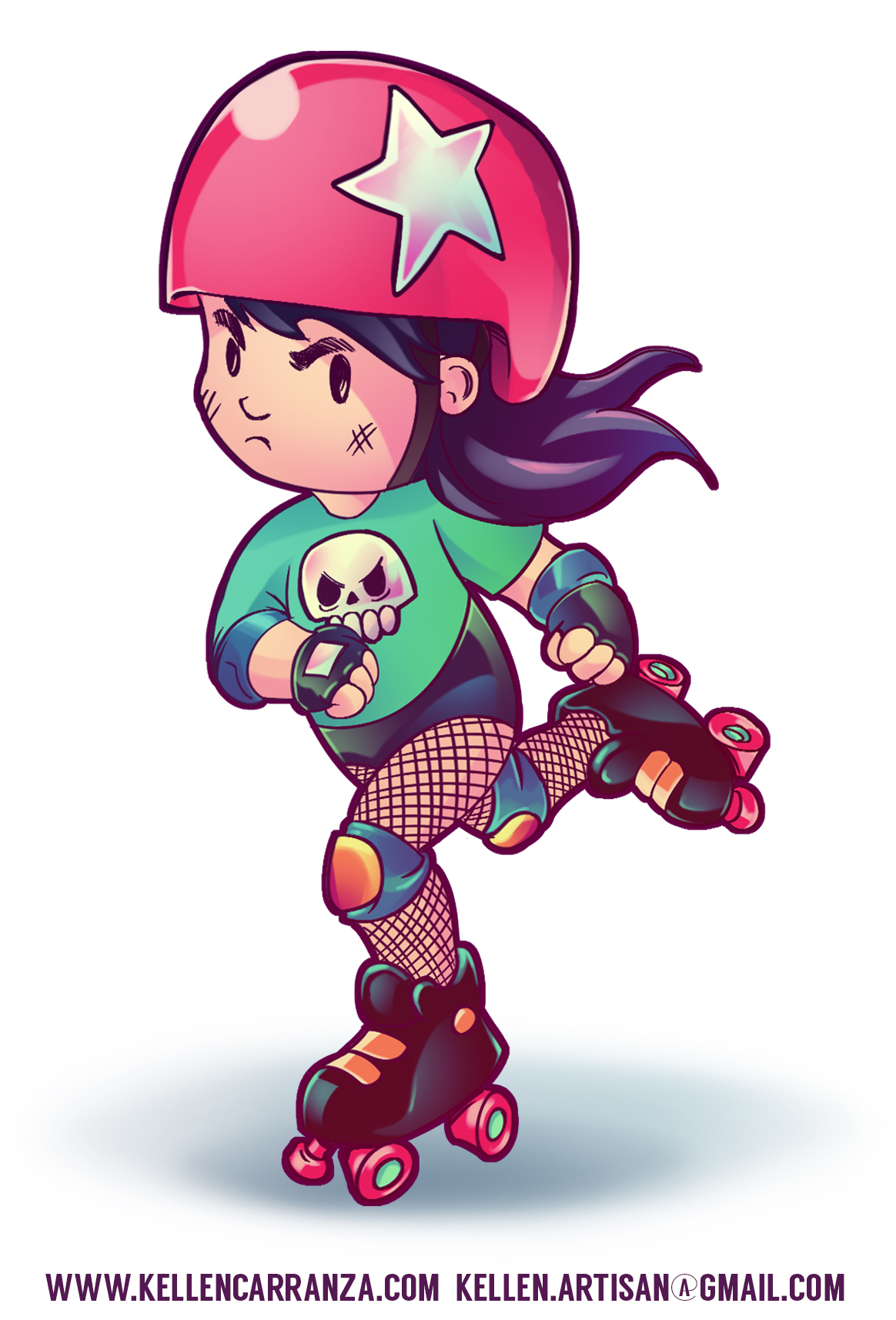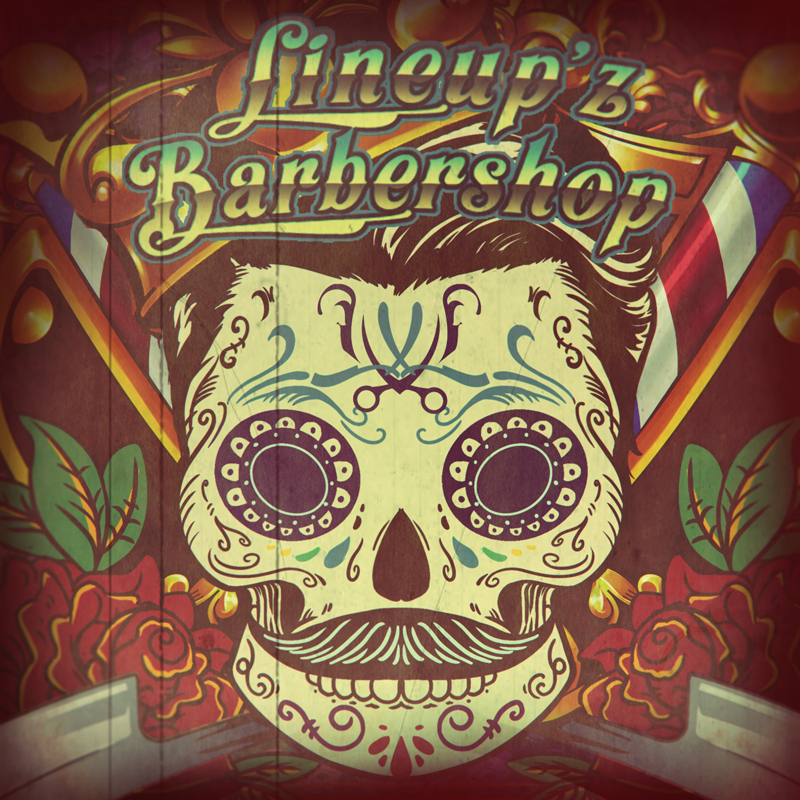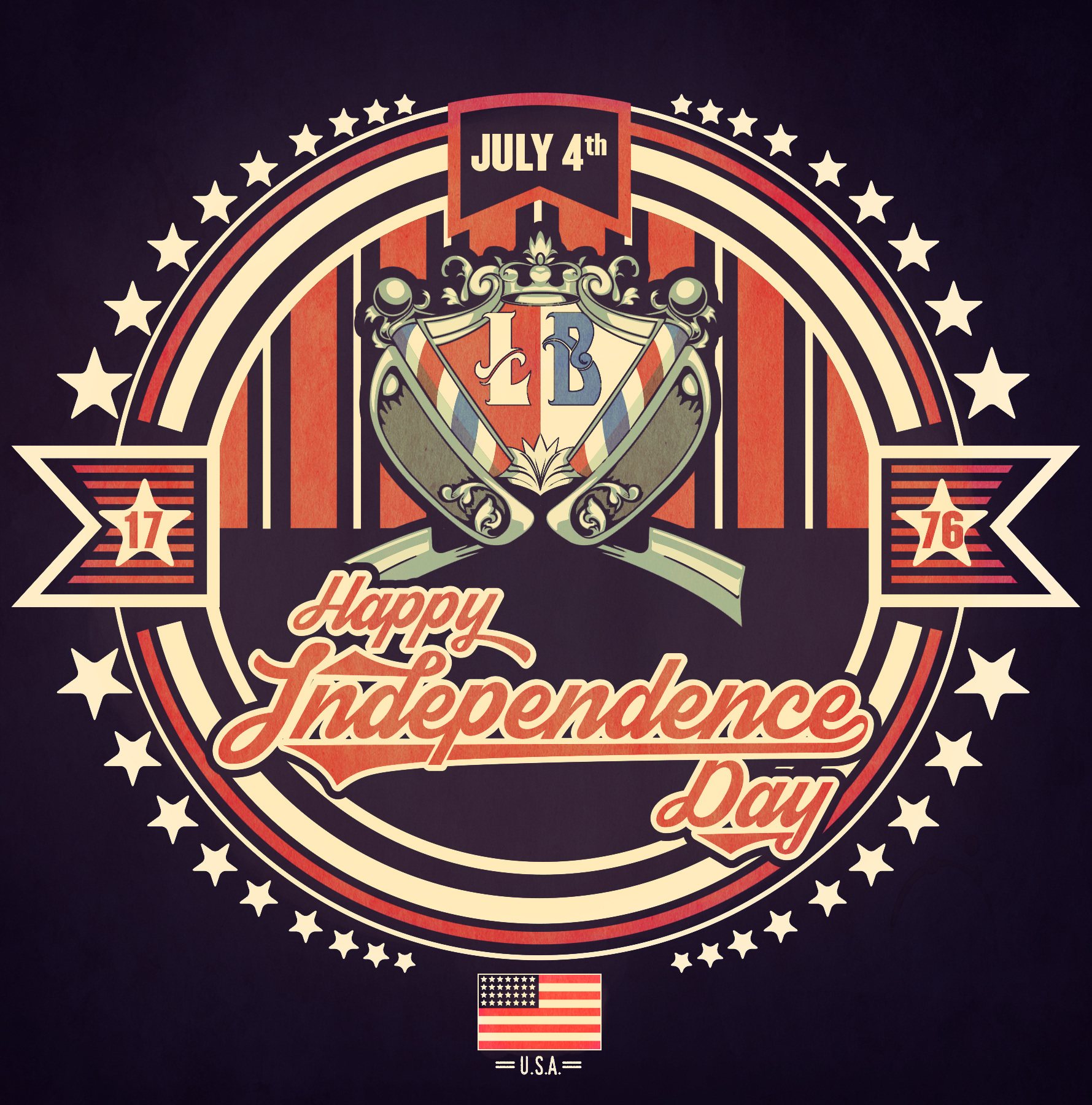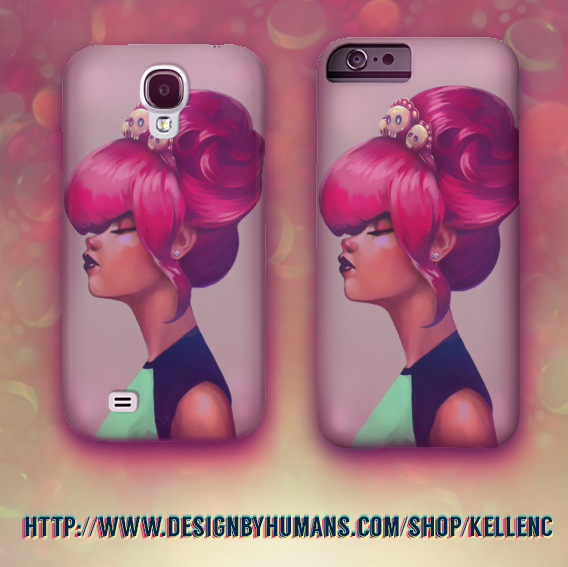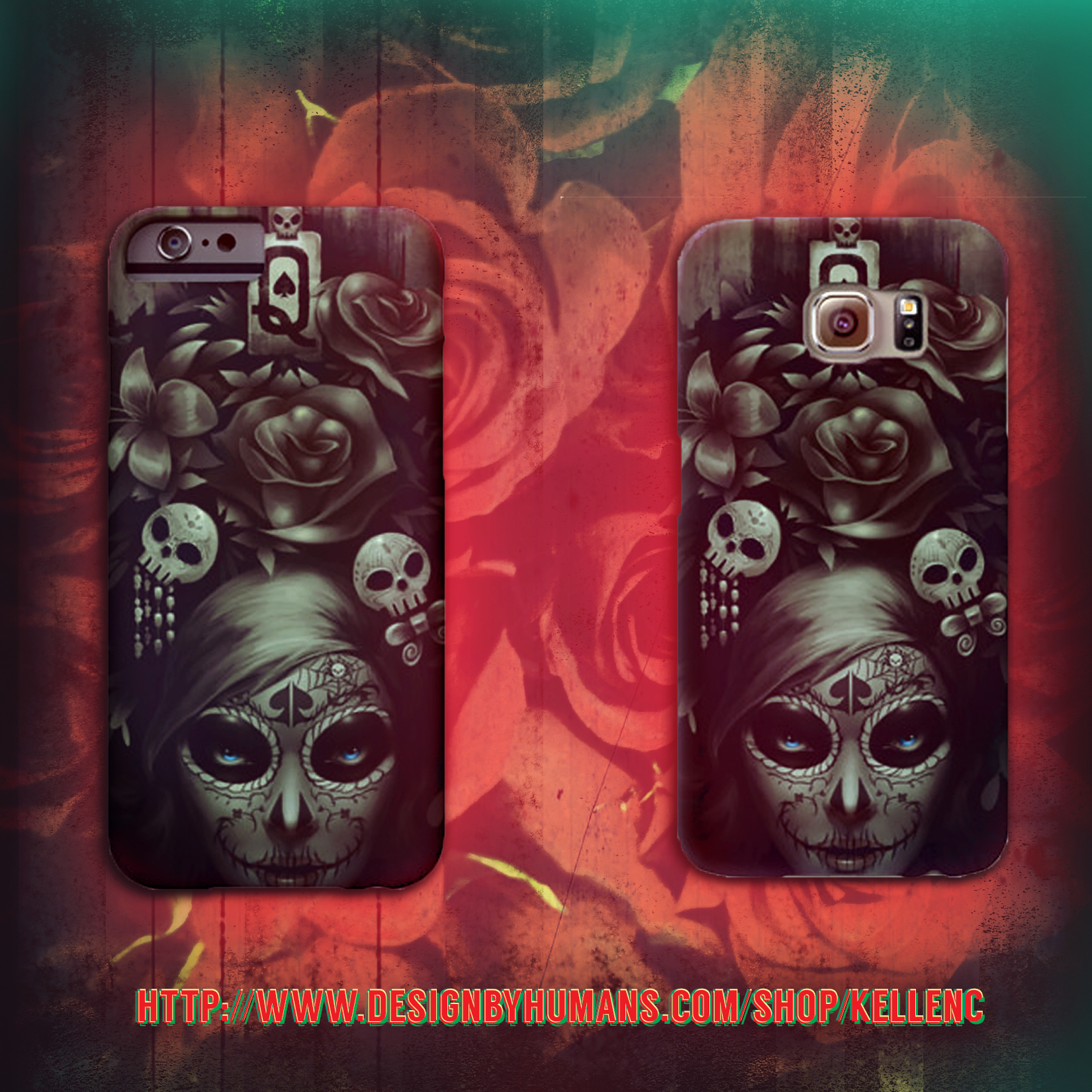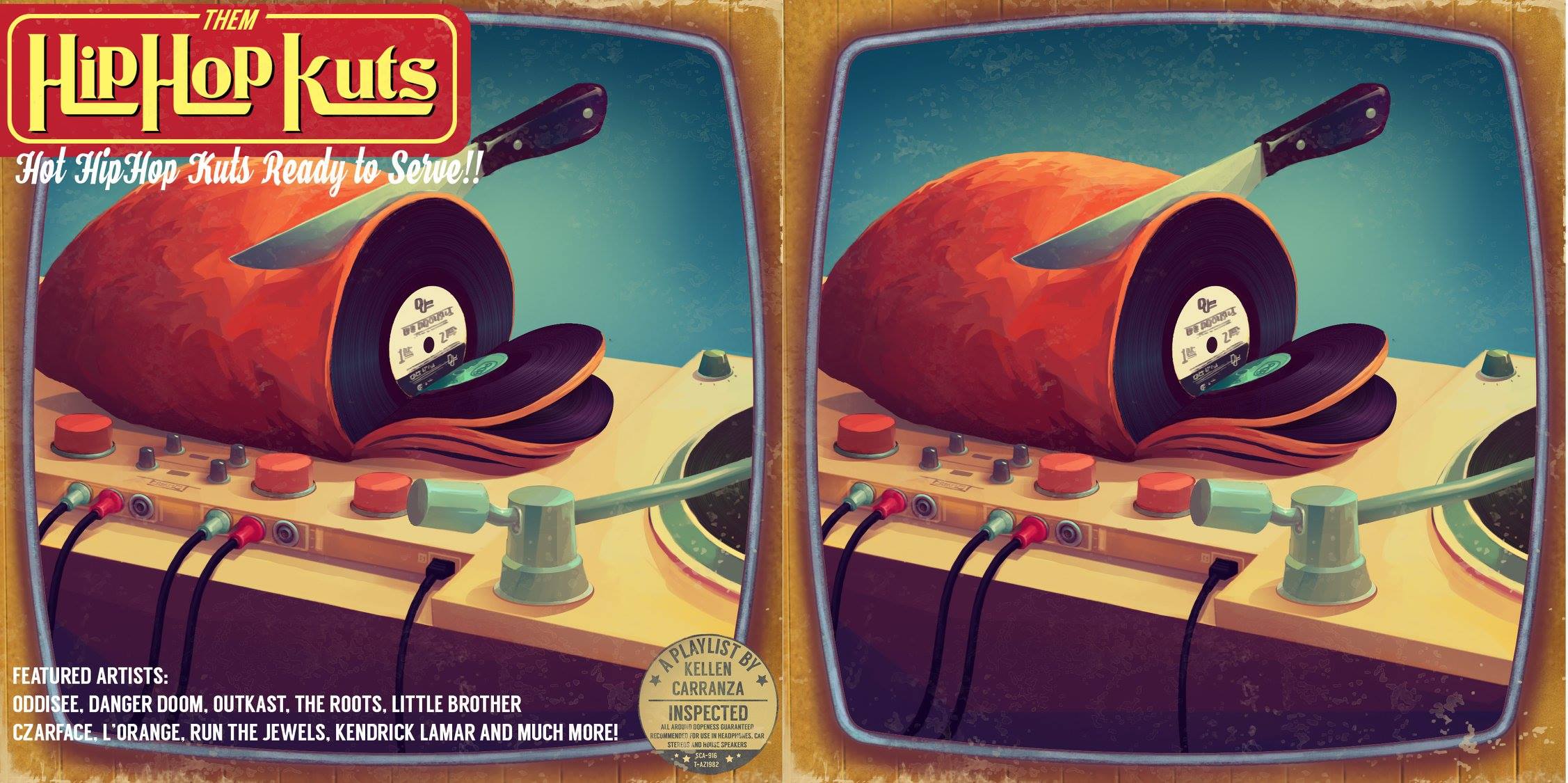 Them HipHop Kuts
Spotify cover art for my playlist "Them HipHop Kuts." I decided on this one to go with an old TV Dinner packaging theme and the meal being a slices of tracks from a slab of vinyl record meat served on top of some turntables. I included a version with out the labeling.
TryOuts playlist cover art
I like to do art for my own personal customization's. So when I found out that Spotify lets you upload your own photos as cover art for your playlists I just had to jump in and do my own. When I start a new music subscription service I always make a playlist title "TryOuts" just so I can try out the service during it's trial period. So this is the art for TryOuts on Spotify, I decide to do it with a classic athletic font and college themed graphics because of college sport tryouts.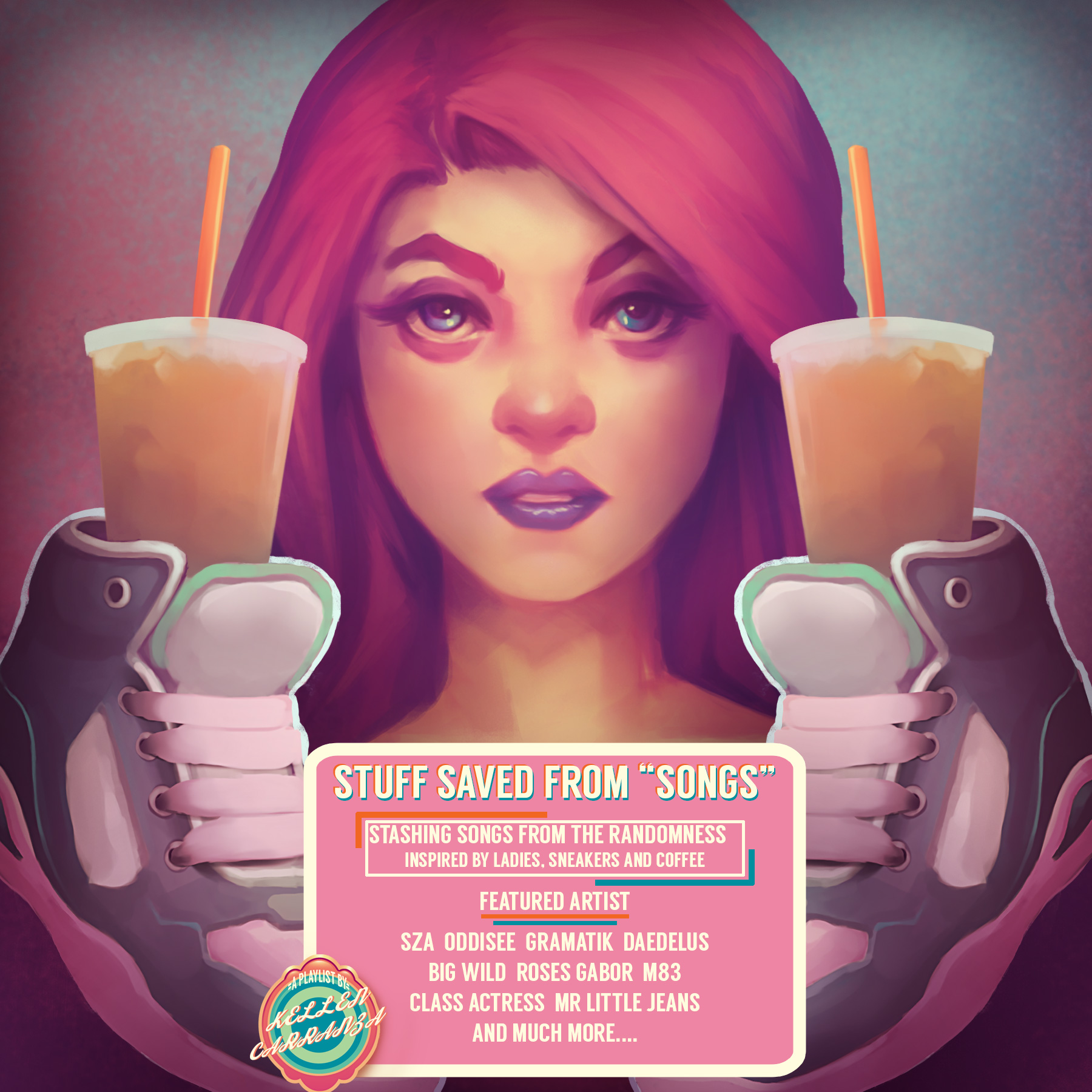 Stuff Saved from "Songs"
When I want a song to stick around but don't really have a playlist for it I just save it and come back to it later. Well my saved songs were so much that I kept skipping through songs I should have just made a playlist for. So I created a playlist called "Stuff Saved from 'Songs'" which is kind of lazy, I know. A lot of it is newer stuff I've discovered at a time when I'm working a lot and painting women and sneakers.
Tryouts.... on Apple Music this time..
So while my phone was in repair I bought an iphone. I decided to give Apple Music subscription service a try and to my surprise, they also let you upload your own photos as playlist cover art! This is TryOuts for the iPhone, with the washed out green tinted screen on an old Macintosh...I don't think the monitors actually came this way, I'm thinking I just spent most of my childhood on broken or old computers.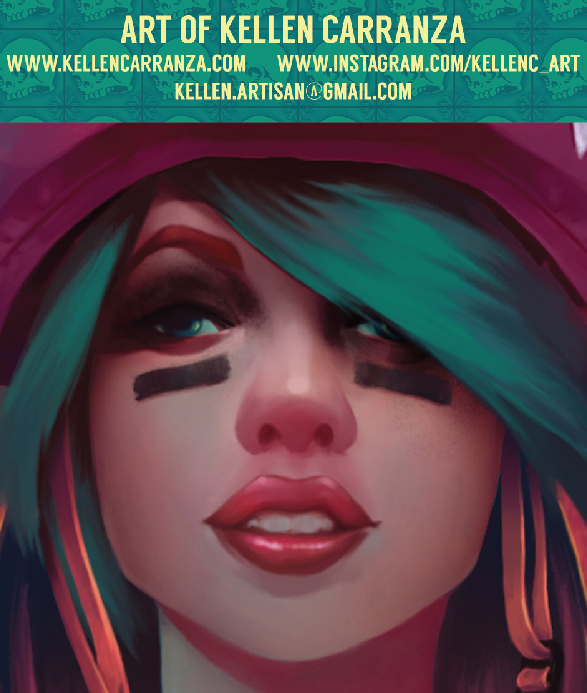 Derby Girl painting sticker
A crop of my Derby Girl painting with a contact info header I made into stickers to pass out ad Roller Derby Bouts.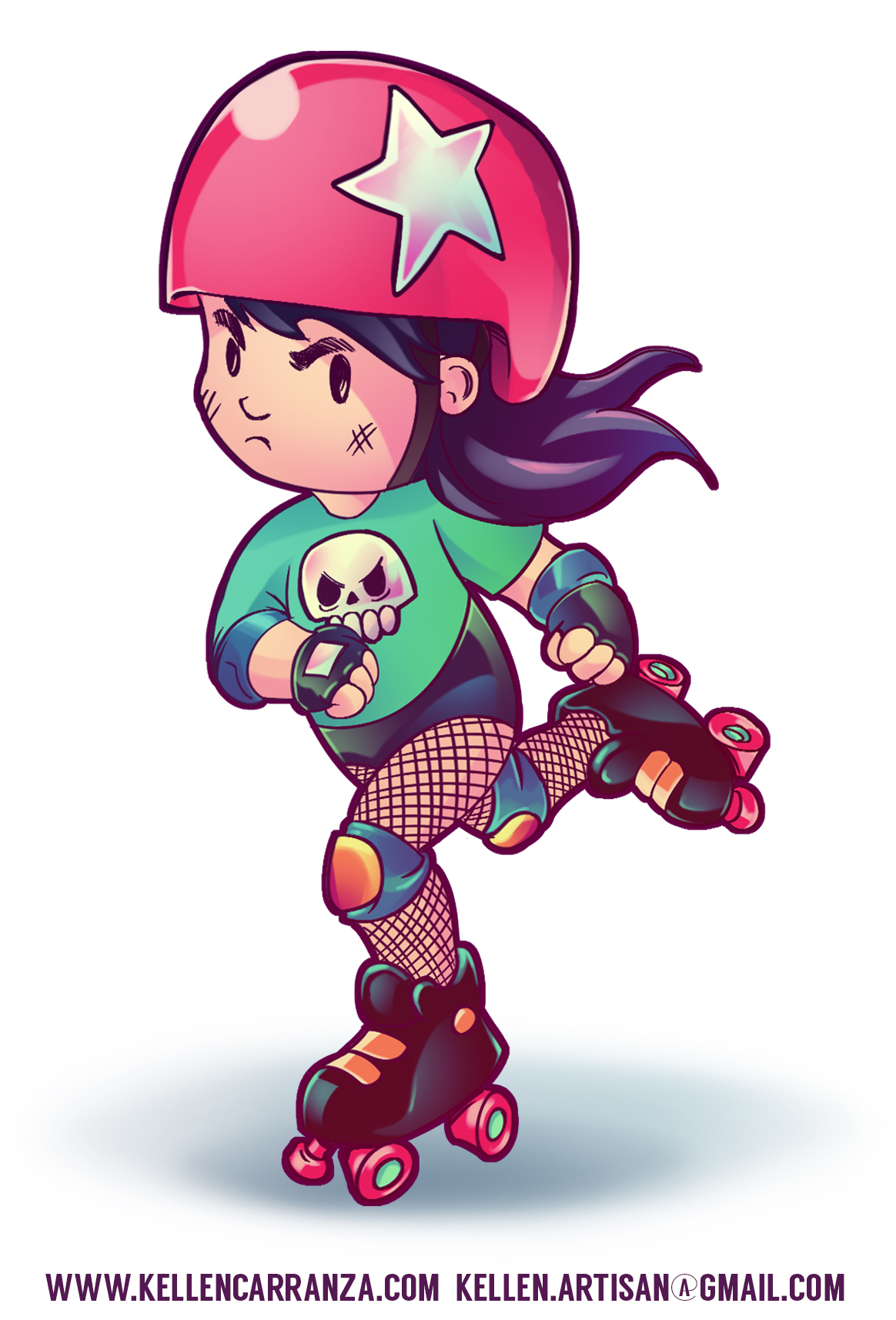 Roller Derby Girl sticker
Another sticker design for Roller Derby Girls, this time with original art just for the sticker. Contact info at the bottom, I guess I'm kind of shameless with that! I decided I needed something like this since the last sticker was mainly obvious to Roller Derby if you saw the original painting, where as this sticker was all Roller Derby Girl head to toe.
T Shirt design for my son
Made this T Shirt for my son's 7th grade summer. He's really into video games, rubik's cubes and reading. So I designed a logo for him and then designed graphics around him based on Art Deco. That summer he had read and watched The Great Gatsby so I thought it would be fitting.
Miserable Hair People
An illustration I did for my friends Sam and Kev. They have the YouTube channel Miserable Hair People. Contrary to the illustrations statement, it is kind of funny. lol.
True Gentlemen Convene at the Barber Shop
Because I believe it's true.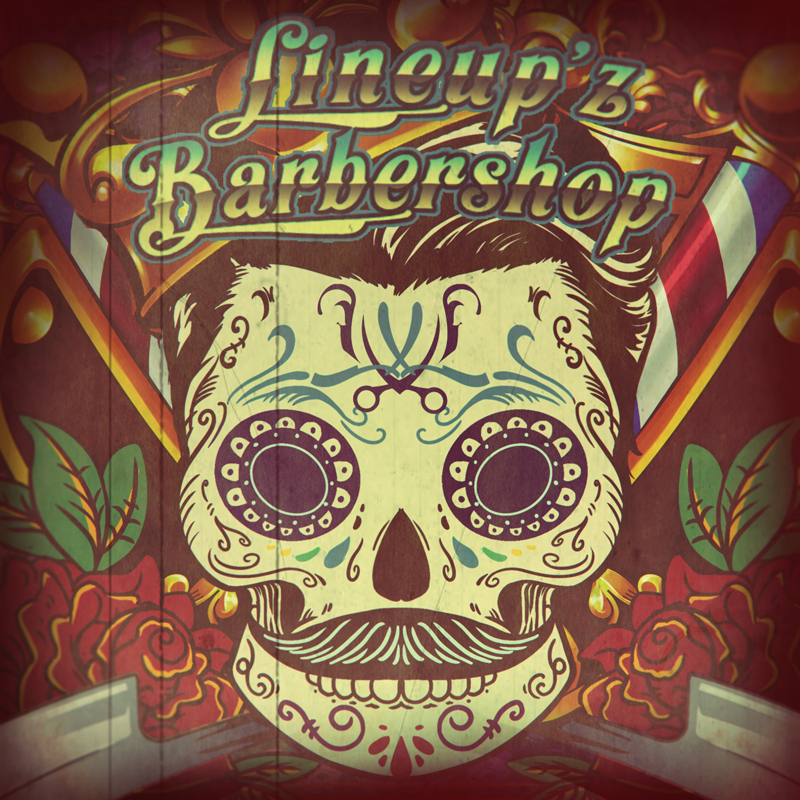 Lineup'z Dias De Los Muertos
Social Media illustrations I do for my good people at Lineup'z Barbershop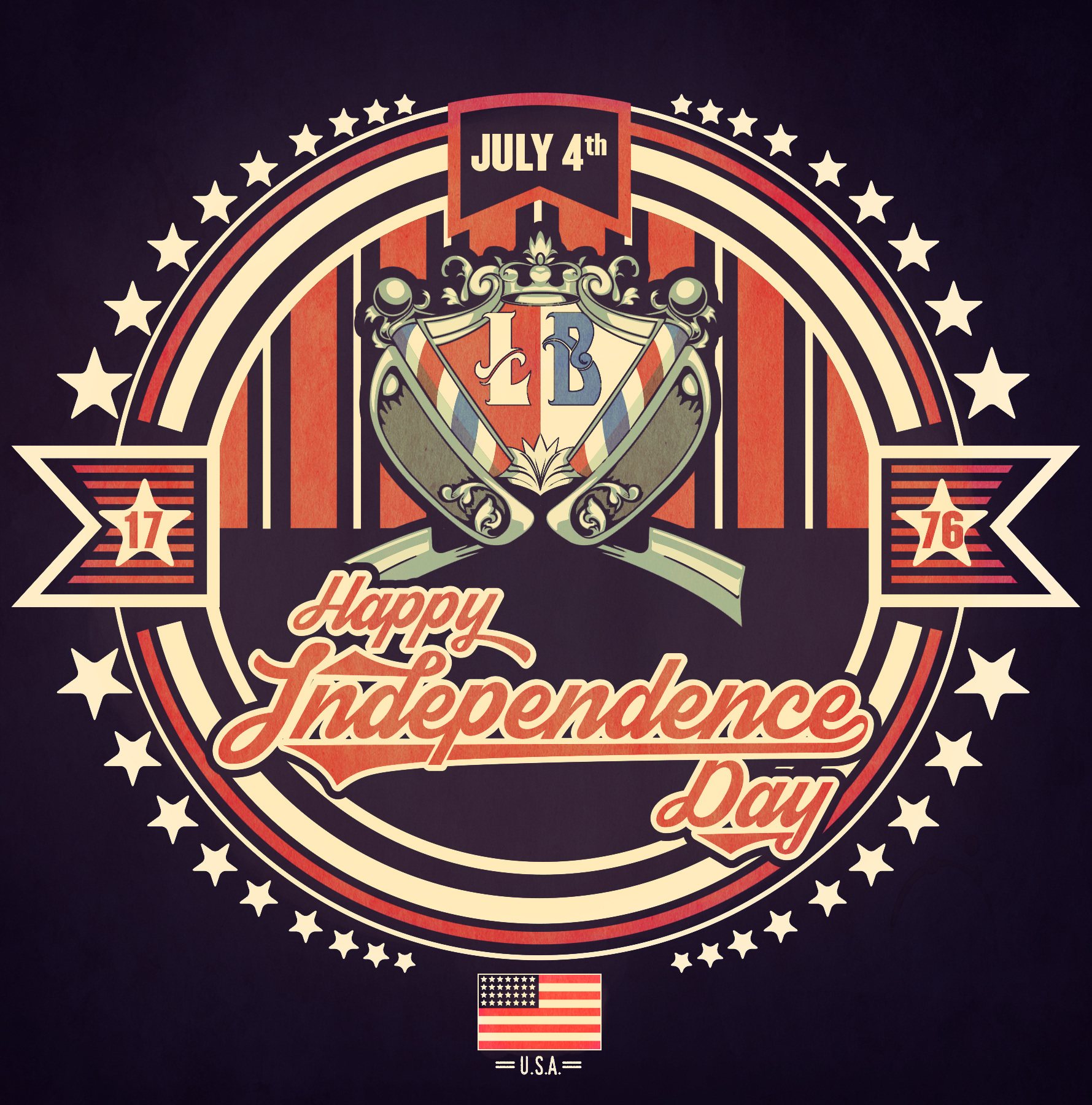 Fun Illustration that I just wanted to do and eventually uploaded to my DesignByHumans online store.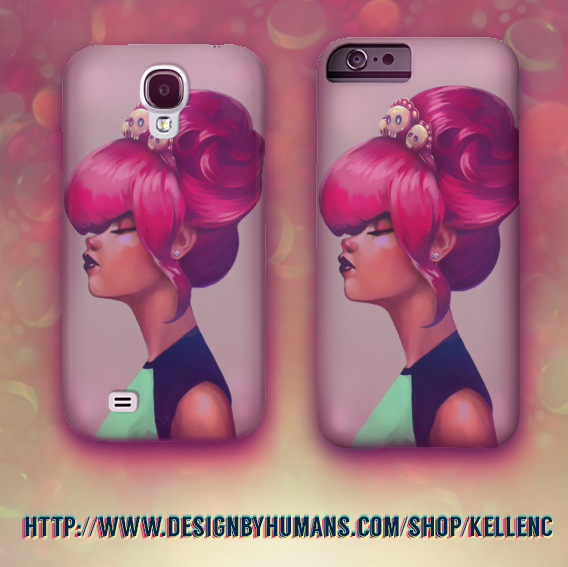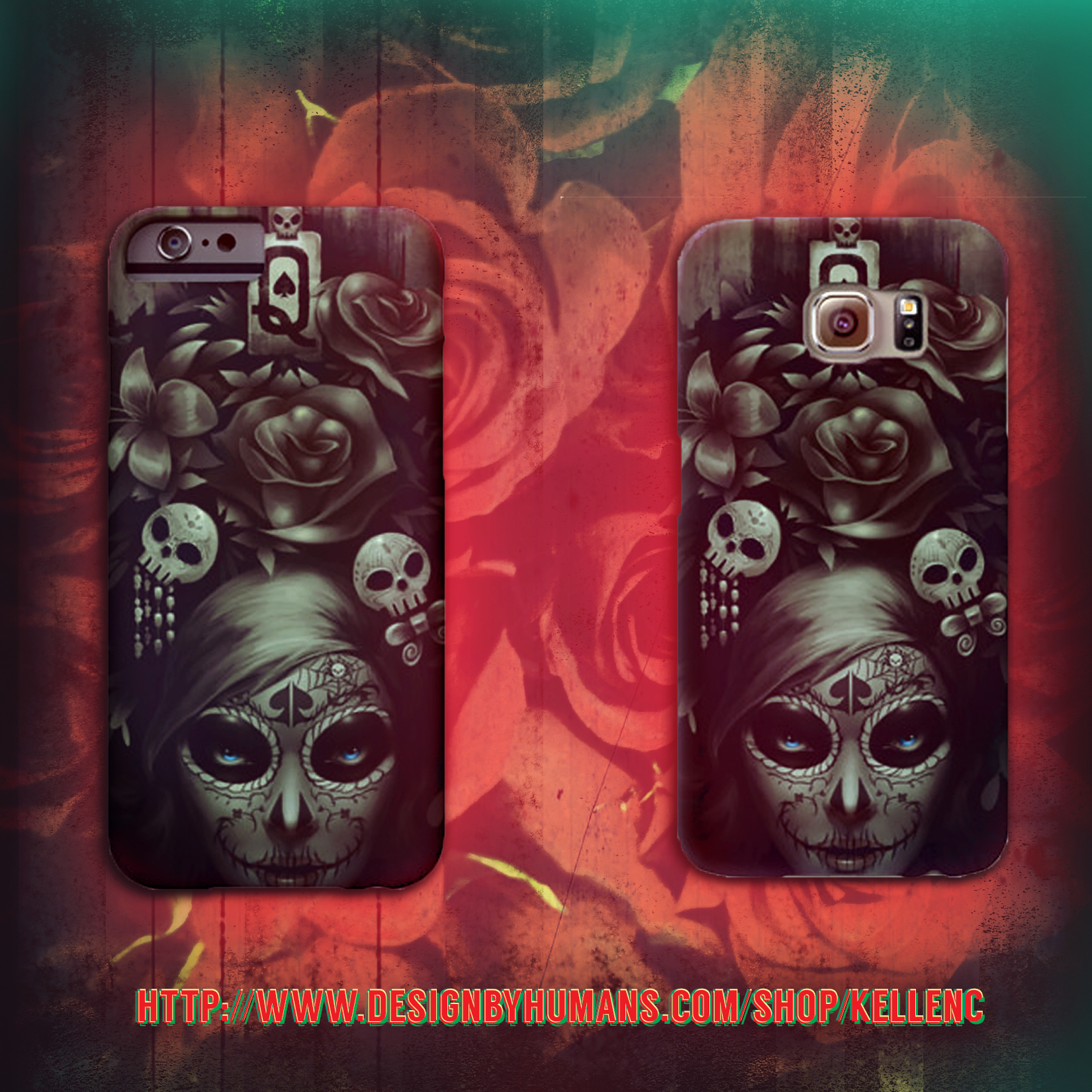 Arion's Mother-Father day card
A card I did for my friend Arion. She's a single mom so I decided to make her a Father's Day card. I decided the theme would be cool if it were like old school pizza box's, complete with the bends, tears and folds. I love pizza and I love old school graphic design! Arion's great, she is an awesome mom-dad!